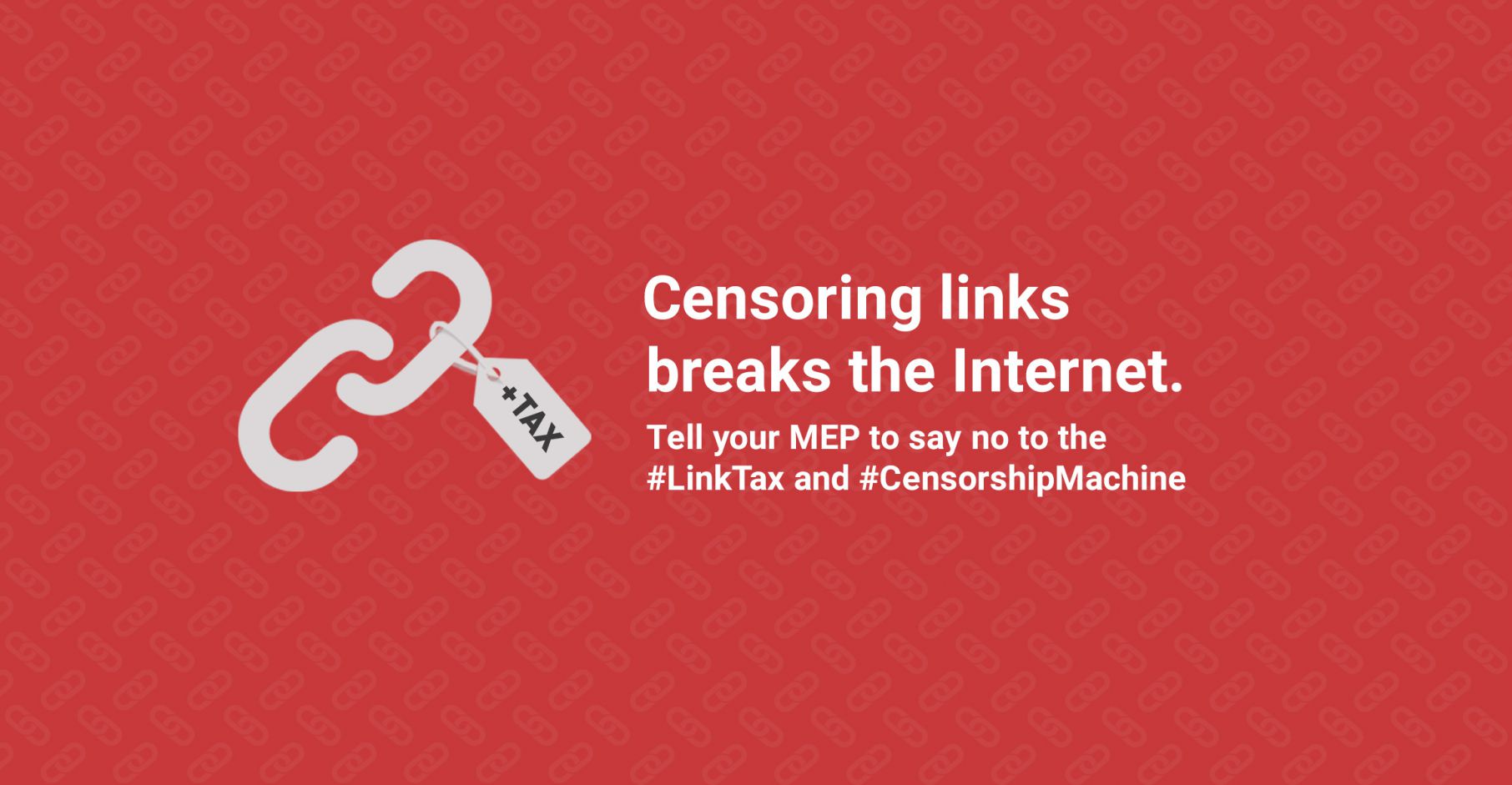 Copyright for Creativity Members to MEPs: Put Copyright Back on Track!
In a joint letter with members of the Copyright for Creativity coalition, OpenMedia and 63 organisations, have urged MEPs to oppose the most problematic aspects of the EU's copyright proposal. This united effort from trade associations, civil society, publishers and educational institutions shows incredible disappointment with the lack of ambitious change that could have been enacted to bring copyright into the 21st century at last, and anger at the seriously damaging parts of the proposal that will harm the Internet.
In the letter, we ask co-drafters of the EU copyright law to re-evaluate some of the proposals on the table — like Article 13 (Censorship Machine) and Article 11 (Link Tax).
These proposals will have a significant impact on Internet users, ranging from the automatic blocking of perfectly legal content, to interfering with our freedom of expression, to imposing additional copyrights that will harm innovation and our access to knowledge online.
See the full letter here:
You can tell your MEP to say NO to the link tax and censorship machine at: https://act1.openmedia.org/savethelink and make sure to connect with us on Facebook and Twitter to get all the latest updates on our Save The Link campaign!
Comments