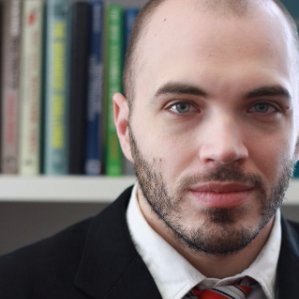 Matt Hatfield
Matt is OpenMedia's Executive Director. His previous work focuses on bridging the gap between good policy and messy political reality, with 5 years experience leading international digital rights advocacy at IFEX, and previous experience with the UN Environment program and Canopy Planet. He holds a BA in International Relations from the University of British Columbia, and a Masters of Global Affairs from the University of Toronto. He loves cats and swing dance, and only infrequently attempts to combine the two.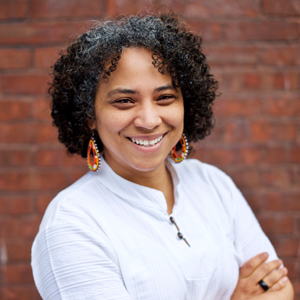 Krusheska M. Quirós
Krusheska is the Operations Director at OpenMedia. Both, her work and evergrowing multidisciplinary background, gravitate around the intersection of technology, activism and the arts within social movements with a focus on their essential contribution in the strengthening of our communities.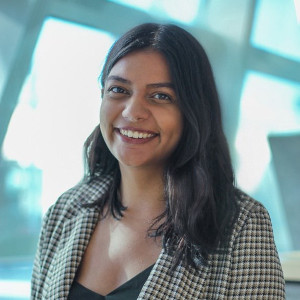 Ramneet Bhullar
Ramneet is a Senior Campaigner at OpenMedia. Her digital advocacy journey began by questioning her own positionality as a digital native and worked towards creating tools in aiding digital immigrants with online spaces. Ramneet holds a Bachelor of Arts in Political Science and Technology and Society from the University of Victoria. During this time, she worked on numerous research projects on campus in the Department of Computer Science, Political Science, and Technology and Society program. When out of the office, you can catch Ramneet hiking the nearest trail.
OpenMedia's Board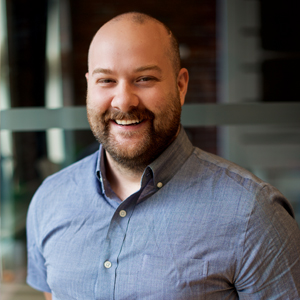 Dylan Blanchard
Dylan is a leader of the user experience research organization at Shopify, working to identify opportunities to lower the barriers to entrepreneurship for people around the world. He's spent the majority of his career in the technology industry, gaining expertise as a user experience researcher, becoming known for his ability to help teams make sense of complex environments so they can deliver value to customers while building towards longer term visions. Dylan uses his curiosity of human behaviours and their motivations to solve real problems for real people.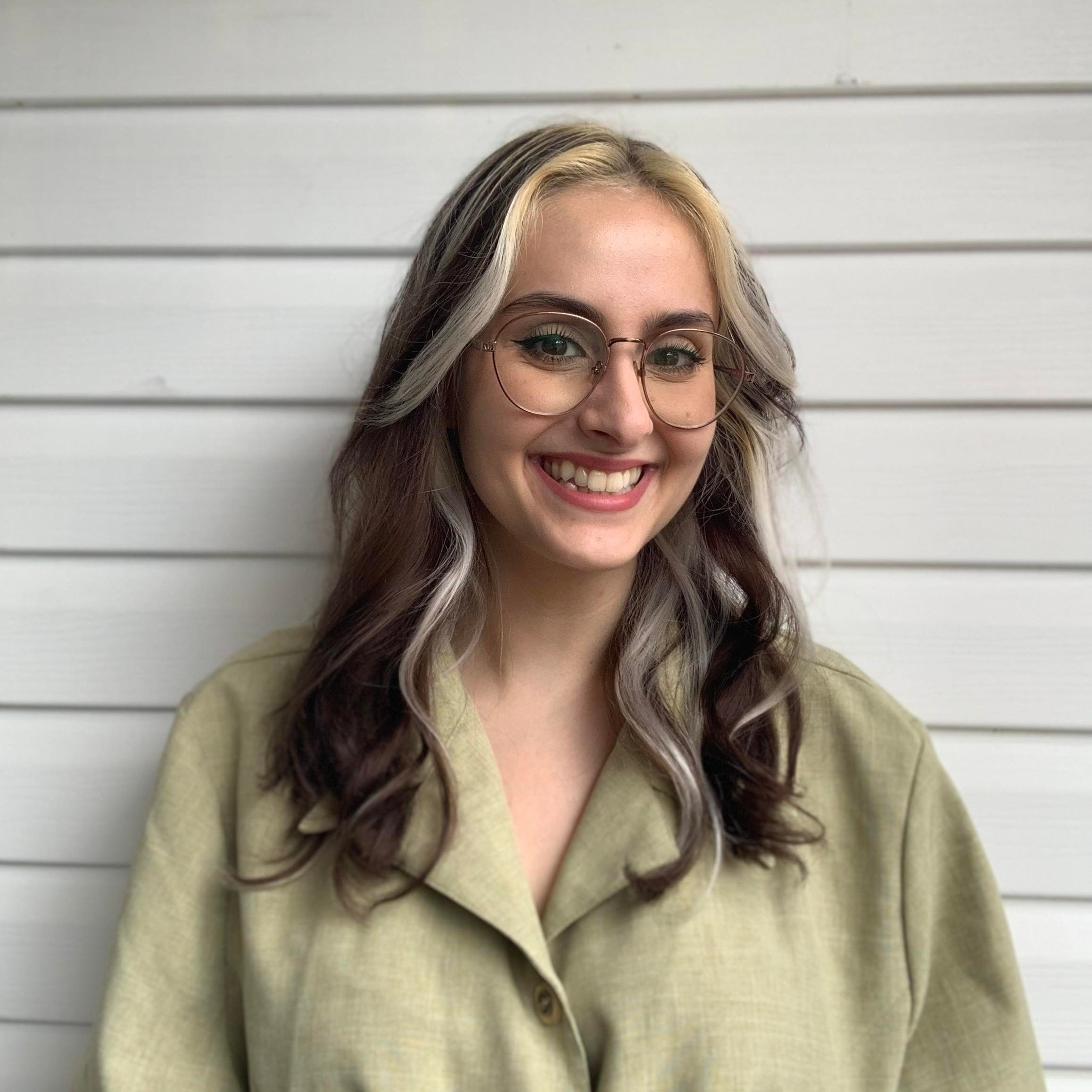 Linda Cabral
Linda Cabral is a Research & Policy Analyst at the Canadian Council of Public-Private Partnerships. Previously, Linda worked at Twitter where she supported a range of policy projects, on subjects including disinformation, privacy, content moderation, safety, civic engagement, social impact, and the open internet. Additionally, she has worked as a political consultant, having strategically advised and managed campaigns federally and municipally. Linda has worked across the sectors of child protection, education, tech, and infrastructure. She is also a big fan of tiny little dogs, specifically chihuahuas.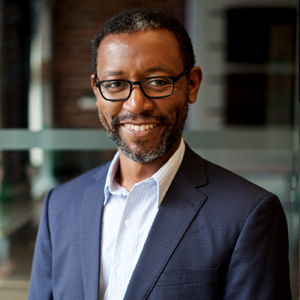 Rob McClinton
Rob McClinton is the founder and CEO of Designing Nation Holdings and its internet registrar, Small World Communications, a hosting and online marketing company focused on small and local businesses. He is a 25 year tech industry veteran with roots in several startups including GoTo.com and X1 Technologies. He has spent more than 10 years in the internet industry. Rob's career started with developing and leading sales organizations before moving into executive management, management coaching, and entrepreneurship. He's passionate about helping people and organizations achieve their goals. He's the Executive Director of the Idealab Alumni Association and serves on the development committee for Innovate Pasadena.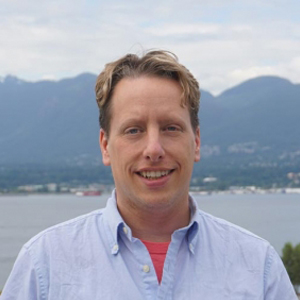 Travis Smith
Travis founded Hop Studios, a web design and development company that focuses on helping progressive social enterprises create modern, robust and efficient online tools. He has been building content-rich, elegant websites since 1994, when he was one of the original creators of the Los Angeles Times website. He's also been the editor of Variety.com and a lecturer at the University of Southern California and BCIT. He lives in Calgary and in his free(ish) time, he plays many flying disc sports.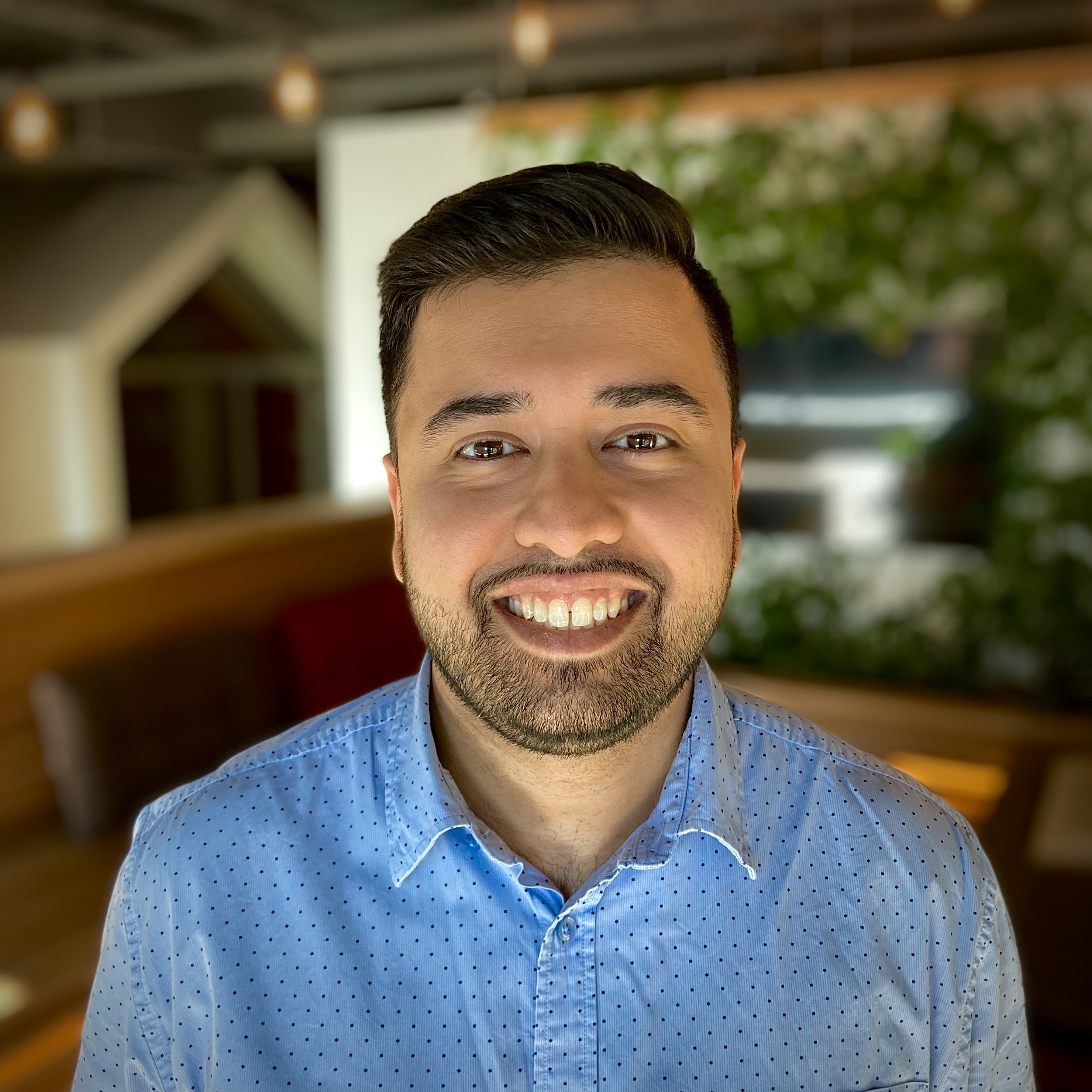 Atinder Vaid
Atinder's Finance and Accounting background spans multiple non-profit organizations at the local, national, and international levels. He currently works in the accounting department for a Canadian based international non-profit which implements technological education programs for youth in developing countries. He has seen young entrepreneurs transform their communities as a result of these programs and understands the need for equitable digital access globally.