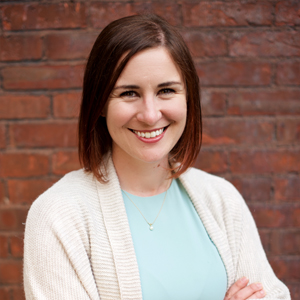 Laura Tribe
Laura is OpenMedia's Executive Director. With a background in the intersection of human rights and information communication technologies, Laura loves the Internet and is excited to keep fighting for what makes it great. Laura has been working with OpenMedia since 2015, previously leading the organization's campaigns and advocacy on digital privacy. Before working with OpenMedia, Laura's experience includes working with Canadian Journalists for Free Expression (CJFE), IFEX, and various tech startups. She holds a BA in Media, Information and Technoculture from Western University, and an MA in Communications from Carleton University.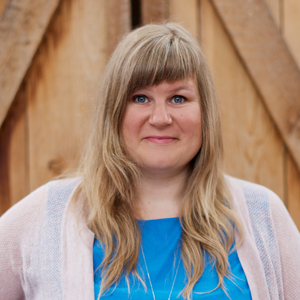 Shantini Klaassen
Shantini (Shawn-tin-nee) is OpenMedia's Operations Director. Her non-profit background is in the arts, and she was most recently the operational leader of two of Vancouver's most exciting theatre companies; the Vancouver Fringe Festival and Electric Company Theatre. She's eager to dive into the human rights aspect of OpenMedia's advocacy to help make the internet equitable for everyone. When she's not working or chasing after her three-year-old, she loves thrifting and baking cinnamon rolls.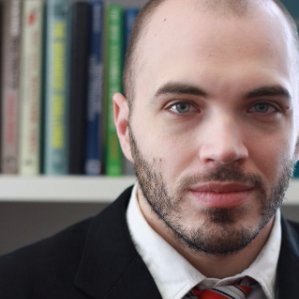 Matt Hatfield
Matt is OpenMedia's Campaigns Director. His previous work focuses on bridging the gap between good policy and messy political reality, with 5 years experience leading international digital rights advocacy at IFEX, and previous experience with the UN Environment program and Canopy Planet. He holds a BA in International Relations from the University of British Columbia, and a Masters of Global Affairs from the University of Toronto. He loves cats and swing dance, and only infrequently attempts to combine the two.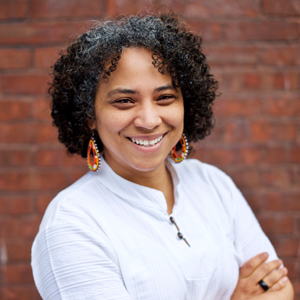 Krusheska Quirós
Krusheska is the Operations Manager at OpenMedia. She is interested in the intersection of technology, activism and community development with an emphasis on the key role that different modes of communication –especially telecommunications and their infrastructure– play in strengthening the self-reliance and autonomy of our communities. She is the creator and producer of the podcast Suena a Revolución and many other projects.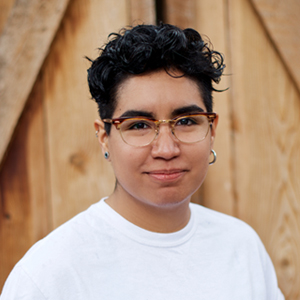 Marianela Ramos
Marianela is OpenMedia's Manager of Digital. She came to the advocacy world by way of design and communications. When she's not at OM, she can be found producing podcasts.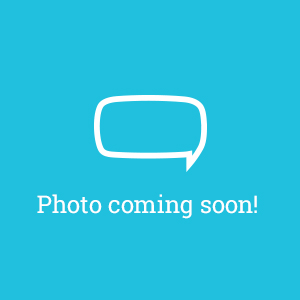 Erica McLachlin
Erica is OpenMedia's Development Manager. Her non-profit background is in the arts, and she was most recently the Fund Development Associate at the Arts Club Theatre Company. She majored in Music at the University of Western Ontario and holds a certificate in Arts and Entertainment Management from Capilano University. She loves playing the piano and going to the dog park with her Boston terrier.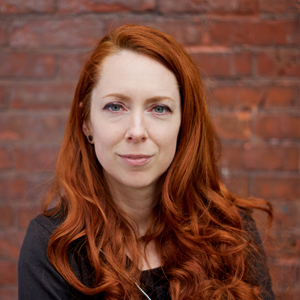 Victoria Henry
Victoria is a campaigner working on surveillance and free expression issues. Based in London UK, she has worked and lived in Vancouver, Montreal and Beijing. She comes to OpenMedia via Amnesty International and Greenpeace. She's passionate about using the open Internet to fight for her favourite causes: social justice, environment and animal rights. In her free time she loves climbing, learning languages (poorly) and reading the entirety of the Internet.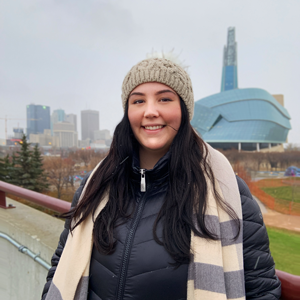 Erin Knight
Erin is a Digital Rights Campaigner at OpenMedia. Erin has always loved the Internet; her passion began in childhood, when she taught herself HTML to add a sparkly background to her Neopets page (and a butchered MIDI version of Avril Lavigne's Sk8ter Boi). Erin holds a Bachelor of Arts in Development Studies and a Certificate in Sustainability Studies from the University of Calgary. A rural Manitoban at heart and an advocate for rural youth, Erin is especially fired up about the Digital Divide and the many ways digital equity can empower Canadians living outside of cities.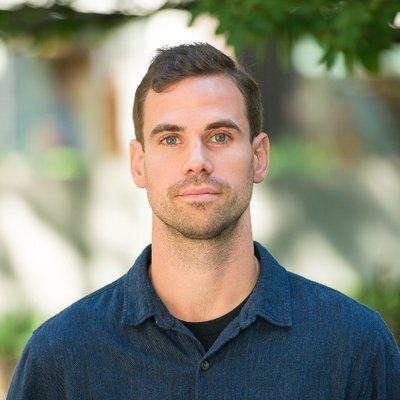 Bryan Short
Bryan is a Digital Rights campaigner at OpenMedia. He first began writing about digital identity and internet citizenry as a student working for the Digital Tattoo Project at the University of British Columbia, but his interest in the internet goes back much further. He remembers a moment in childhood, when the internet was in its infancy, and his friends decided to go home and chat with each other on computers instead of in person. In that moment, he realized that things would never be the same again. He completed a Bachelor of Arts (English Literature) and a Master of Journalism degree from UBC. After graduating, he worked for the B.C. Freedom of Information and Privacy Association before joining OpenMedia.
OpenMedia's Board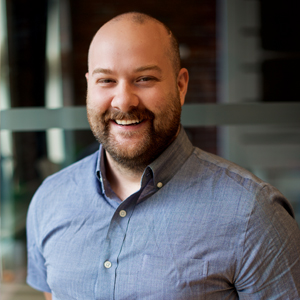 Dylan Blanchard
Dylan is a leader of the user experience research organization at Shopify, working to identify opportunities to lower the barriers to entrepreneurship for people around the world. He's spent the majority of his career in the technology industry, gaining expertise as a user experience researcher, becoming known for his ability to help teams make sense of complex environments so they can deliver value to customers while building towards longer term visions. Dylan uses his curiosity of human behaviours and their motivations to solve real problems for real people.
Anil Kanji
With over a decade working in campaigning organizations, Anil is passionate about mobilizing supporters to enable transformative change. Currently he serves as Director of Marketing, Communications and Community Giving at Engineers Without Borders, a leadership-building organization fighting global poverty and inequality. Previously Anil was Head of Engagement at Greenpeace Canada, running integrated campaigns across the organization to bring in thousands of supporters. Anil also served on Greenpeace International's Digital Management Team and trained global staff in Digital Mobilisation. Anil draws from his extensive former career in brand marketing & production at MuchMusic & MTV to develop creative, engaging opportunities for ordinary people to take extraordinary action.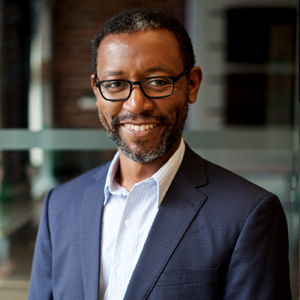 Rob McClinton
Rob McClinton is the founder and CEO of Designing Nation Holdings and its internet registrar, Small World Communications, a hosting and online marketing company focused on small and local businesses. He is a 25 year tech industry veteran with roots in several startups including GoTo.com and X1 Technologies. He has spent more than 10 years in the internet industry. Rob's career started with developing and leading sales organizations before moving into executive management, management coaching, and entrepreneurship. He's passionate about helping people and organizations achieve their goals. He's the Executive Director of the Idealab Alumni Association and serves on the development committee for Innovate Pasadena.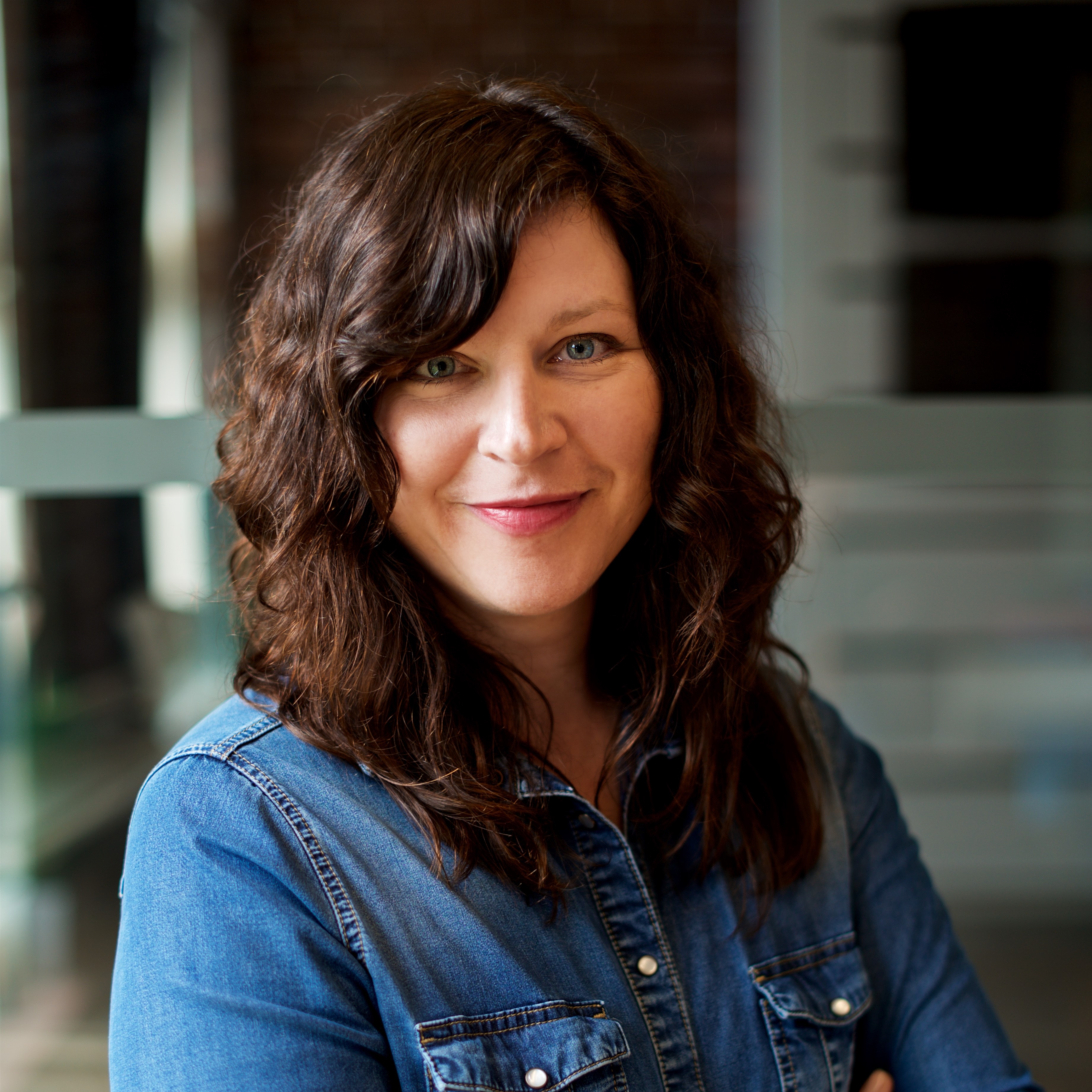 Angela Plohman
Angela has dedicated her career to building and growing nonprofit organizations and programs, and have specifically spent close to two decades playing key leadership roles in the fields of art, culture and open source technology. As Executive Vice President at Mozilla, she has been critical in evolving the Foundation into an advocacy and education organization. Prior to Mozilla, she was the Director of Baltan Laboratories, a laboratory for art and technology based in Eindhoven, the Netherlands. She also served in key roles at the European Cultural Foundation in Amsterdam, the Blender Foundation in Amsterdam, and the Daniel Langlois Foundation for Art, Science and Technology in Montreal. She has written and spoken extensively on art and the importance of research and production spaces for artists and professionals working creatively with technology.