Campaigns
These are campaigns we are currently working on. Please take action.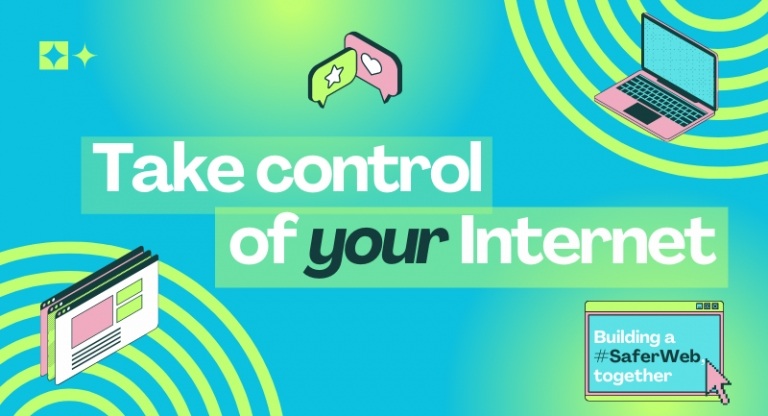 Platforms need to do better at protecting us from online abuse and make these tools put power back in our hands accessible and readily available. Sign the petition demanding that Big Tech give us control over our online experience!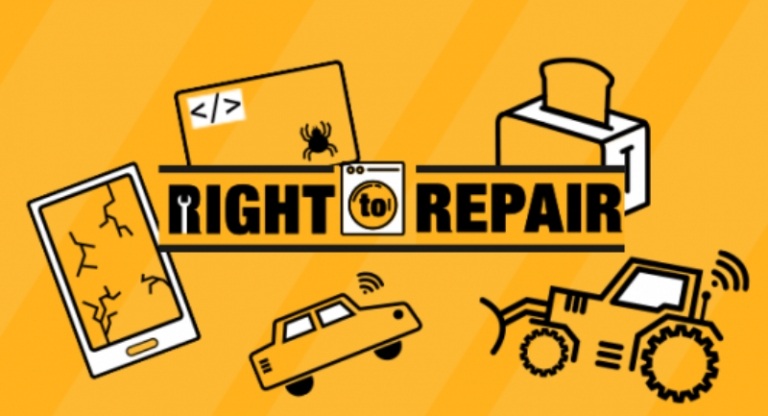 Manufacturers are stopping us from fixing the devices we own. Sign the petition: Enshrine our Right to Repair in federal law NOW!
OpenMedia works to keep the Internet open, affordable, and surveillance-free. We create community-driven campaigns to engage, educate, and empower people to safeguard the Internet. Take action now
View all campaigns