Campaigns
These are campaigns we are currently working on. Please take action.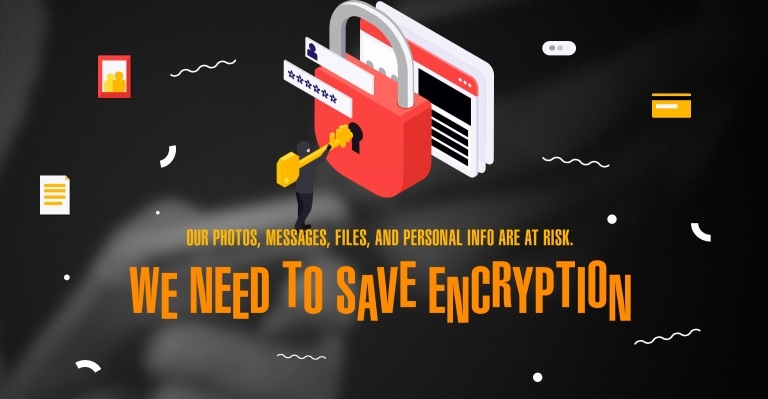 The EARN IT Act will change the landscape against our freedom of expression, will break encryption, and change the Internet as we know it... for the worse.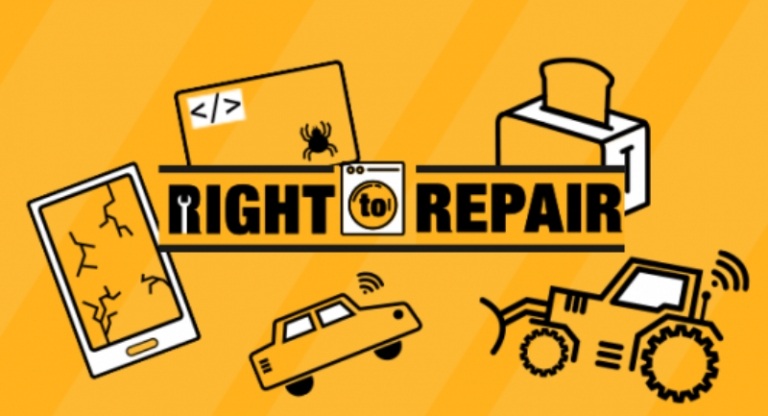 Manufacturers are stopping us from fixing the devices we own. Sign the petition: Enshrine our Right to Repair in federal law NOW!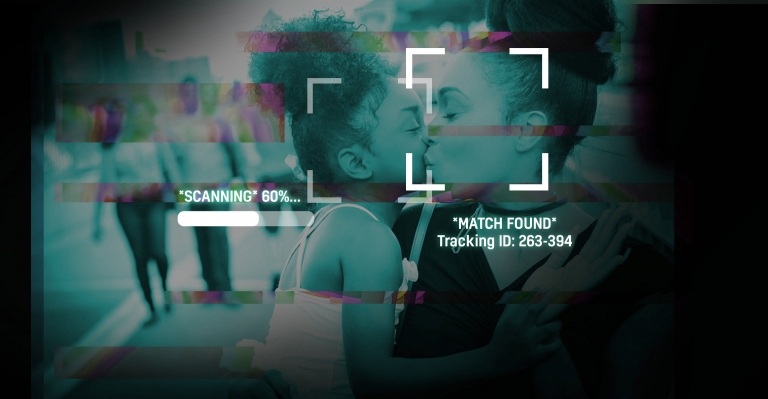 A new bill has been introduced that would prohibit law enforcement from using facial recognition technology, across the entire U.S. Take action to stop it!
OpenMedia works to keep the Internet open, affordable, and surveillance-free. We create community-driven campaigns to engage, educate, and empower people to safeguard the Internet.
Learn More