Campaigns
These are campaigns we are currently working on. Please take action.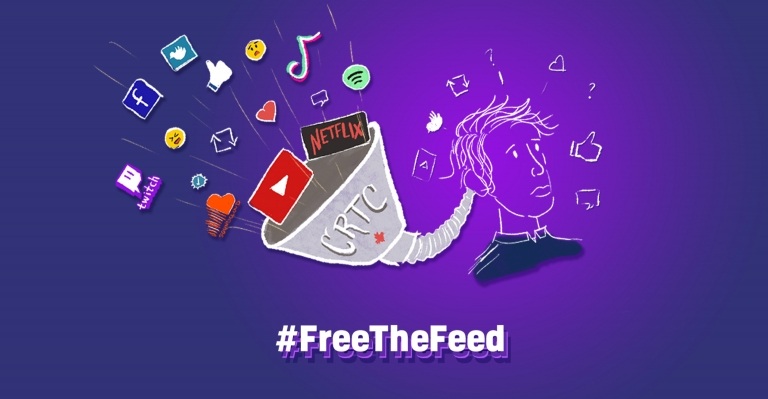 The Online Streaming Act (formerly Bill C-10) is making its return, and still has the wrong approach: treating the Internet like broadcast television just doesn't make sense.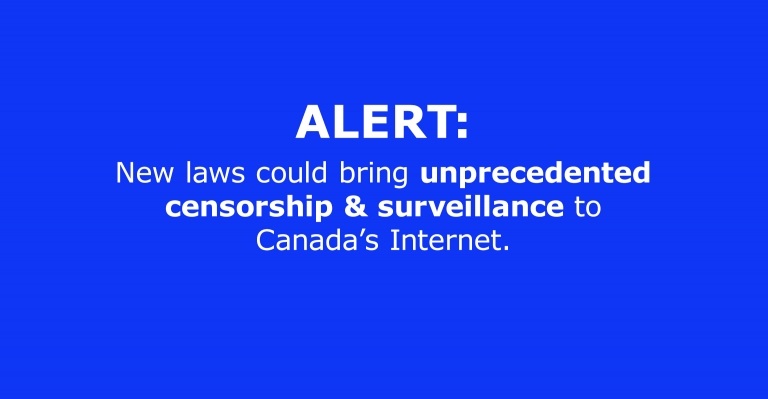 Canada is building a dangerously overreaching censorship plan — and RIGHT NOW is our best chance to reform it!
OpenMedia works to keep the Internet open, affordable, and surveillance-free. We create community-driven campaigns to engage, educate, and empower people to safeguard the Internet.
Learn More