Campaigns
These are campaigns we are currently working on. Please take action.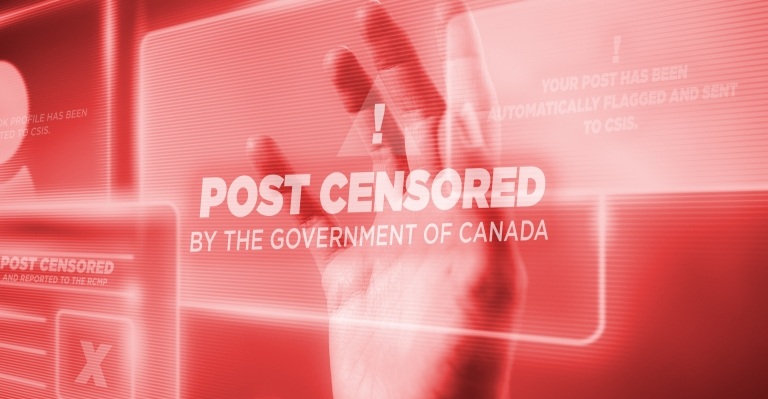 Our government just unveiled a shocking plan to make Canada's Internet one of the most censored and surveilled in the democratic world. But, together, we can stop it. Participate in the consultation before it's too late!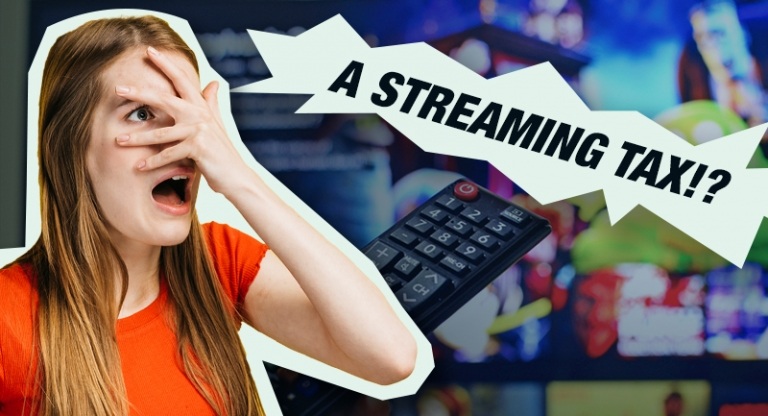 Everyone loses with Guilbeault's reckless Streaming Tax. But if we flood his inbox with emails, he'll be forced to drop this harebrained plan to save face.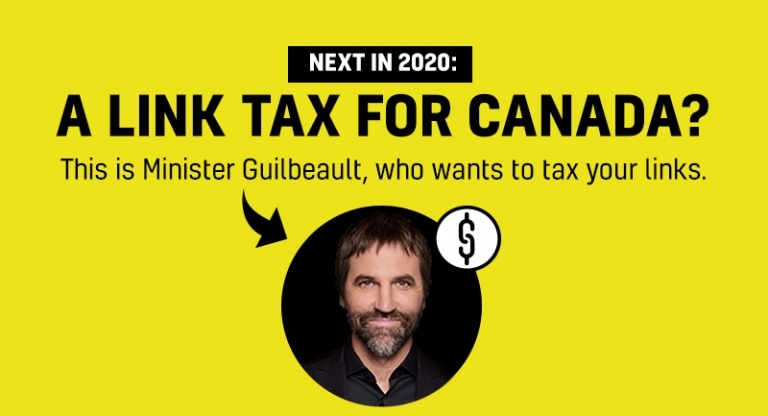 Minister Guilbeault is planning to give media giants the power to charge fees for sharing links by copyrighting tiny preview snippets. We can stop this. Message him now!
OpenMedia works to keep the Internet open, affordable, and surveillance-free. We create community-driven campaigns to engage, educate, and empower people to safeguard the Internet.
Learn More