Campaigns
These are campaigns we are currently working on. Please take action.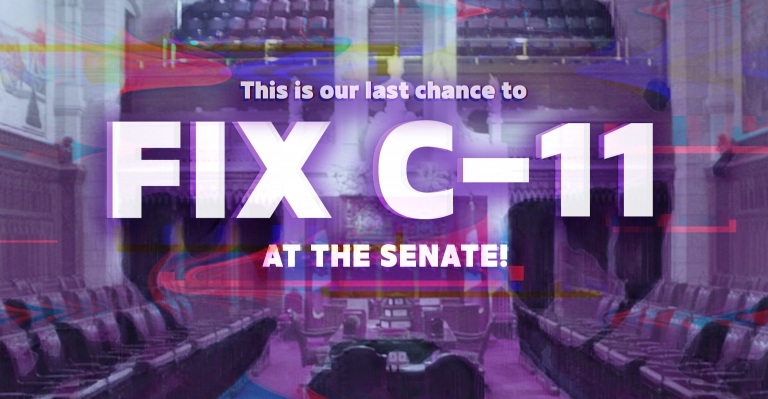 Bill C-11 gives the CRTC unprecedented power to regulate YOUR videos, podcasts, Spotify feeds, Netflix queue, and more. Email the Senate to uphold democracy and give Bill C-11 the review it deserves!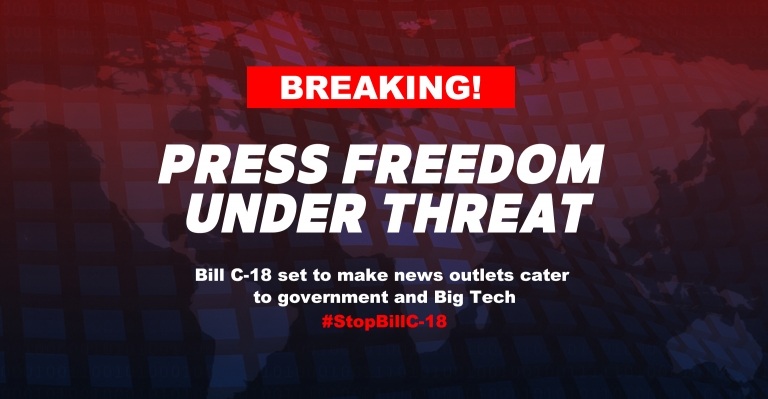 New legislation is about to put Canadian news under the controlling thumb of online platforms AND the federal government.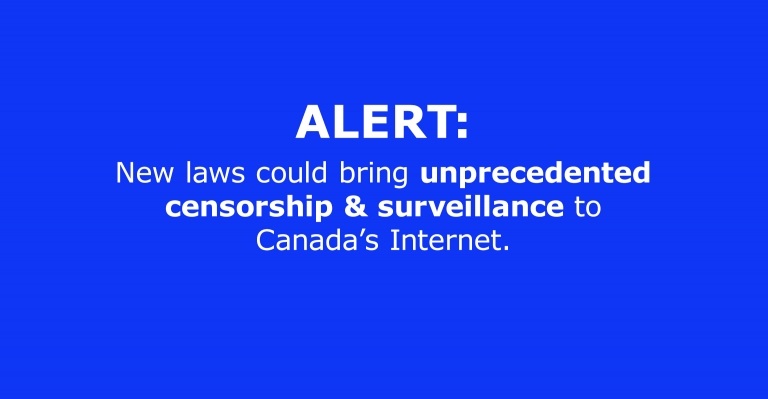 Canada is building a dangerously overreaching censorship plan — and RIGHT NOW is our best chance to reform it!
OpenMedia works to keep the Internet open, affordable, and surveillance-free. We create community-driven campaigns to engage, educate, and empower people to safeguard the Internet. Take action now
View all campaigns