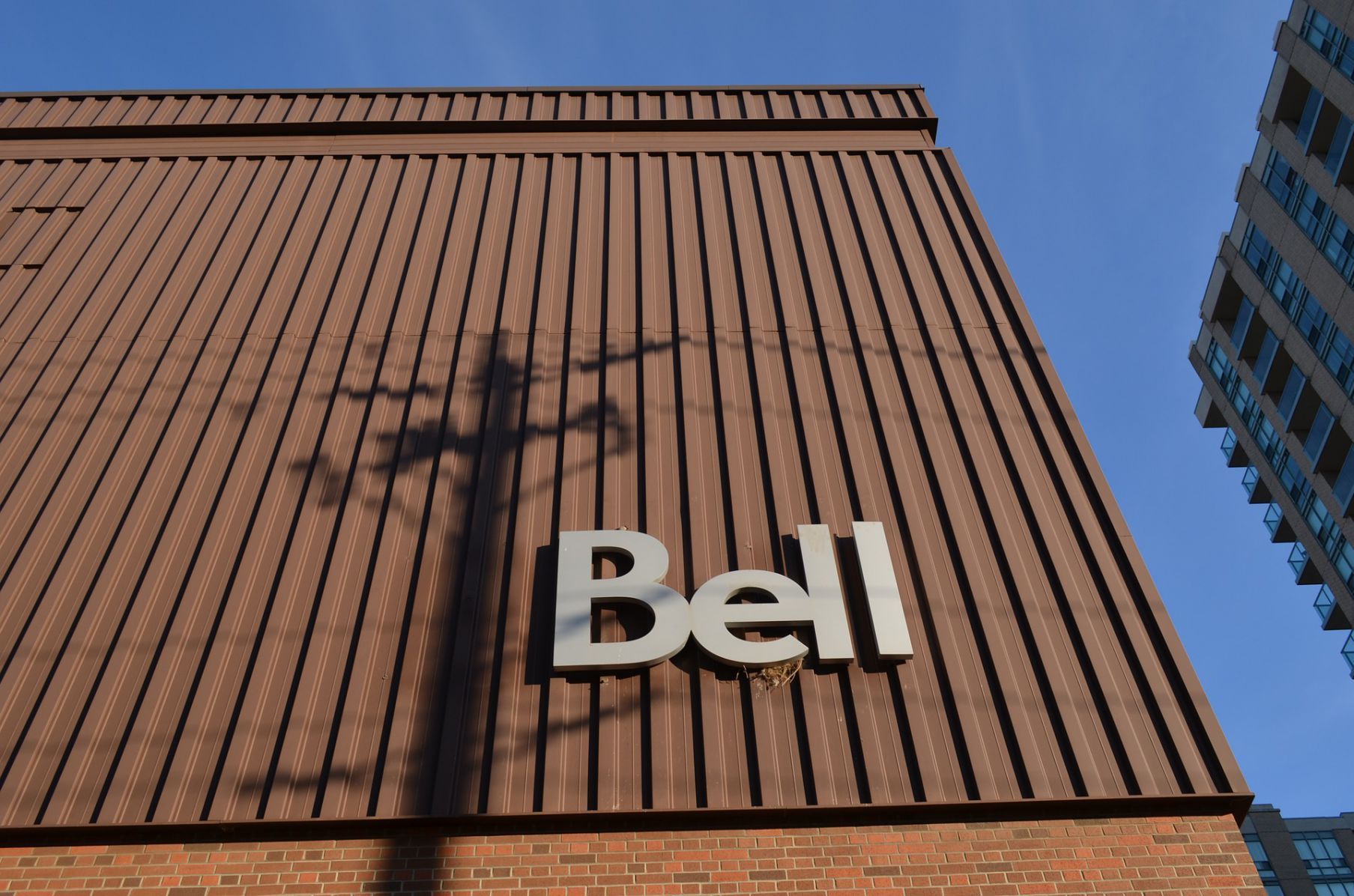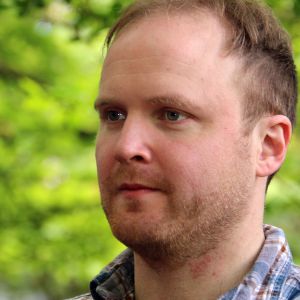 OpenMedia original article
Bell's takeover of MTS will harm middle class consumers and businesses who rely on affordable telecom services
Bell has received final approval from Innovation Canada and the Competition Bureau to acquire Manitoba Telecom Services (MTS). The $3.9 billion deal is bad news for Manitoban consumers and businesses, who have traditionally enjoyed prices that are almost half what most Canadians pay due to a viable fourth player in the market. Bell has only promised to maintain prices for current MTS plans for a year, after which experts expect "sharply increased prices for Manitoba consumers."
Innovation Canada approved the deal despite the mandate letter given to Minister Navdeep Bains to "support competition, choice and availability of services". The Competition Bureau also gave its approval despite finding that it would "result in the removal of a strong regional competitor that was effective in constraining the pricing of Bell, Rogers, and TELUS products."
This is terrible news for consumers and businesses in Manitoba. For decades Manitobans have enjoyed some of the lowest wireless prices in the country due to the presence of a fourth carrier that brings additional choice and competition. All that is about to end. It's now clearer than ever that we need action from the government and the CRTC to open up our market to smaller competitors.
While consumers and businesses are crying out for lower costs and more competition, our wireless market is moving in the opposite direction. In recent years we've seen Wind, Public Mobile, Mobilicity, and now MTS all acquired by telecom giants. It's especially disappointing given the mandate of Innovation Minister Navdeep Bains to support choice, competition, and availability of services.
Although the Competition Bureau mandated that Bell sell a modest number of subscribers, stores, and spectrum to Xplornet, it will take years for Xplornet to gain a meaningful hold in Manitoba's wireless market.
We warn that the fact that government is contemplating an Internet Tax at the same time as approving a Bell/MTS merger shows they are out of touch with Canadians who already pay some of the highest prices in the industrialized world for telecommunications services.
Canadians are speaking out against the Internet tax at: https://act.openmedia.org/internettax
Comments