The Latest from Rosa Addario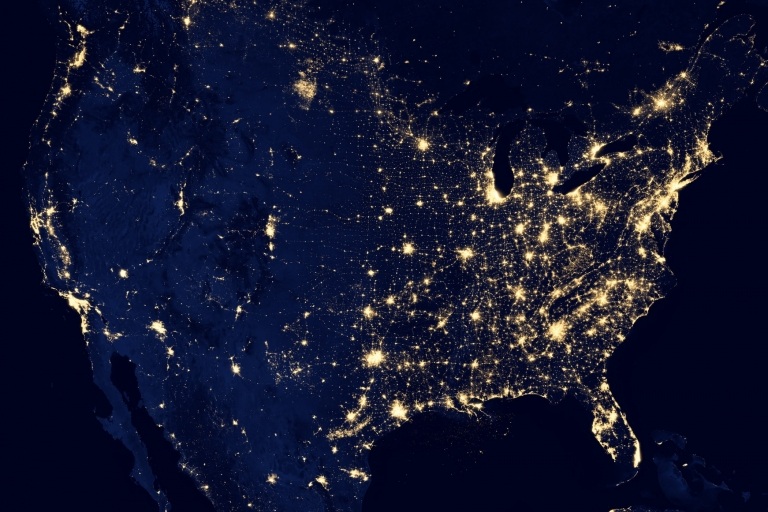 Joe Biden recently presented his nominations for the FCC. Here's what that means for America's Internet.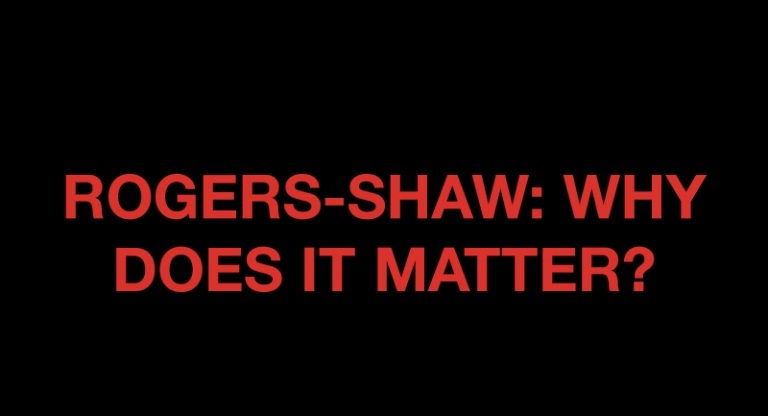 In March 2021, Rogers made a shocking announcement: It's set to buy out Shaw, Canada's fourth Big Telecom provider.
OpenMedia works to keep the Internet open, affordable, and surveillance-free. We create community-driven campaigns to engage, educate, and empower people to safeguard the Internet.
Learn More