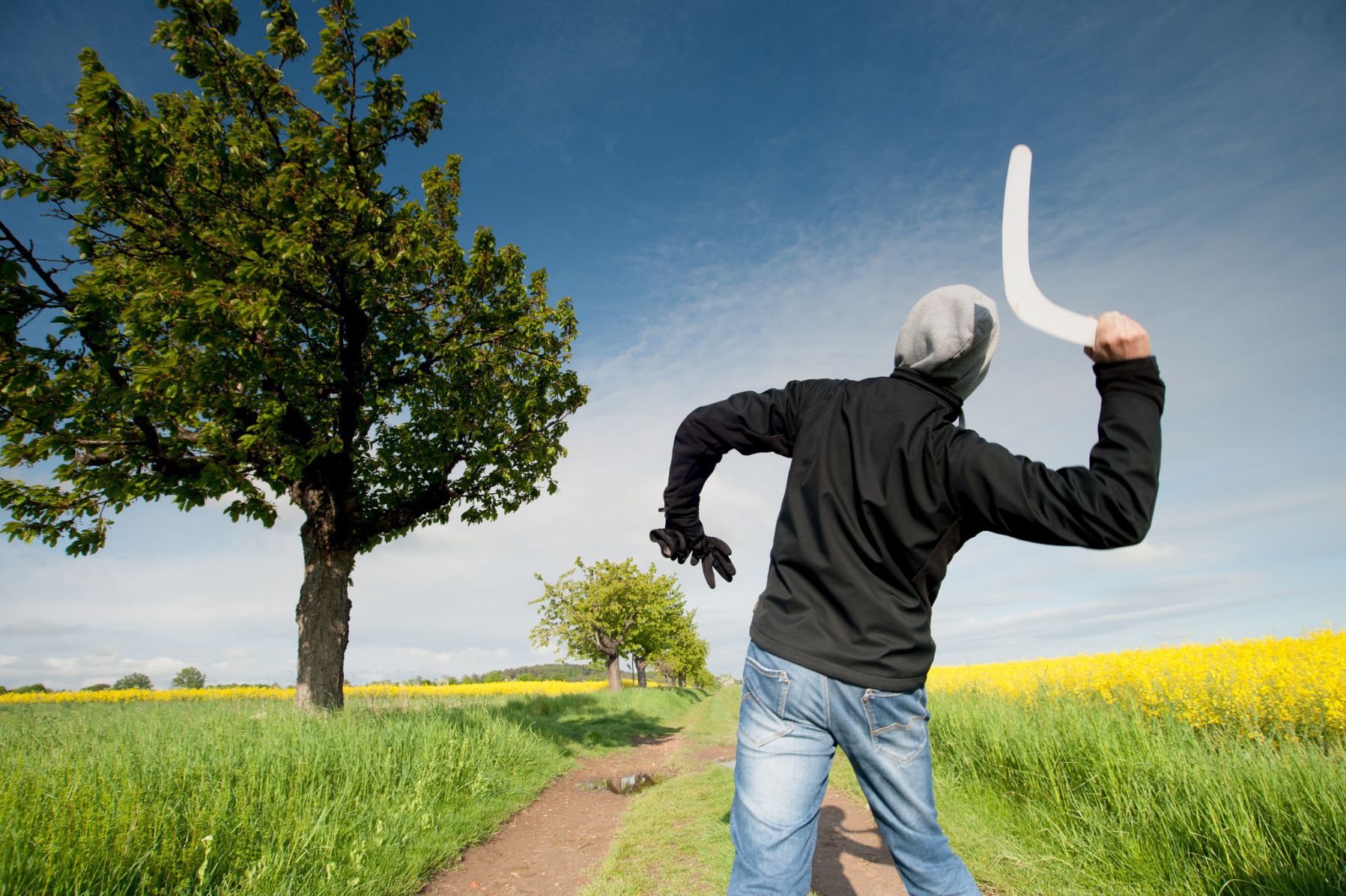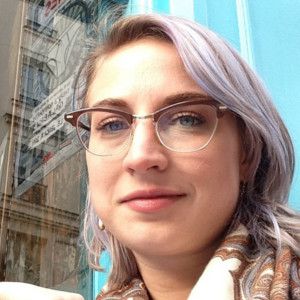 OpenMedia original article
IXMaps: see where your data packets go
Here at OpenMedia, we're excited about a crazy little thing called IXMaps.
IXMaps stands for 'Internet Exchange Maps' and it's a project designed to map where and how your personal data travels when you use the Internet. It's the brainchild of a team led by Professor Andrew Clement at the University of Toronto, a long-standing expert member of the Protect our Privacy coalition.
This tool was developed in Canada — and we think it will speak to Canadian concerns because, although you might not know it, when you surf the Web from the comfort of your northern home, a lot of your personal data ends up travelling through the United States. And there it becomes vulnerable to NSA surveillance — yikes!
As the creators of IXMaps explain:
As your data is carried across the internet between you and a website, or other target destination, routing devices direct it to the next router along the path in a series of 'hops.'
If you follow this path blazed by routing devices, you can uncover something called "traceroutes," and these traceroutes tell us a lot about how vulnerable our personal, private data is to surveillance. And by mapping these traceroutes we're able to paint a fuller picture of how Internet infrastructure is connected, and see if our traffic is vulnerable to NSA surveillance.
To give a Canadian example: you could be standing outside a library in downtown Toronto, sending an email to a friend sitting just a few feet away inside the library — and chances are that email will travel through multiple U.S. locations en route to your friend. We call this a 'boomerang route', as our Laura Tribe explains:
Here is one example, showing the route that data took when someone from their home in Toronto communicated with the Toronto Star's website. Despite being hosted only a few kilometers away from the user, the data traveled through New York City and Chicago, both cities where the NSA has installed surveillance facilities in the large Internet traffic exchanges, before returning to Toronto.
But the IXMaps tool isn't just for Canadians, it's for everyone. In fact, if you check out the IXMaps website, you can explore the traceroute collection (which uses information provided by Internet users just like you) and see that this kind of research has implications for everyone who uses the Web, no matter where you live in the world. And the more people who use the tool, the better we can map out the practices of specific telecom companies and the way that they treat data.
For example, you might be less likely to purchase your services from a company that has been shown to divert a larger-than-average amount of your private data through the U.S., putting you in the know — and in the driver's seat — when it comes to protecting your privacy and security online.
It's not just about privacy
What's more, tracking traceroutes isn't just about privacy. Knowing where your data travels can also reveal a lot when you're looking to understand speed and quality of service. You gamers out there will be familiar with the frustration that comes with 'lag,' and for those of us who regularly use video conferencing and other data-intensive services, the time it takes to boomerang your data packets thousands of kilometers out of the way can amount to a notable degradation in your online experience.
As Ryan pointed out on our Facebook page:
It's kind of amazing how inefficiently routed the Internet sometimes is - for example, loading a page from uwindsor in Brampton basically gets routed everywhere in the states - Seattle then down south then back up the east.
One of our biggest problems here in Canada is that we simply don't have enough Internet Exchange Points (IXPs) where our Internet Service Providers (ISPs) can exchange data from their respective networks. Some have speculated that this is because large Canadian ISPs are looking to retain control over as much of the market at possible. As researcher and project lead for IXmaps Andrew Clement told the Toronto Star reported last year:
'These big telecom companies don't have an interest to make it easy for their smaller competitors to trade within Canada,' Clement said.
Instead, in many cases, we have the big ISPs choosing to route our traffic through U.S. exchange points, in some cases slowing and degrading service, and in all cases exposing the personal data of Canadians to unnecessary capture by U.S. authorities.
Taking control of our data security
The first step to taking back control of our data security is to have more information about where our data moves, and that's where IXmaps comes into play. You can easily download an IXmaps client on your computer and join more than 500 other contributors who are helping us to get the full picture.
And because the IXmaps creators care about your privacy, they won't be storing any identifying information about you in the process. When you use this tool, your IP address is anonymized, and you can trust that all the data collected will be put to a good use — and will also be made available to visitors to the IXmaps page who want to explore the traceroute repository.
In short, the more people who take part, the more information we'll learn about just where our private data travels on its journey around the Internet. And the more information we have, the better we can put pressure on decision-makers to improve Internet infrastructure in countries like Canada.
Participating couldn't be easier! Find out more about how to download and run IXmaps from the  project's contribute page. And don't forget to let us know about your experiences with the tool in the comments below.
Comments