Campaigns
Our campaigns in Canada. Please take action.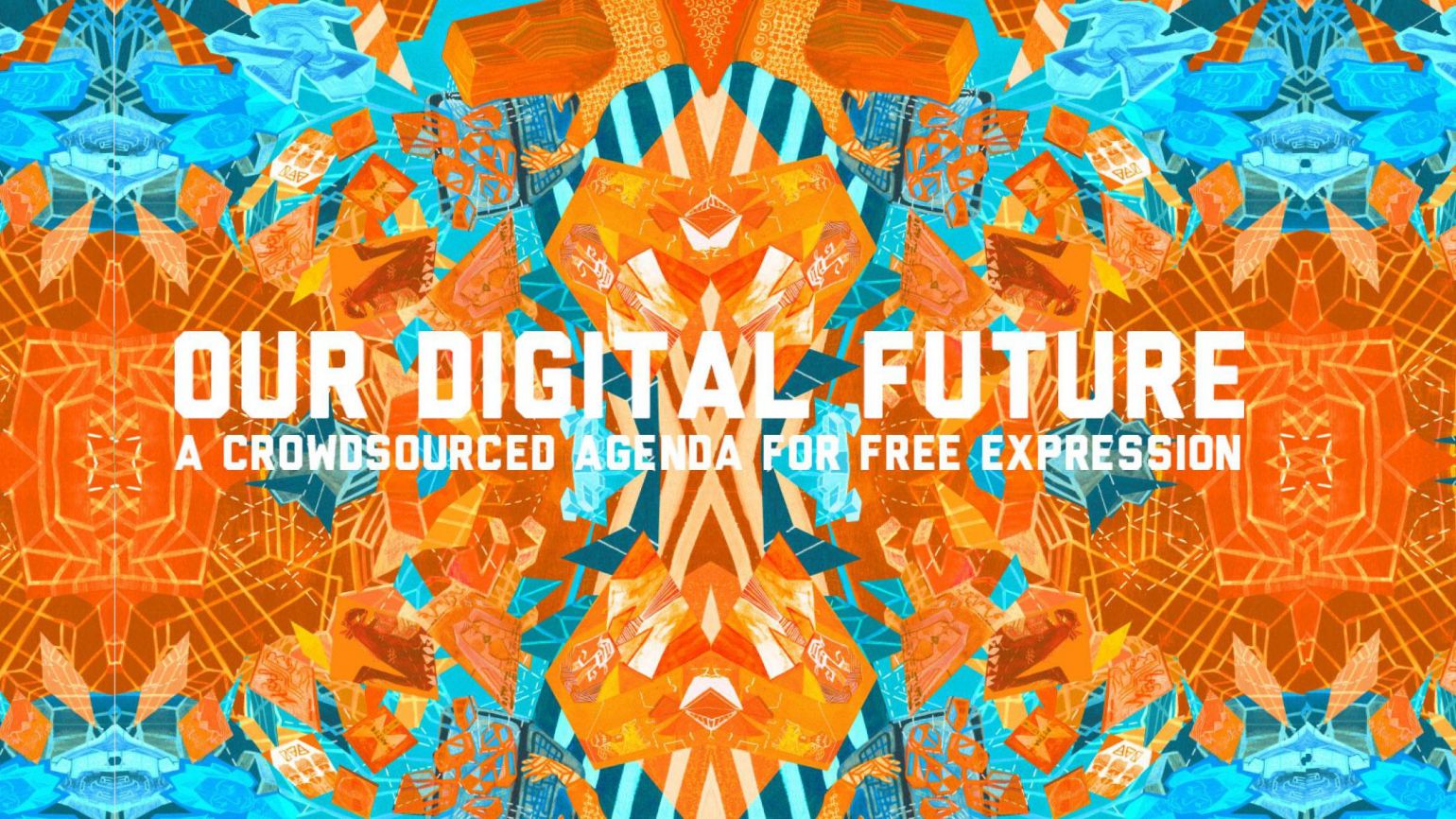 Crowdsourced Agenda for Free Expression
Internet users from across the globe have come together to create a crowdsourced vision for free expression online. Over 300,000 people from 155 countries worldwide helped shape our roadmap for a Digital Future that includes us all.
No more results are available at this time
OpenMedia works to keep the Internet open, affordable, and surveillance-free. We create community-driven campaigns to engage, educate, and empower people to safeguard the Internet.