Campaigns
Our campaigns in Canada. Please take action.
Historic campaigns
Our Canadian campaigns that made history.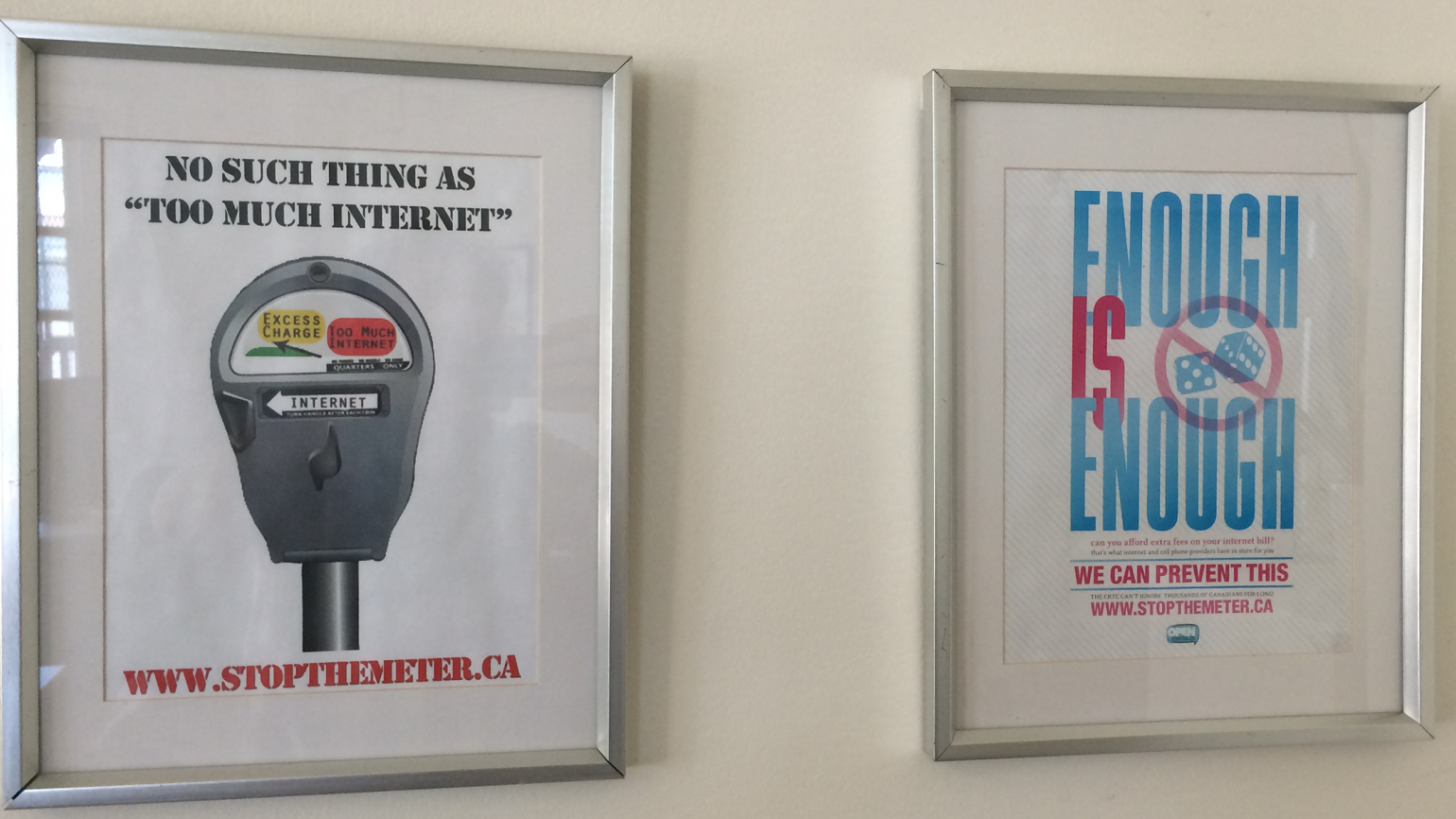 Stop the Meter
The Stop the Meter campaign was one of the earliest campaigns our organization took on — and, for many Canadians, it was the first time they ever heard of OpenMedia. Have a look back at how we successfully fought plans to introduce a pay meter on the Internet services of Canadians.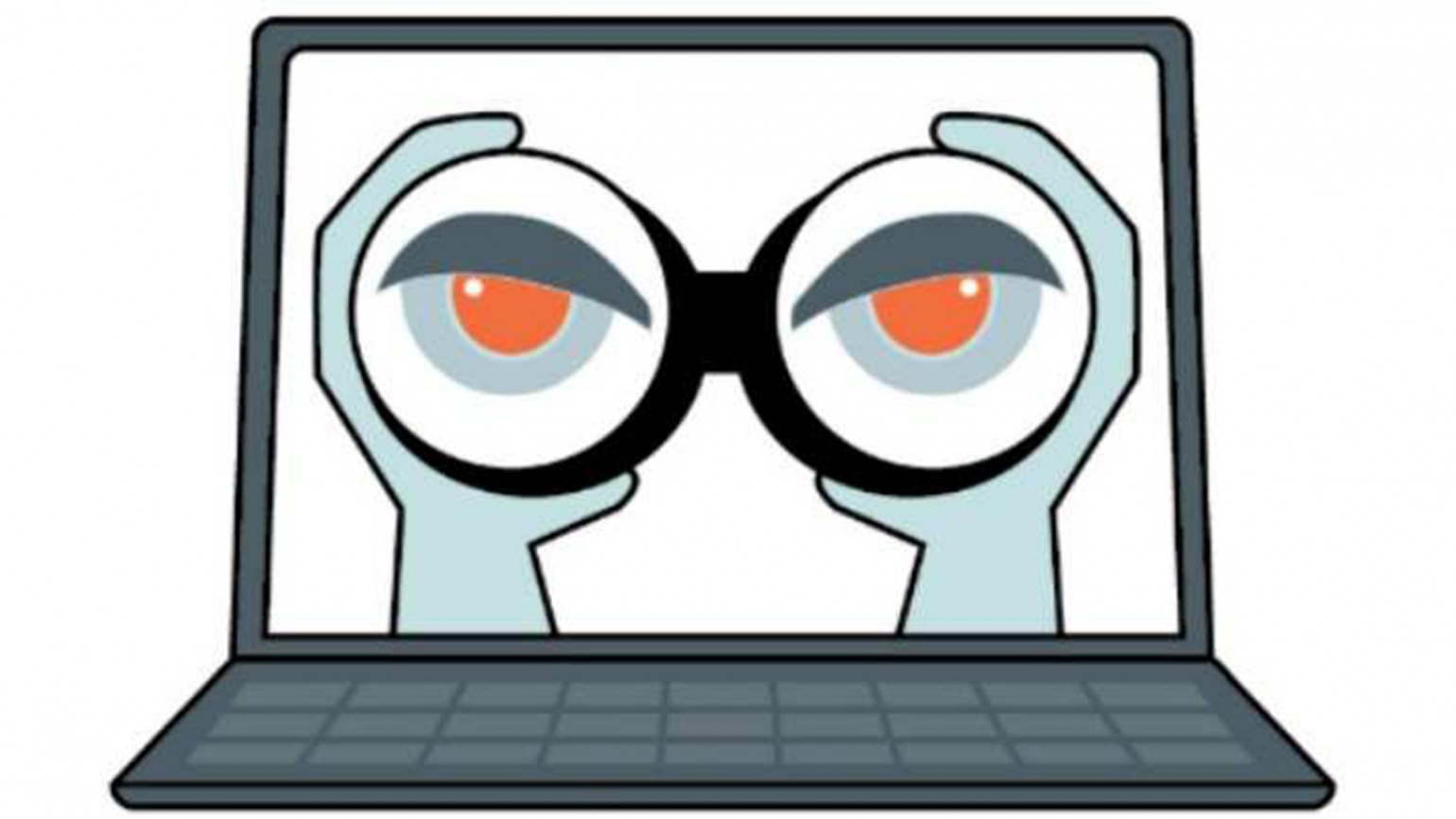 Stop Spying
Take a look back at our Stop Spying campaign against Bill C-30, an invasive piece of online spying legislation introduced by Canada's former Conservative federal government. We successfully rallied over 150,000 people from right across Canada to defeat this bill.
OpenMedia works to keep the Internet open, affordable, and surveillance-free. We create community-driven campaigns to engage, educate, and empower people to safeguard the Internet.