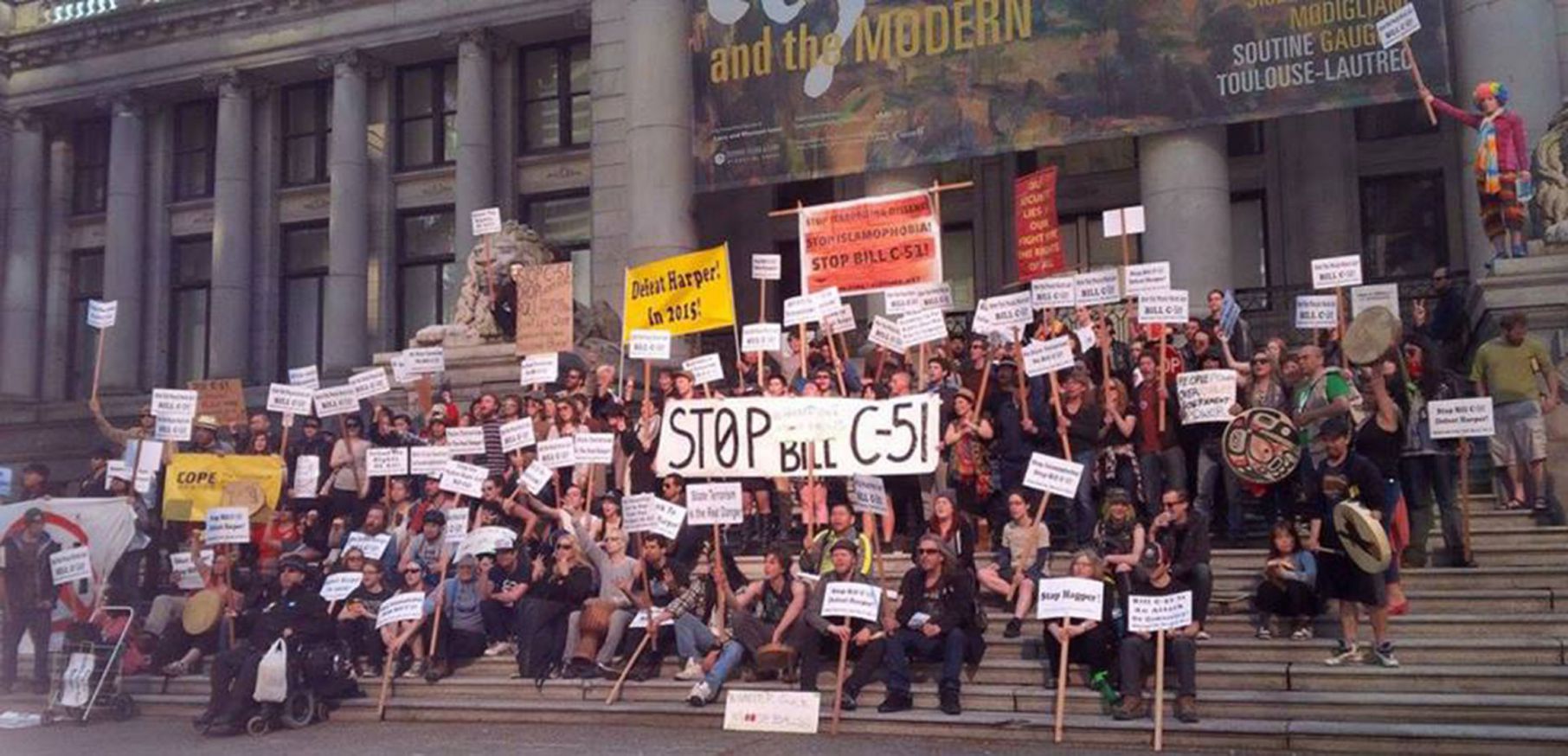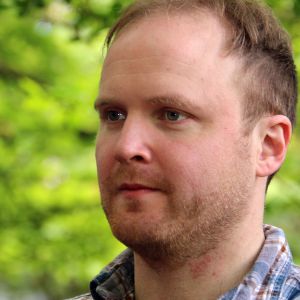 OpenMedia original article
C-51 hearings are happening coast-to-coast next week: and we need you to show up and speak out!
Crucial parliamentary consultations on Bill C-51 are taking place across Canada next week — and we need as many people as possible to show up and speak out.
It's important that MPs hear from thousands of Canadians that we need to repeal this reckless, dangerous, and ineffective spying legislation. Everyone is welcome to attend these public hearings – they each feature an open mic session so you can have your say.
Here's where the hearings are taking place:
It's free to attend these hearings — but you will need to pass through security, so please turn up early and remember to bring photo ID.
These consultations represent our single best chance to finally get Bill C-51 repealed. But that will only happen if people like yourself show up to tell MPs we need strong privacy rules to keep us safe from surveillance.
Looking for some inspiration as to what to say? We've put together a great resource with talking points (which you can also use to put your voice directly on the record!)
SaveOurSecurity.ca. Check out our handy resource on seven high-level privacy topics that people have told us are most important to them.
Remember: it's because of the efforts of countless Canadians like you that these important consultations are finally taking place.
Every single person speaking out will move us forward to getting Bill C-51 repealed and securing the privacy safeguards we deserve — and MPs need to hear from you.
Last but not least, if you're looking for more talking points, or to dig in deeper to the issues around Bill C-51, privacy, and surveillance, then here are some great resources:
Hope you can make it next week!
P.S. Don't live near one of the consultation cities? Be sure to make your voice heard through our powerful Save our Security tool to oppose Bill C-51 and support strong privacy rules to keep us safe.  (and, for folks who are able to attend a hearing, please don't forget to also make your written submission using our tool — every voice matters on this).
Comments