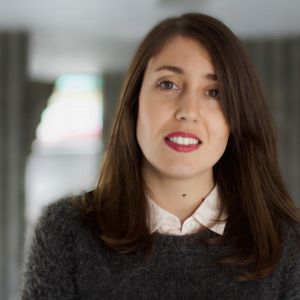 OpenMedia original article
Your letters about Bill C-51 are being read all across Canada
Our Letter-to-the-Editor tool is one of the many ways people from coast to coast are standing up against this legislation, in one of the largest campaigns in Canadian history. Thanks to everyone for speaking up and sending the government a clear message that this Bill is reckless, dangerous, and ineffective. We would never have reached this point were it not for tens of  thousands of Canadians taking action to spread the word in local communities right across this country.
Check out all these amazing letters that have appeared across the country:
We know decision-makers in Ottawa are feeling the pressure from thousands of Canadians about the unpopular legislation.  And, of course, the timing couldn't be better, as Parliament is debating the bill and the final House of Commons vote will take place on Wednesday.
As the clock ticks down, we need to keep piling pressure on MPs to do the right thing and scrap this bill. Here's how you can help:
Well done everyone. Keep speaking up!
Comments