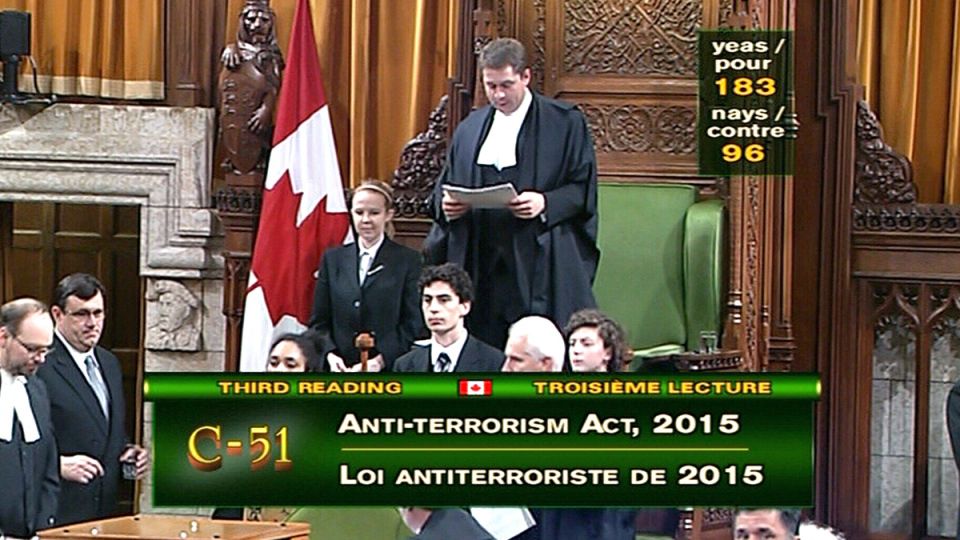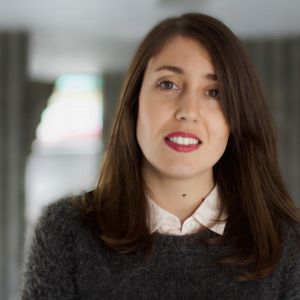 OpenMedia original article
Who's on our side?: Here's how your MPs voted on Bill C-51
But the government decided to disregard the many voices against it, and the Conservative and Liberal MPs voted in favour of Bill C-51 with 183 votes. The brave 96 MPs who said no to the unpopular legislation were the NDP, the Green Party, the Bloc Quebecois, independent MP Massimo Pacetti MP, and Jean-Francois Larose MP from Forces et Democratie.
Here is how your MPs voted, ordered by province:
Those MPs who voted in favour of the Bill deserve to have that fact brought clearly to the attention of all the voters - and that's why we're determined to keep up the pressure on this all the way through to the date of the federal election.
Let's be clear about one thing: these MPs voted YES to government spying, YES to the violation of constitutional rights, YES to the violation of your privacy. Will you vote YES to them in October?
Keep speaking out at http://StopC51.ca
Comments