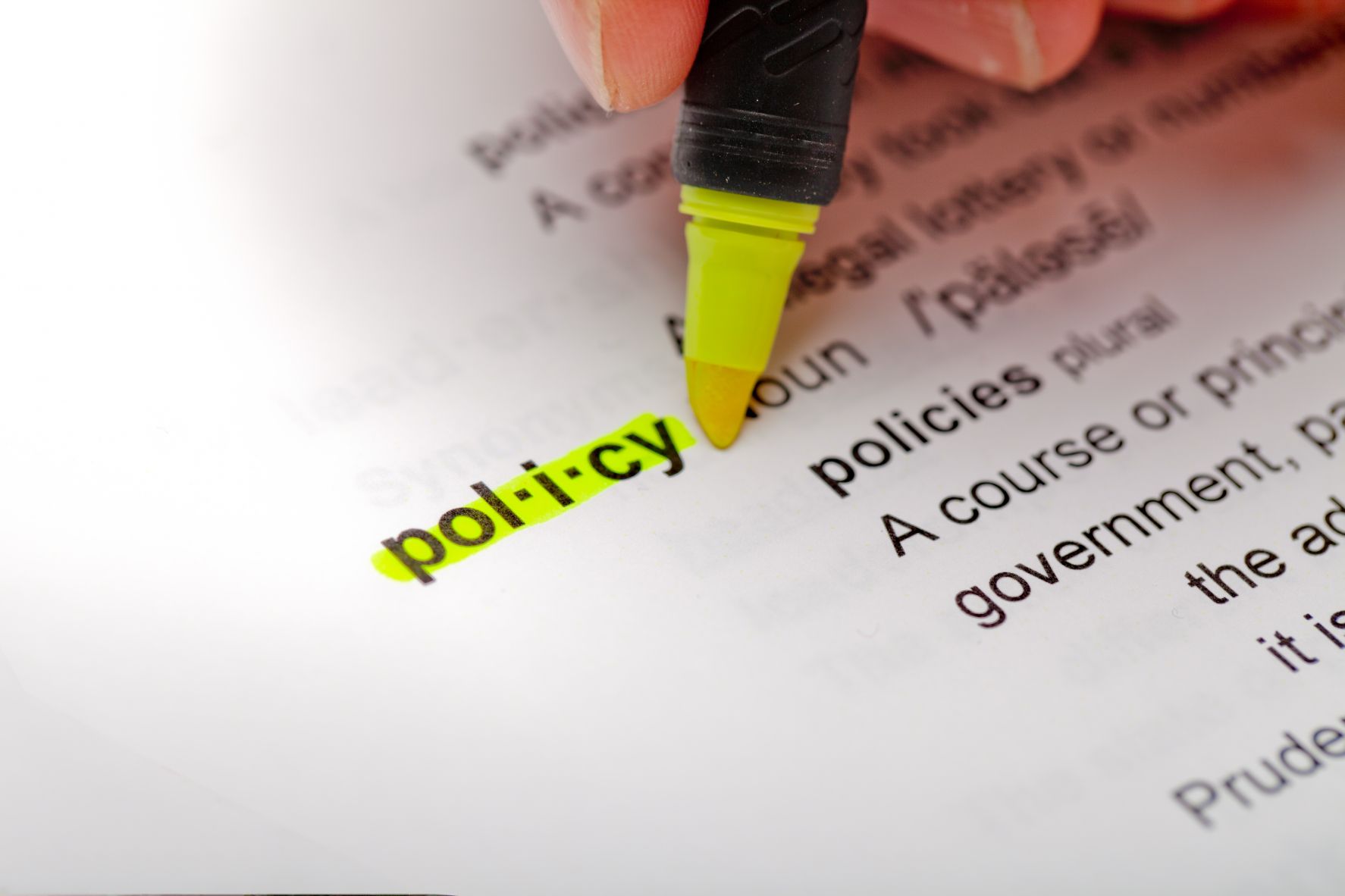 OpenMedia original article
Nowak: Is the CRTC really citizen-friendly?
Blais appears to understand that the regulator's long legacy of catering to Bay Street rather than to Main Street means he's in for an uphill battle. But so far under his watch, the CRTC does indeed look like a different beast. Just last month, the regulator announced plans to institute a code of conduct for wireless operators, with full input from the public, naturally.
That was followed in short order by a complete rejection of BCE's mega-takeover attempt of broadcaster Astral, which consumer groups opposed on the grounds that it would give the telecom-media company too much power.
I jokingly wondered at the time at who was making these decisions and what they had done with the CRTC we all knew. To hear Blais tell it now, it looks like the announcements were indeed coming from a kinder, gentler regulator.
As the cliche goes, time will tell if the new chairman is true to his word. We won't be able to judge the CRTC's overall track record until there's a deeper body of decisions to go by.
In the meantime, if Blais wants to win back the hearts and minds of Canadians, he can start by limiting the amount of lobbying that goes on by big businesses. According to the most recent statistics, CRTC officials met with lobbyists 27 times over the past six months, with only two of those being groups that represented consumer interests. The rest were the usual suspects: Rogers, Shaw and the rest.
That's a big imbalance that needs to be corrected. It's one thing for Blais to make speeches and tell the press that the regulator is listening to consumers more, but it's another thing entirely if that's not what's happening behind closed doors.
Groups such as Open Media, the Public Interest Advocacy Centre and the Consumers Association of Canada are especially interested in some sort of better balance, since they say they don't have the funds to compete with the lobbying power of big companies. Bruce Cran, spokesman for the CAC, says this is unfortunate given that complaints to his group about telecommunications services "are getting worse every day." Read more »
--
Read more at WordsByNowak.com
Comments