Category industry minister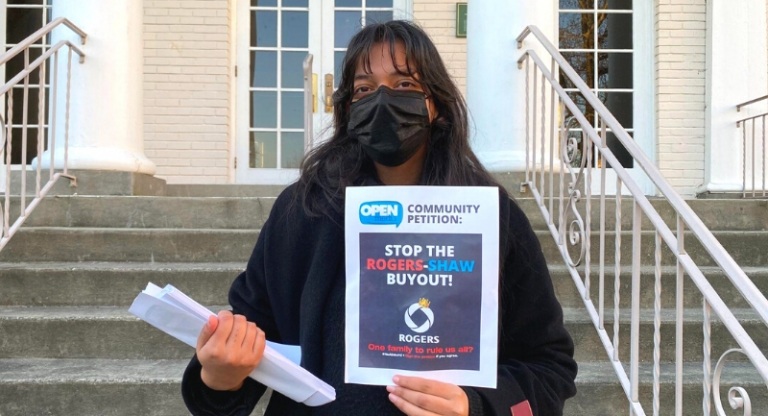 To date, the OpenMedia community has called on the government a whopping 34,700+ times to block Rogers-Shaw. Talk about a deafening response!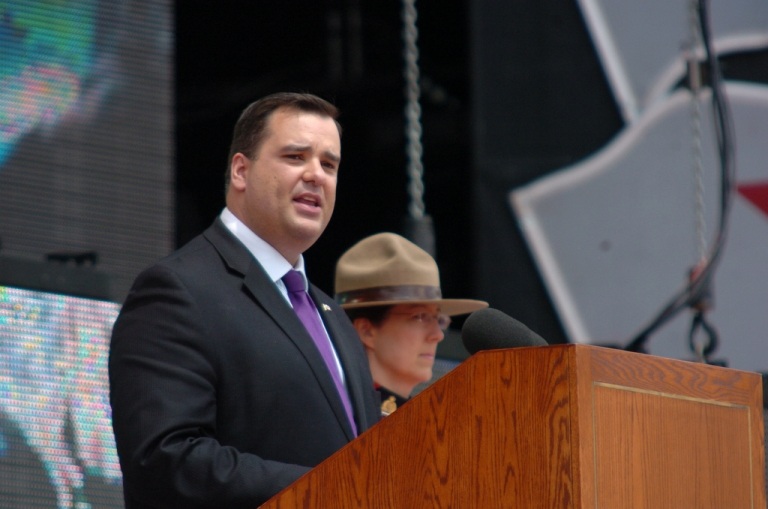 As many of you have already heard, Industry Minister James Moore is leaving politics, today announcing that he will not be running in the upcoming federal election. Our community has had many ups-and-downs with Minister Moore over the years, and we thought we would spend a few minutes reflecting on some of his best moments, and some of his worst.
OpenMedia works to keep the Internet open, affordable, and surveillance-free. We create community-driven campaigns to engage, educate, and empower people to safeguard the Internet. Take action now
View all campaigns