Category department of justice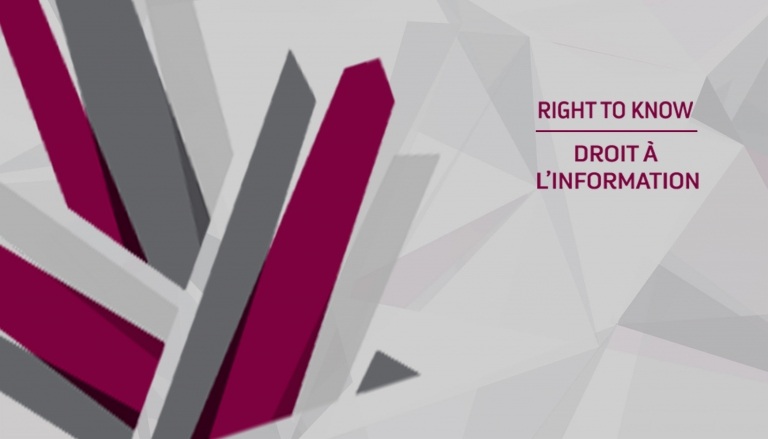 When it comes to accessing government records, access delayed is access denied. We explore one example that showcases how Canada's broken access to information system impacts our work.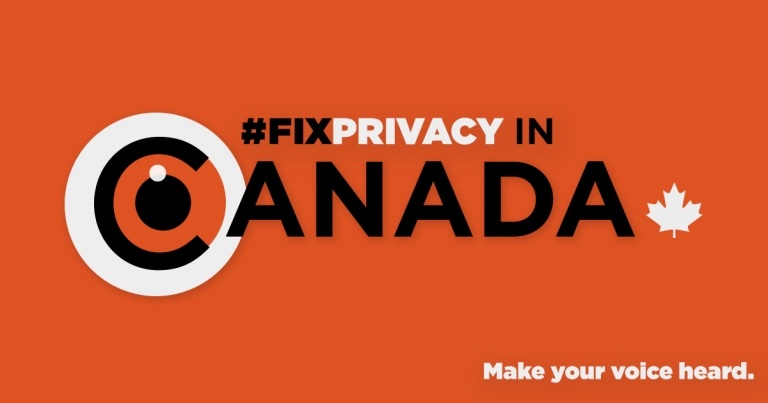 The OpenMedia community rallied together to make our voices heard about the importance of privacy protections in the public sector.
OpenMedia works to keep the Internet open, affordable, and surveillance-free. We create community-driven campaigns to engage, educate, and empower people to safeguard the Internet. Take action now
View all campaigns