The Latest from Proshat Nouri
From limited digital rights, to little enforcement, find out why Canada's privacy laws are in serious need of an overhaul.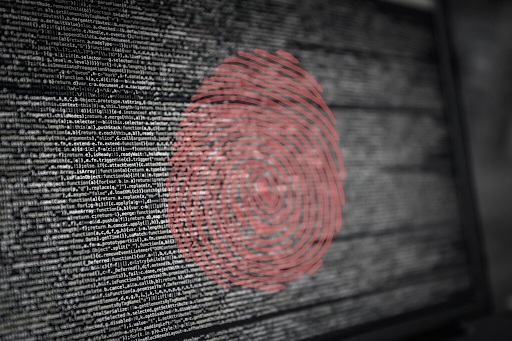 Find out how privacy rights in Canada compare on the world stage.
OpenMedia works to keep the Internet open, affordable, and surveillance-free. We create community-driven campaigns to engage, educate, and empower people to safeguard the Internet.
Learn More