The Latest from Maitri Gupta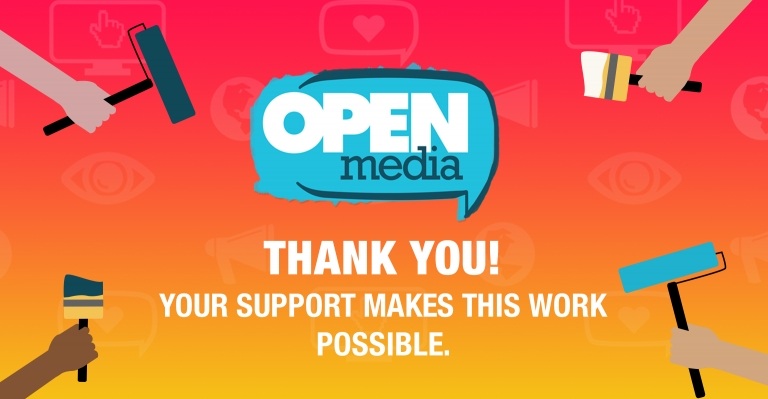 Thanks to our community and our generous donors, we've met our mid-year fundraising goal!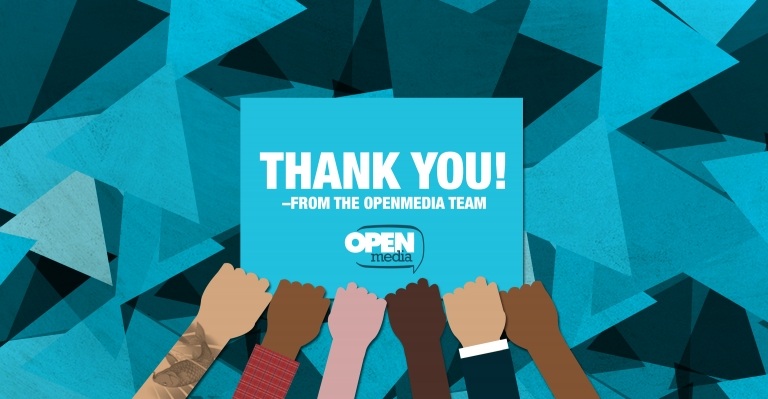 The Internet is a powerful tool and community, and it is our duty to work together to protect it. But we couldn't do this without our incredible Step-Up allies — thank you for your support!
OpenMedia works to keep the Internet open, affordable, and surveillance-free. We create community-driven campaigns to engage, educate, and empower people to safeguard the Internet.
Learn More