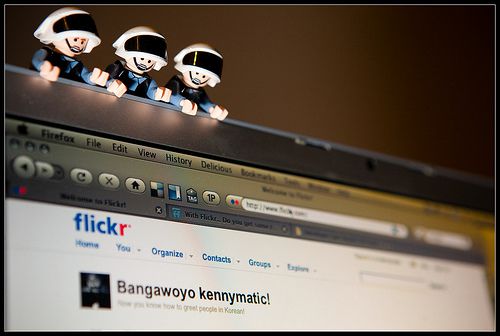 Online spying bill C-30 threatens Canada's national security
Introduced in the House of Commons earlier this year, Bill C-30 would require telecom providers in Canada to monitor user data, and be prepared to hand over personal information to authorities without a warrant or judicial oversight.
This on its own creates security risks: for C-30 to work, ISPs must implement and maintain both the technology and the personnel required to give authorities real-time, simultaneous access to transmissions in the form specified by law enforcement. This could also mean that telecom companies would be responsible for breaking data encryptions to facilitate use of the gathered information. This would be both expensive (note: the costs will be passed down to Canadians) and would create a security risk, as our personal data would pass through more and more people and systems vulnerable to cyber-attacks and other breaches.
With the advent of increased foreign control over Canada's networks (i.e. one of the briefing notes uncovered by The Globe urges caution and asserts that Canada "can't feasibly block foreign technology") it seems reckless to consider a bill that would weaken Canadians' control over private data. Huawei is already doing business with Canadian wireless providers, including big telecom companies Bell and Telus.
Would you feel safer under the online spying bill?
Comments