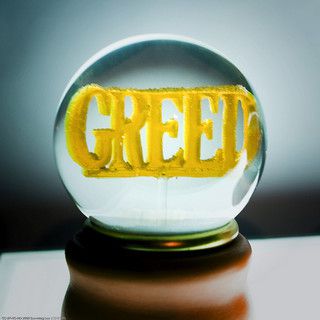 OpenMedia original article
The Globe and Mail: Bell seeks to use $40M of tangible public benefits to fund Northern expansion
NorthwesTel Inc., owned by BCE, sparked the controversy after making a request to the federal broadcast regulator concerning its modernization plan for telecom services.
As part of BCE's $3.38-billion proposed takeover of Astral Media Inc., BCE is required to contribute what is expected to be hundreds of millions of dollars as part of a larger pot of money known as "tangible benefits" to help fund the Canadian broadcast system.
BCE, however, is asking the Canadian Radio-television and Telecommunications Commission (CRTC) to allow it to spend $40-million of those funds on expanding its NorthwesTel services, arguing that broadband Internet, including wireless, is increasingly key to delivering broadcast content to customers.
But BCE's smaller competitors in the north aren't buying that logic.
"For Bell Canada and its subsidiary to propose this to the CRTC is shameful. The funds related to the Astral acquisition are supposed to be used for the public good – not to feather their own nest," said Cameron Zubko, vice-president of corporate development at Ice Wireless.
Ice, headquartered in Inuvik, NWT, is upgrading its northern cellular network to provide high-speed 3G (third-generation) data services. It is also partnering with Iristel Inc., a voice over Internet protocol service company, to provide a service bundle that also includes home phone in the wake of a CRTC decision in December that opened the north to local phone service competition.
"Now that competition is on the way, they want an additional $40-million to help lock in their dominance of the northern market," Mr. Zubko added. "This is the last cash grab of a dying monopoly." Read more »
--
Read more at theglobeandmail.com
Tell the government that it's time to fix our broken telecom market - sign the Stop the Squeeze petition ».
Comments