The Latest
Stay up to date with the latest on free expression, affordable access and a surveillance-free Internet.
Academic experts and civil society are calling on government to defer several open consultations on the future of the Internet until after a new government is formed.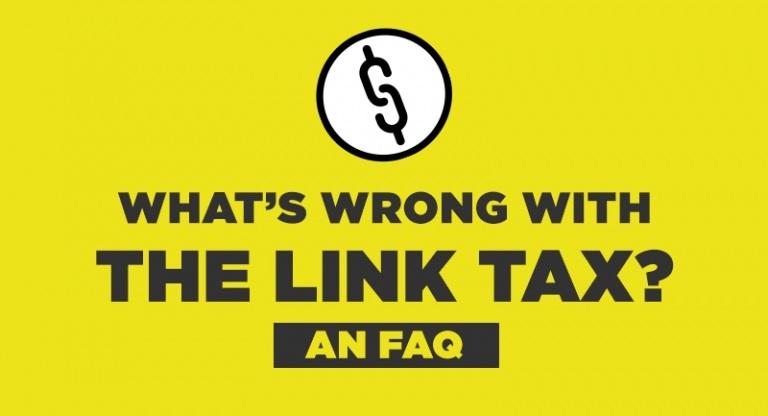 Common questions and answers on the Link Tax – from OpenMedia's community
OpenMedia works to keep the Internet open, affordable, and surveillance-free. We create community-driven campaigns to engage, educate, and empower people to safeguard the Internet.
Learn More