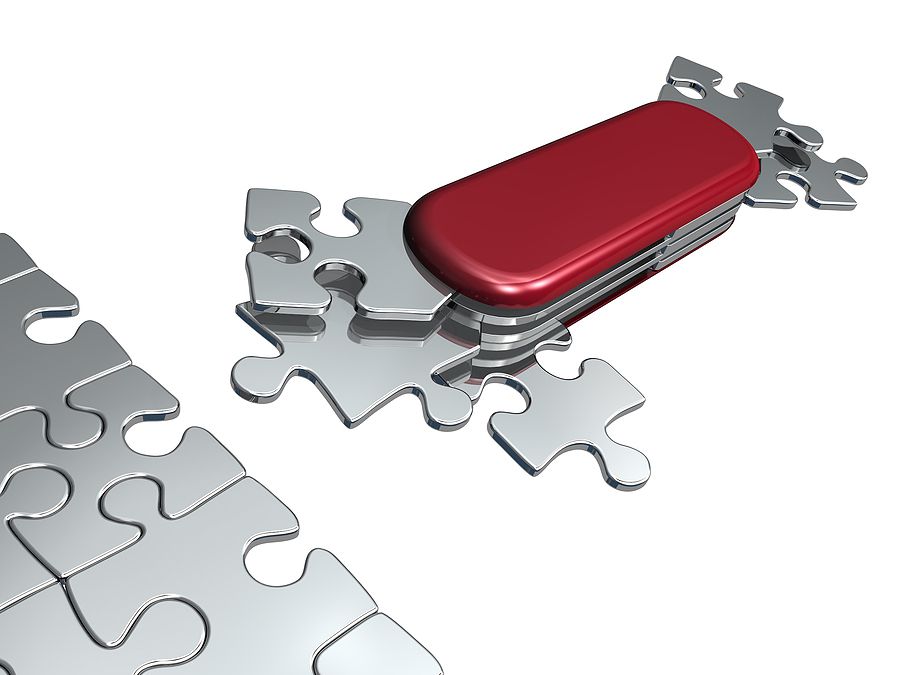 NDP leader responds to StopSpying.ca campaign
First, please know that we share the concerns of many Canadians who oppose legislation relating to lawful access, ACTA, and digital locks. NDP Digital Issues critic Charmaine Borg and NDP Public Safety critic Jasbir Sandhu are taking the lead on these issues.
Regarding Bill C-30, we believe that this lawful access legislation proposed by the Harper government is deeply flawed. In summary, C-30 includes troubling measures that would:
- violate privacy rights of Canadians;
- give authorities the power to access your personal information without a warrant;
- force every telecom, telephone, Internet, wireless provider to create elaborate spy backdoors that will become a gold mine for hackers;
- provide inadequate oversight to protect Canadians from abuse of warrantless access;
- force TSPs to incur the costs of developing this permanent surveillance infrastructure, costs which will likely be passed on to consumers.
We recognize that police officers should have the necessary tools to go aggressively after child pornographers and other cyber criminals- so they can be punished to the full extent of the law. However, this can be achieved without making offensive comparisons and treating law-abiding Canadians like criminals.
You may also be interested to know that NDP MP Charmaine Borg has been successful at pressing the Standing Committee on Access to Information, Privacy and Ethics, to study measures taken by Google, Facebook and other social media giants to protect the personal information of millions of their Canadian users.
Upon introducing the motion that led to the review, Charmaine stated "It is up to Parliamentarians to be savvy and responsive to the changing realities of privacy protection online. This is the new frontier in managing Big Data and keeping Canadians' privacy safe from the appetites of market research interests. Parliamentarians must act now."
Regarding changes to copyright laws, we believe it is important to balance the rights of artists, consumers and rights-holders. Canada needs effective legislation to ensure artists' royalties are protected; long-distance education opportunities aren't hindered; and that young people aren't subject to unfair, expensive fines.
Finally, New Democrats have long been on record with our opposition to the Anti-Counterfeiting Trade Agreement (ACTA). We believe that there must be a balance between the rights of creators and users, and that this will not be achieved through a process shrouded in secrecy. Unfortunately, the Conservative government signed this treaty late last year after winning their majority government. For our part, MP Charlie Angus has been speaking out against this treaty over the past several years. We have repeatedly called for a broad and transparent consultation process with the public. This issue demands fair treatment and compensation of copyrighted material along with a fundamental right of access to the Internet. Regrettably, the Conservative government did not heed our advice. You can read more about our opposition to ACTA here: http://tinyurl.com/75xo6rd.
Going forward, we will continue to advocate for better protection on behalf of Canadian consumers.
Again, I appreciate hearing from you. Please visit our website at www.ndp.ca to learn the latest about our team of New Democrats.
All the best,
Thomas Mulcair, M.P. (Outremont)
Leader of the Official Opposition
New Democratic Party of Canada
Follow Tom on Facebook and Twitter
www.facebook.com/ThomasMulcair
www.twitter.com/ThomasMulcair
Merci pour votre courriel précédent, dans lequel vous exprimez votre désir de voir les consommateurs mieux protégés dans cette ère d'économie numérique en pleine croissance. Les néo-démocrates reconnaissent l'importance de ce secteur économique, et nous déployons beaucoup d'efforts pour protéger les consommateurs canadiens.
Sachez que nous partageons les inquiétudes des nombreuses Canadiennes et des nombreux Canadiens qui s'opposent aux mesures législatives portant sur l'accès licite, l'Accord commercial relatif à la contrefaçon (ACRC) et les verrous numériques. La porte-parole du NPD en matière de droit d'auteur et de questions numériques, Charmaine Borg, et le porte-parole du NPD en matière de sécurité publique, Jasbir Sandhu, sont responsables de ces questions.
En ce qui concerne le projet de loi C-30, nous croyons que cette mesure législative sur l'accès licite que propose le gouvernement Harper comporte de grandes lacunes. En résumé, le projet de loi comprend des mesures troublantes qui :
— violent les droits des Canadiens en matière de protection de leurs renseignements personnels;
— donnent aux autorités le pouvoir d'accéder à des renseignements personnels sans avoir besoin d'un mandat;
— obligent tous les fournisseurs de services de télécommunications, de téléphonie, d'Internet et de sans-fil à créer des accès dérobés complexes permettant l'espionnage et qui feront la joie des pirates informatiques;
— n'offrent pas une surveillance adéquate pour protéger les Canadiens d'un accès abusif à leurs données personnelles;
— obligent les fournisseurs de services de télécommunications à assumer les coûts associés au développement de cette infrastructure de surveillance permanente, des coûts qui seront probablement ensuite transmis aux consommateurs.
Nous convenons que les policiers doivent disposer de tous les outils nécessaires afin de mettre un terme aux activités des pornographes juvéniles et autres cybercriminels, et afin de les punir avec toute la rigueur de la loi. Mais, pour y arriver, nous ne croyons pas qu'il soit indispensable de faire des comparaisons désobligeantes et de traiter les Canadiens respectueux des lois comme des criminels.
Mme Borg a réussi à convaincre le Comité permanent de l'accès à l'information, de la protection des renseignements personnels et de l'éthique de mener une étude visant à évaluer les mesures prises par Google, Facebook et autres grands entrepris des médias sociaux afin de protéger les renseignements personnels de leurs millions d'utilisateurs canadiens.
Lors de la présentation de la motion qui a déclenché cette étude, Mme Borg a affirmé que : « les députés ont la responsabilité de faire preuve de jugement et de répondre aux réalités changeantes de la protection de la vie privée en ligne. Nous entrons dans une nouvelle ère en ce qui a trait à la gestion des données et la protection de la vie privée des Canadiens, alors que les études de marché accordent une valeur sans précédent à nos renseignements personnels. Les députés doivent agir maintenant. »
Quant à la modification des lois sur le droit d'auteur, nous croyons qu'il importe d'équilibrer les droits des artistes, des consommateurs et des détenteurs des droits. Le Canada a besoin d'une loi efficace qui protège les redevances des artistes, assure la bonne marche de l'éducation à distance et veille à ce que les jeunes ne soient pas victimes d'amendes injustes et coûteuses.
Finalement, les néo-démocrates s'opposent depuis longtemps à l'ACRC. Nous croyons qu'il doit y avoir un équilibre entre les droits des créateurs et des utilisateurs, et cet équilibre ne sera pas atteint au moyen d'un processus enveloppé de mystère. Malheureusement, le gouvernement conservateur a signé cet accord, à la fin de l'an dernier, après être devenu majoritaire. Le député néo-démocrate Charlie Angus décrie cet accord depuis plusieurs années, et nous n'avons cessé de demander la tenue de vastes consultations publiques.
Il est nécessaire d'offrir des compensations équitables pour les œuvres protégées par des droits d'auteur, tout en s'assurant que les utilisateurs aient un accès convenable à Internet. Malheureusement, le gouvernement conservateur n'a pas suivi nos conseils à ce sujet. Pour en savoir plus au sujet de notre position sur l'ACRC, rendez-vous à http://www.npd.ca/article/n-gociations-secr-tes-sur-l-accord-commercial-....
Nous continuerons à réclamer une meilleure protection au nom des consommateurs canadiens.
Une fois de plus, merci de nous avoir écrit. Nous vous invitons à visiter notre site Web, à www.npd.ca, pour vous tenir au courant du travail accompli par notre équipe.
Veuillez agréer nos salutations les meilleures,
Thomas Mulcair, député d'Outremont
Chef de l'Opposition officielle
Nouveau Parti démocratique du Canada
Suivez Thomas sur Facebook et Twitter
www.facebook.com/ThomasMulcair
http://www.twitter.com/ThomasMulcair
Comments