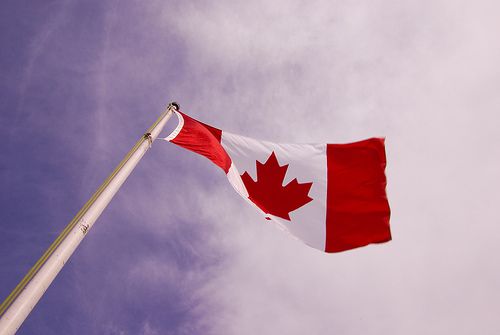 The government is spying on environmental groups. What do you think, Canada?
I read the news in the Vancouver Observer. There, front and centre, was the name of the organization I worked for until recently: Dogwood Initiative.
My colleagues and I had been wary of being spied on for a long time, but having it confirmed still took the wind out of me.
I told my parents about the article over dinner. They're retired school teachers who lived in northern Alberta for 35 years before moving to Victoria.
I asked them: "Did you know the Canadian government is spending your tax dollars to spy on your daughter?"
Then I told them how one of the events detailed in e-mails from Richard Garber, the National Energy Board's "Group Leader of Security," was a workshop in a Kelowna church run by one of my close friends and colleagues, Celine Trojand (who's about the most warm-hearted person you could ever meet). About 30 people, mostly retirees, attended to learn about storytelling, theory of change and creative sign-making (cue the scary music).
Read more at DeSmog Canada
Comments