Who we are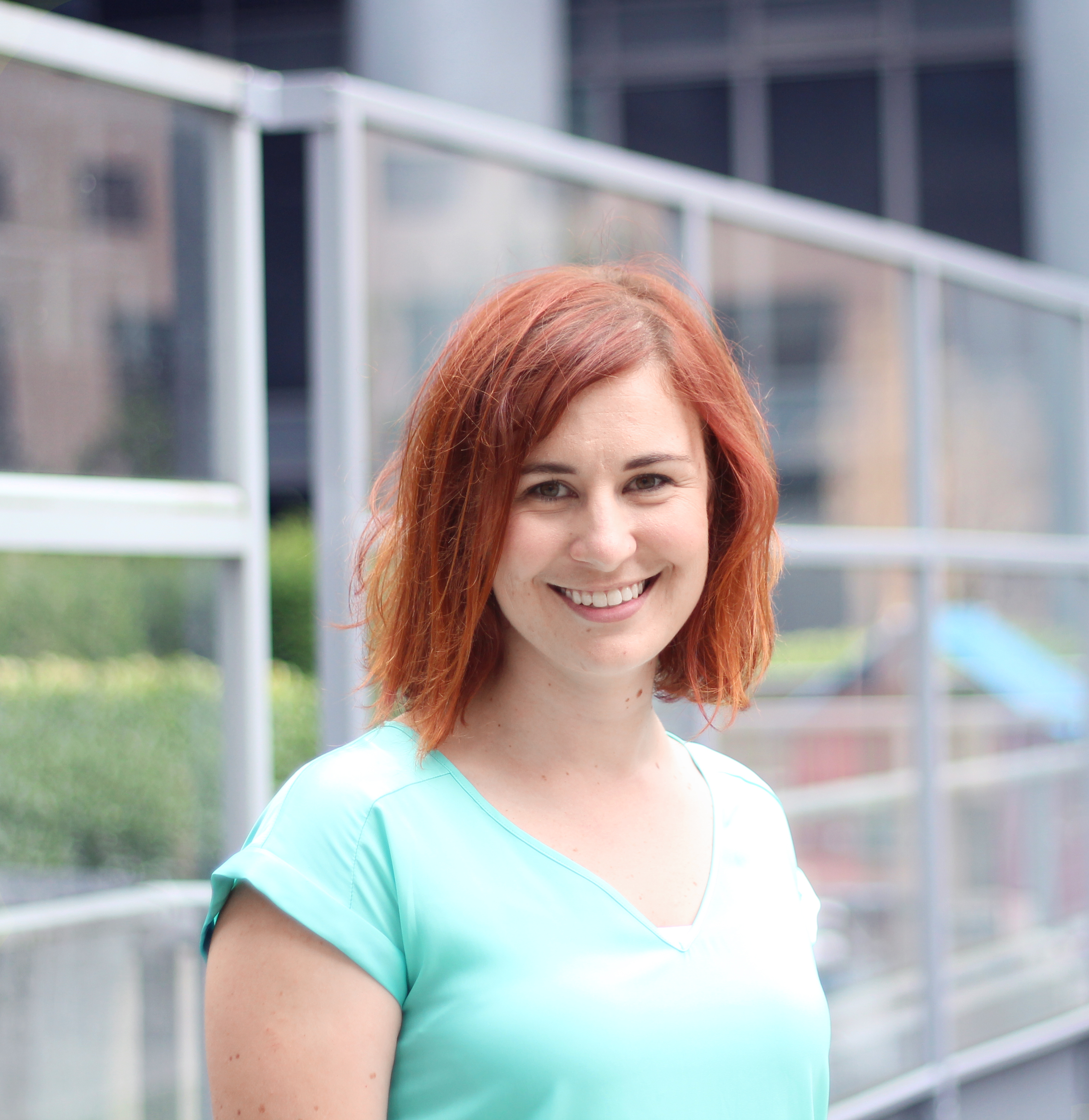 Laura Tribe
Laura is OpenMedia's Executive Director. With a background in the intersection of human rights and information communication technologies, Laura loves the Internet and is excited to keep fighting for what makes it great. Laura has been working with OpenMedia since 2015, previously leading the organization's campaigns and advocacy on digital privacy. Before working with OpenMedia, Laura's experience includes working with Canadian Journalists for Free Expression (CJFE), IFEX, and various tech startups. She holds a BA in Media, Information and Technoculture from Western University, and an MA in Communications from Carleton University.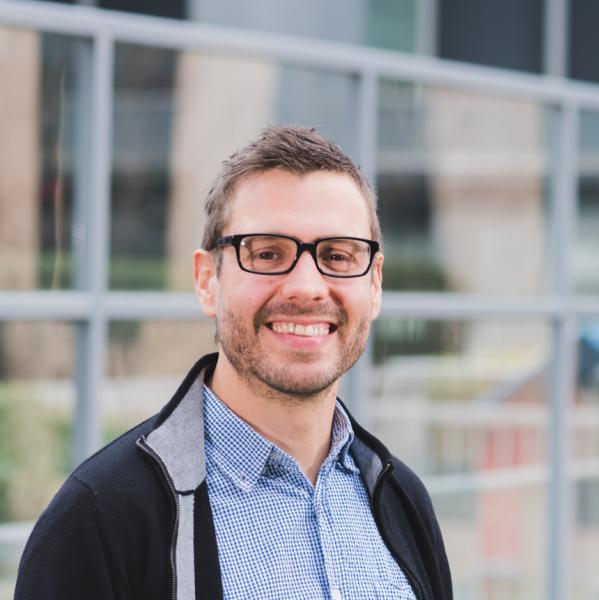 Steve Anderson
Steve Anderson is the founder and Senior Adviser to the award-winning civic engagement organization OpenMedia. Steve is a digital policy analyst and open Internet advocate who often appears in national and international media to comment on telecom, surveillance, and copyright policy along with other matters related to internet governance. Steve Anderson is also considered a leader in strategies for civic engagement and crowdsourcing. His writing has appeared in numerous local and national print and online publications such as The Tyee, the Toronto Star, Ottawa Citizen, and the National Post. Steve is a contributing author of the CCPA book "The Internet Tree".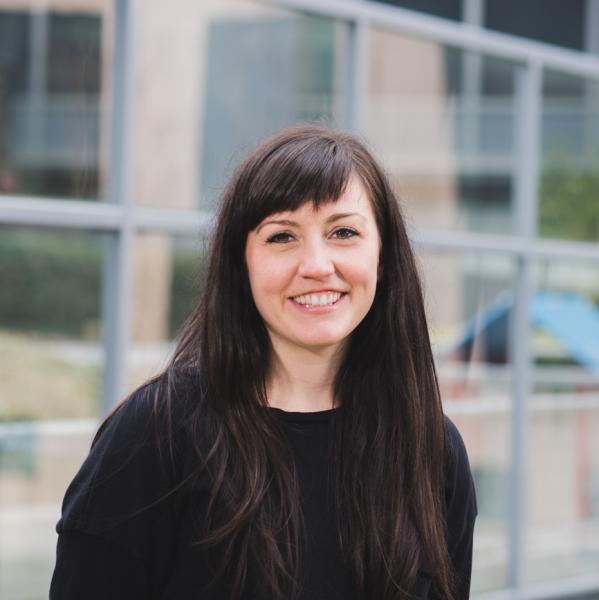 Alana Schultz
Alana is the Director of Fund Development at OpenMedia. Alana has her BA in Visual Arts and a BEd from The University of Toronto. She has worked as a teacher in the UK and as a volunteer facilitating art programs for youth and adults affected by mental illness and addiction. Alana is passionate about the open internet as a vehicle for free expression and a tool for expanding education. Her work as a fundraising professional led her to Vancouver where she studied Professional Communications at UBC IT and started working with OpenMedia.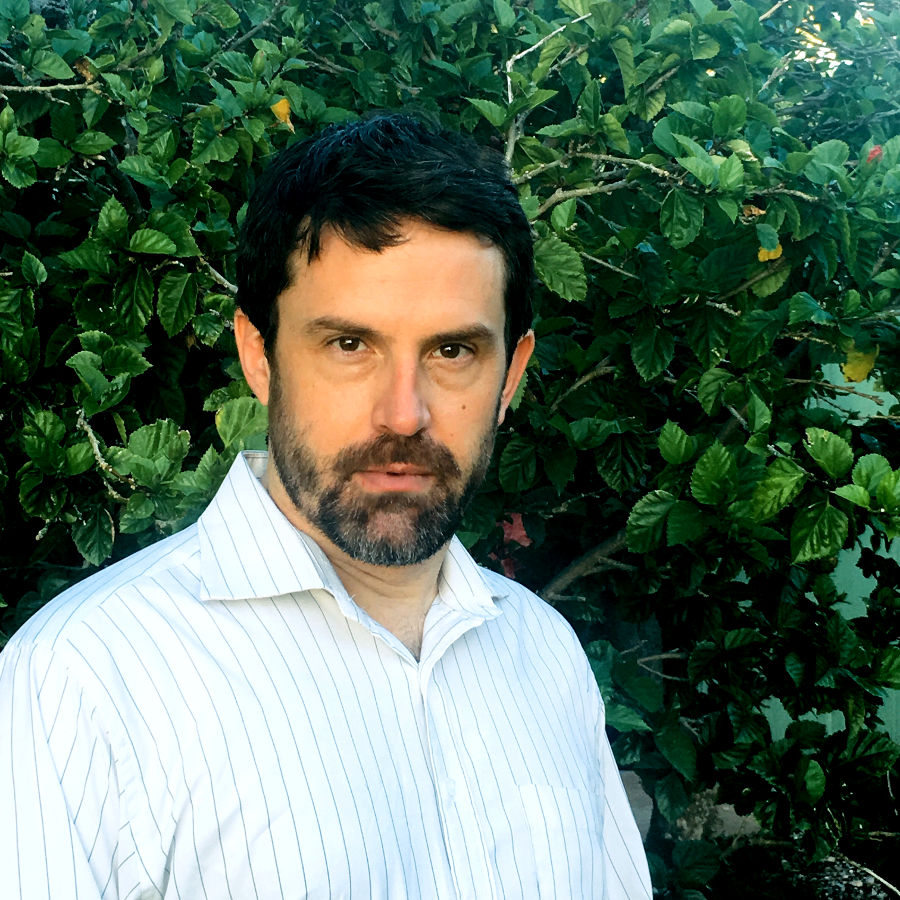 Dave Paris
David Paris is OpenMedia's Campaigns Director. For the last 10 years, David worked on Communications and Digital Rights policy issues in his native Australia. David trains journalists and activists on digital security, and has campaigned for political parties and not-for-profit organizations working on climate change, refugee rights, LGBTQIA+ equality, income inequality, corporate tax evasion and other social justice and environmental issues. In 2016, David assisted in the foundation of Digital Rights Watch and continues to serve on its Advisory Council. In his second term at kindergarten he was awarded an extra piece of fruit for putting all of his toys away tidily. Just the once.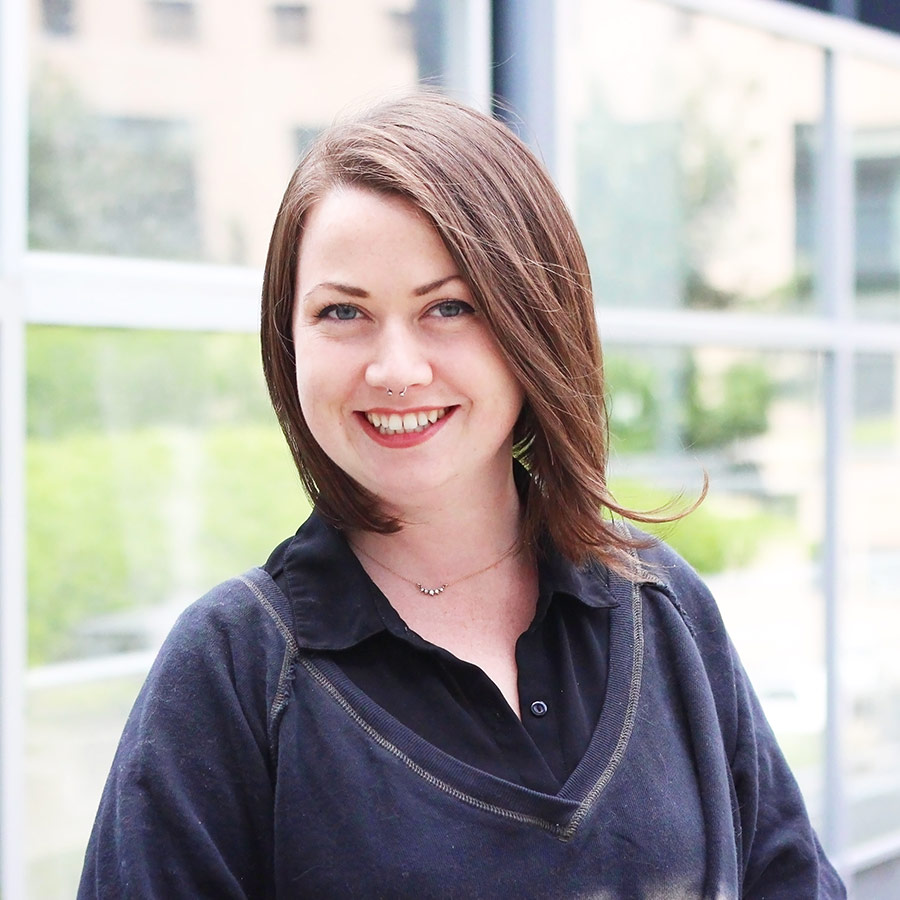 Katy Anderson
Katy is a Digital Rights Advocate at OpenMedia, specializing in access issues. She is a writer and editor whose favourite things to nerd out on are the future of the Internet and how technology is changing the way we communicate and consume information. When not fighting her way out of a blackhole of opening and closing tabs, she can be found at the yoga studio (a transparent attempt at balance), sipping on a hot coffee or cold beer, or working through a never-ending list of things to watch. As an OpenMedia campaigner and journalist, she is interested in innovative storytelling and making information accessible, engaging and entertaining.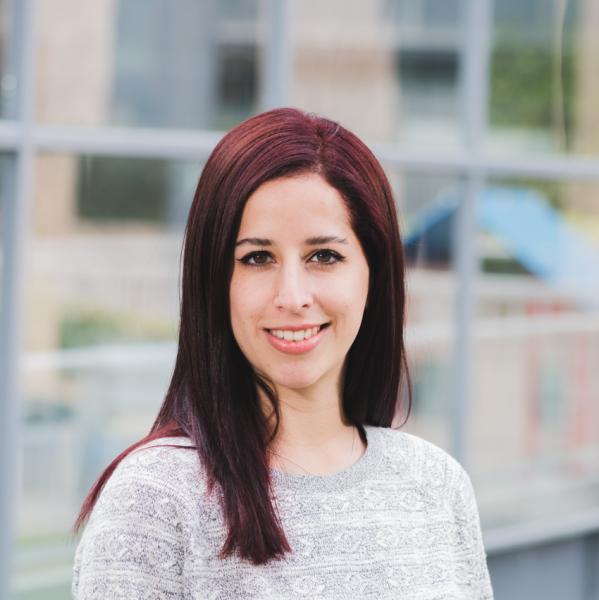 Marie Aspiazu
Marie Aspiazu is the Social Media Specialist at Open Media. Originally from Ecuador, Marie moved to Vancouver in 2010 to get a degree in Environmental Science at Simon Fraser University. Since then, Marie has done a variety of work within the environment field, mostly in the conservation and non-profit sectors. She began to explore a path in social and digital media in 2014 and seeks to use these tools to promote stronger, sustainable communities.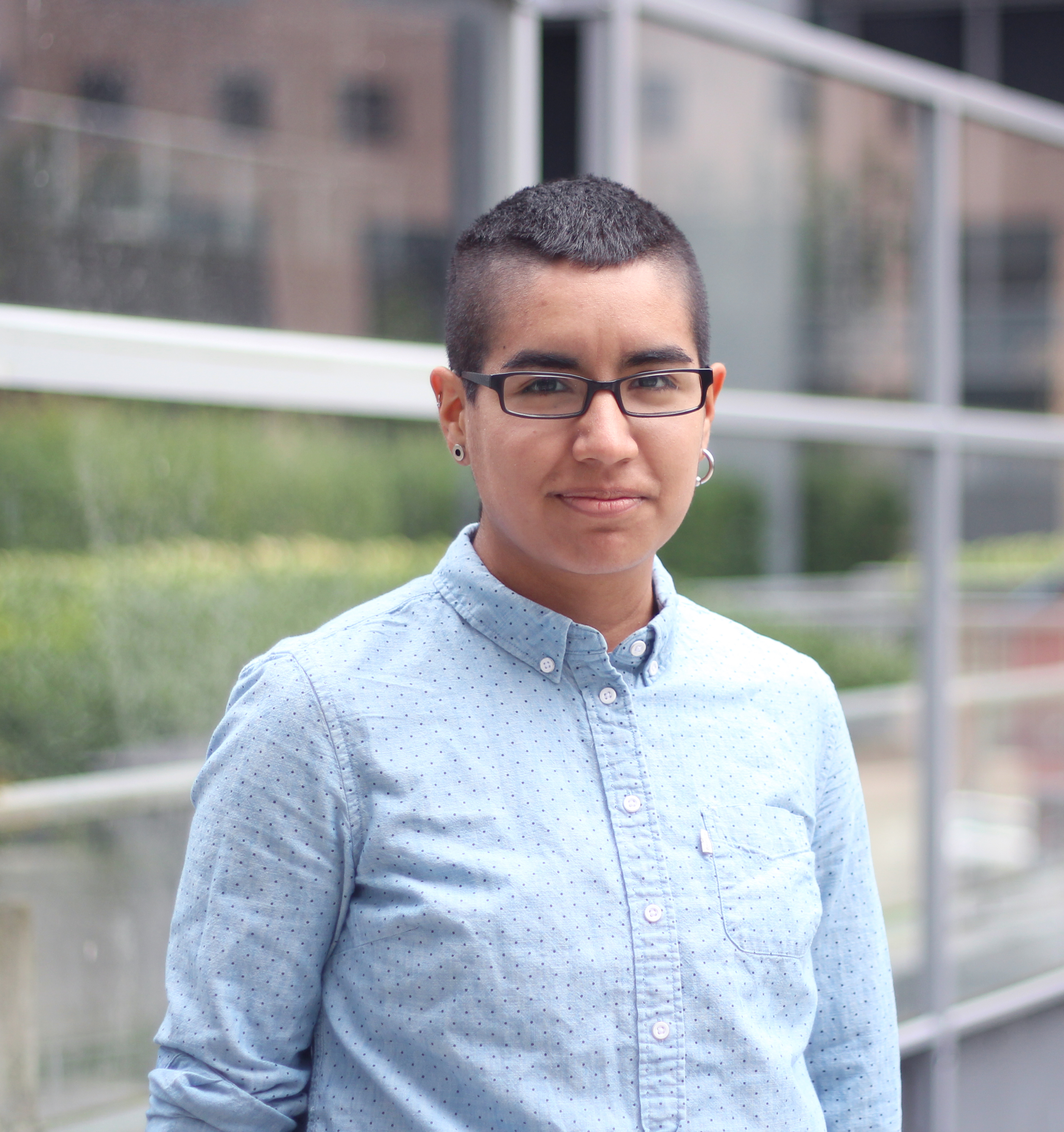 Marianela Ramos Capelo
Marianela Ramos Capelo is OpenMedia's Design Specialist. She studied Graphic Design and later Communication at Simon Fraser University, where she also held two undergraduate research fellowships within the School of Communication. She is interested in the intersections of media, design, and culture, and how these intersections help shape shared cultural understandings. Her design work has been featured by Media Democracy Days, BC FIPA, and other organizations.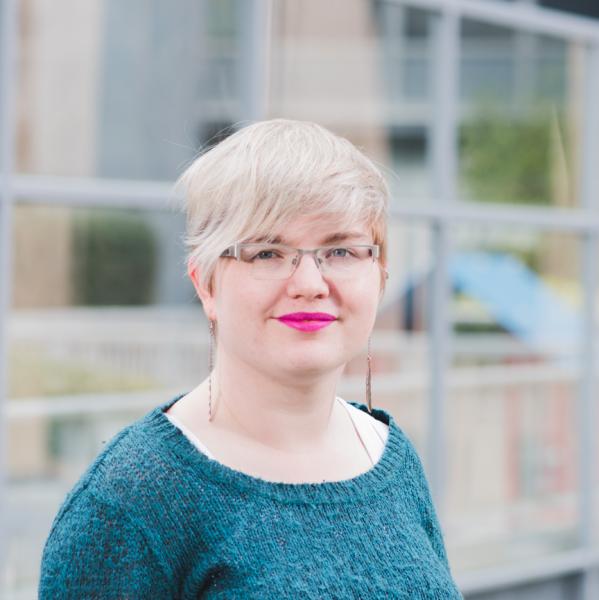 Ruth Coustick-Deal
Ruth is a Campaigner working on European digital rights issues and free expression at OpenMedia. She is the project lead for the Save the Link campaign. Based in the UK, she worked on Internet rights for four years at Open Rights Group, prior to joining us here. Ruth is passionate about increasing diversity in digital rights, and building a movement that is inclusive and welcoming. She enjoys writing about and exploring the nuances of feminism in digital rights.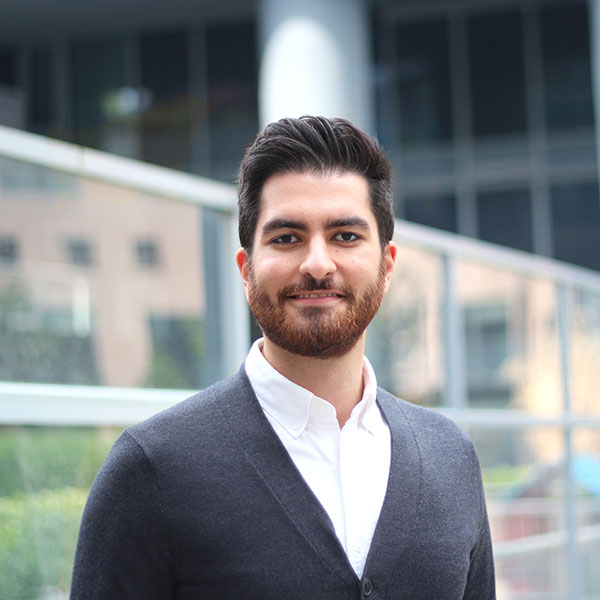 Mazdak Gharibnavaz
Mazdak Gharibnavaz is the Grassroots Development Officer at OpenMedia. After receiving his BA in Cognitive Systems from University of British Columbia, he worked as a Project Coordinator in an environmental engineering company, and volunteered at a political fact-checking start-up in Vancouver. A fervent believer in the power of the Internet in addressing the upcoming challenges of the 21st century, he initially joined OpenMedia as a volunteer, and shortly after as a staffer in the fight for a free and open Internet.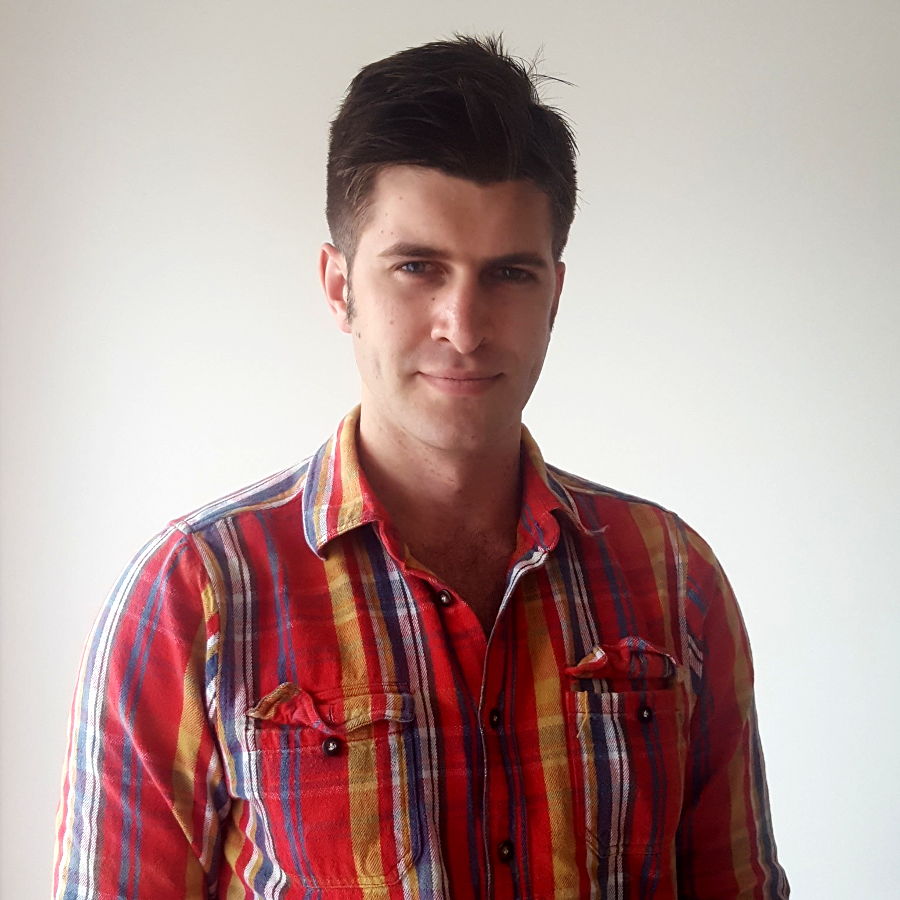 Chris Edwards
Chris Edwards is OpenMedia's Online Fundraising Officer. Chris has an BA in English and International Relations, and an MA in English from the University of Toronto. He has worked in various communications roles since graduation, most recently with the Government of Alberta. His belief in the internet as a vital safeguard of free expression led him to OpenMedia, where he is responsible for spearheading the organization's grassroots fundraising initiatives.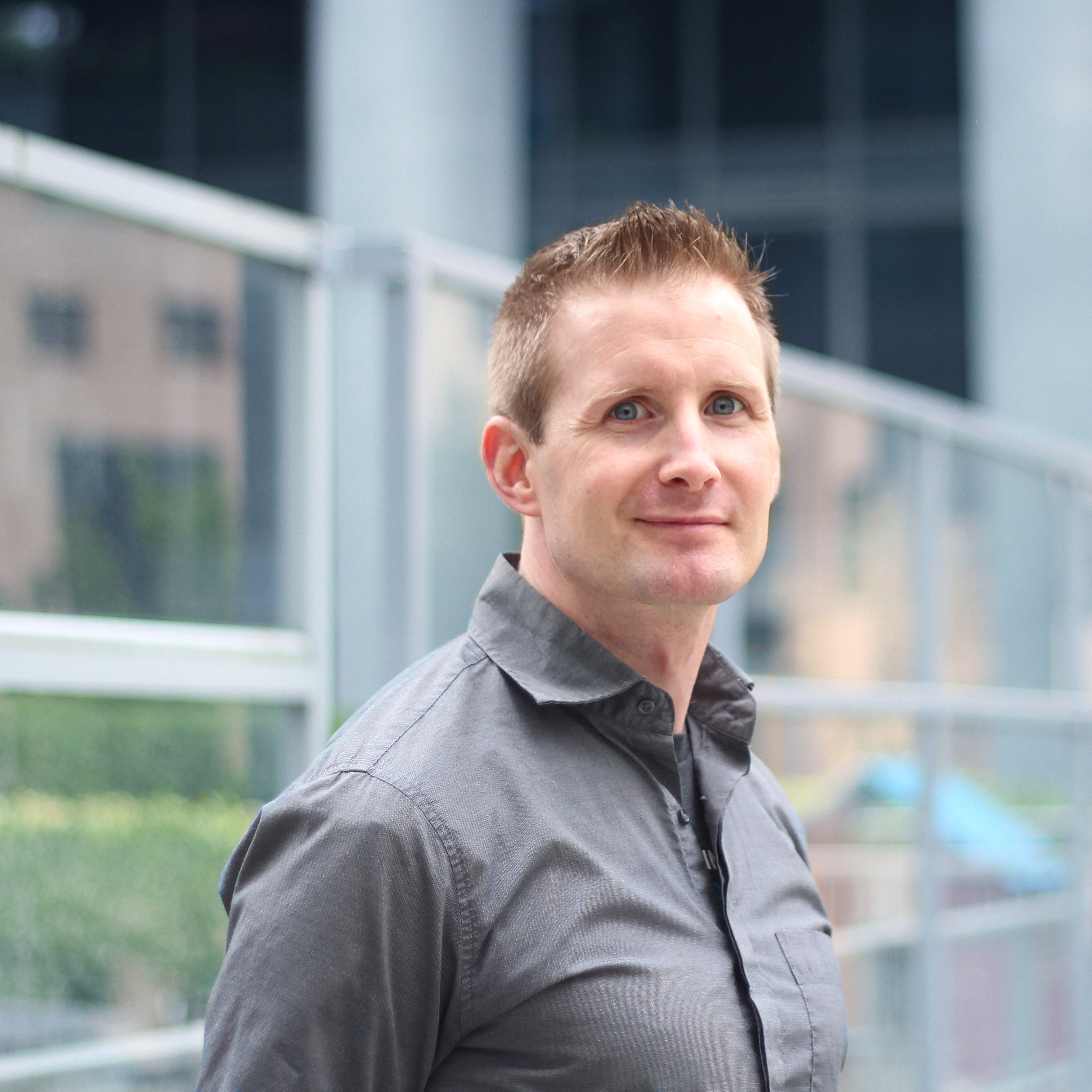 Alan Heikkila
Alan Heikkila is OpenMedia's Drupal Developer, with over 10 years of end to end coding and design experience. He is passionate about Drupal and the open source community, having attended various training sessions and conferences including DrupalCon Austin in 2014 and New Orleans 2016. BC born and raised, Alan majored in Communications at Simon Fraser University before moving to Okanagan University College to pursue Computer Information Systems. He resides in the Fraser Valley with his wife and 3 children.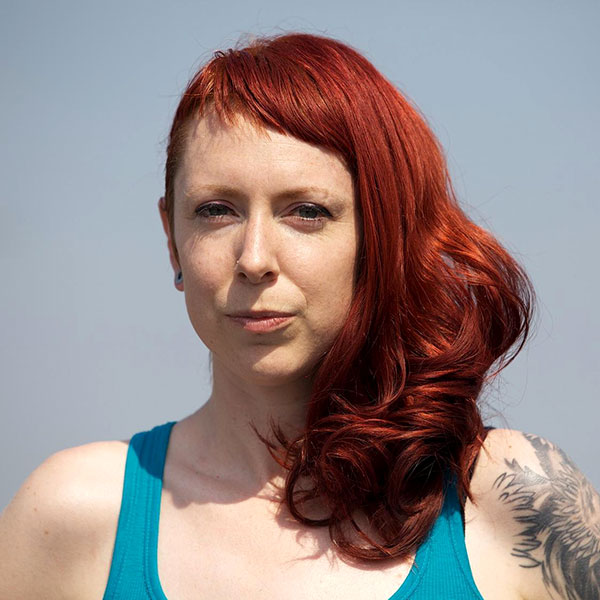 Victoria Henry
Victoria is a campaigner working on surveillance and free expression issues. Based in London UK, she has worked and lived in Vancouver, Montreal and Beijing. She comes to OpenMedia via Amnesty International and Greenpeace. She's passionate about using the open Internet to fight for her favourite causes: social justice, environment and animal rights. In her free time she loves climbing, learning languages (poorly) and reading the entirety of the Internet.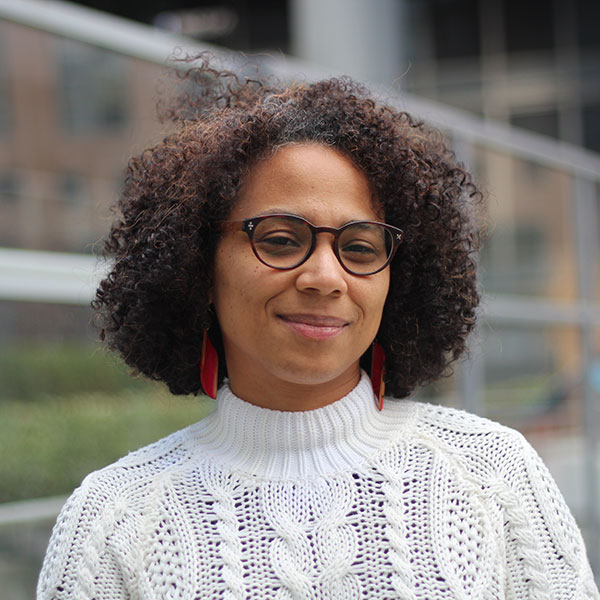 Krusheska Quirós
Krusheska is the Operations Coordinator at OpenMedia. Born in Boriken (a.k.a. Puerto Rico) she is interested in learning how journalists, researchers, and activists use technology for their work, how individuals such as developers, security experts, and engineers contribute to those technologies, and how do they all collaborate. One of the present projects which she created and co-produces relies heavily on technology including open source software and the Internet. Suena a Revolución (www.suenaarevolucion.org) is a podcast that gives a stage to "artivists" from Latin America and the Caribbean who use music as a tool for social change.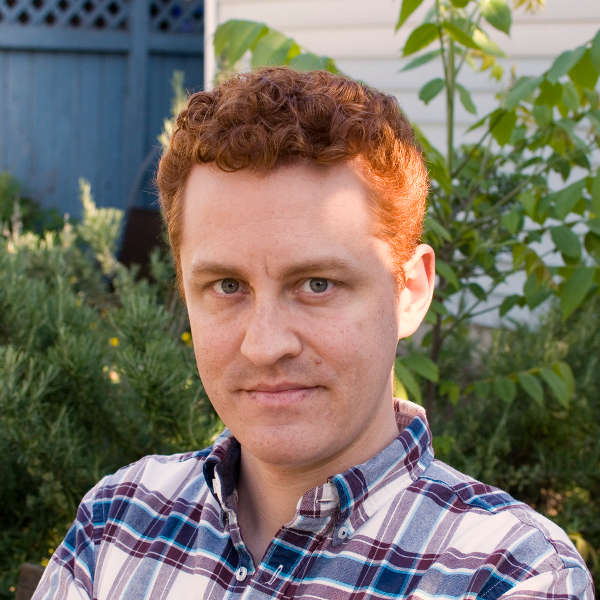 Jesse Schooff
Jesse Schooff is a Volunteer Content Creator for OpenMedia. Born in Toronto and raised in Vancouver, Jesse studied music composition at UBC. For the last decade and a half, he has been the systems administrator and IT help desk for a small Canadian company. Jesse has a lifelong passion for politics, technology, and pop culture. He's also a vocal advocate of IT security, digital rights, and the open internet.
OpenMedia's Board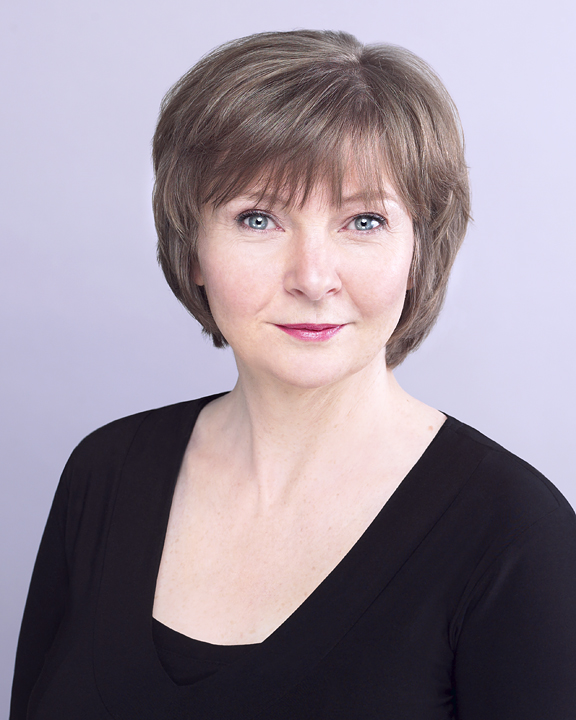 Susan McLennan, Board Chair
Susan McLennan is the founder and president of Reimagine PR, a transmedia storytelling and PR company, and oversees all strategy and campaign execution. She is also a popular speaker and workshop leader, helping brands and tech entrepreneurs learn how to use storytelling to change minds and open hearts. With a background in television, a science show for kids she and her business partner/husband Mike Erskine-Kelli created and wrote for American Public Television won two 2015 regional Emmy Awards, including Best Special. Susan has created and overseen award-winning PR and digital campaigns inspiring media coverage around the world, translating to new investment, increased donations, and met objectives for her clients. She has planned and executed tours and appearances for live audiences totalling millions. She has worked with important foundations on the front lines of social justice, consumer issues, and children's health. She has helped grow a beloved entertainment brand and nurtured a tech start-up from infancy to industry leader. Television shows Mike and Susan have written and/or created are currently airing on PBS, TVO, CBC, and Disney XD. Content campaigns for their PR work borrow heavily from their television experience. One advocacy campaign they created and executed was selected for inclusion in the Library of Congress.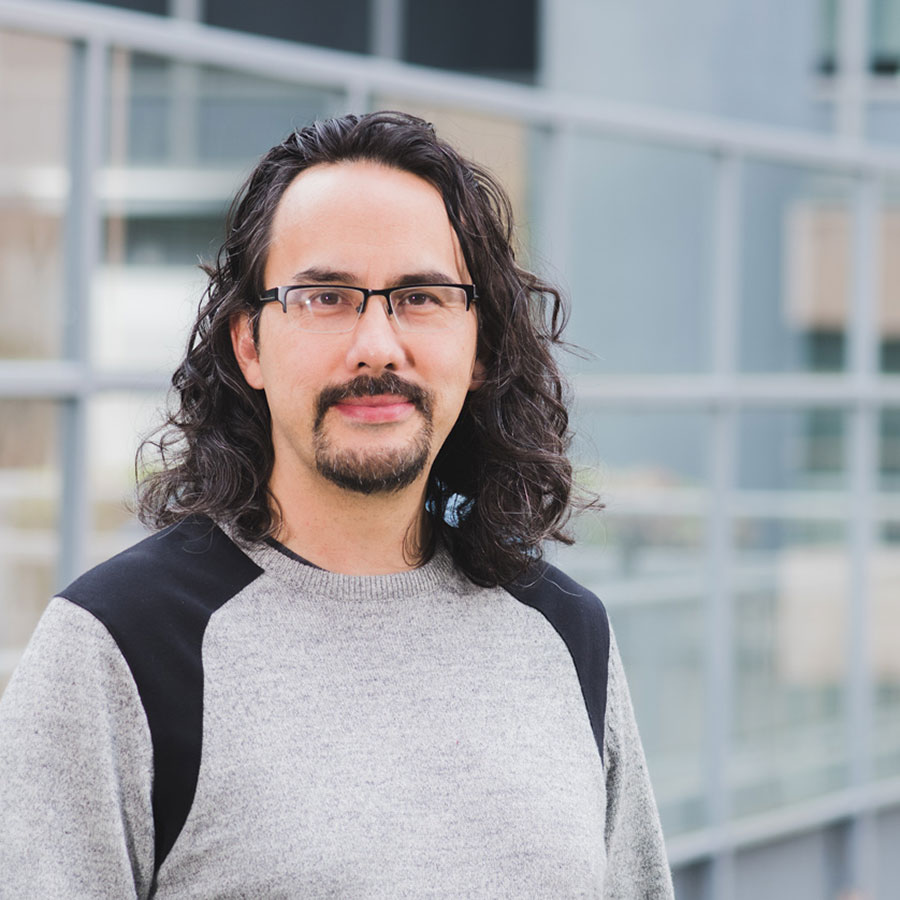 Phillip Djwa
Phillip Djwa has been working for more than 18 years in the high-technology industry. During this time, Phillip has worked on a wide range of technology and digital media projects in senior positions from Fortune 500 (AT&T), high-tech start-ups (Adcritic), to not-for-profit organizations (First Nations Education). He is an accomplished presenter and knowledgeable speaker on information and communications technology (ICT), especially as it applies in First Nations in BC. He has worked extensively with Aboriginal organizations on technology, including capacity building, connectivity to remote and rural communities, and elearning. He has sat on national Assembly of First Nations committees as well as the First Nations Technology Council, whom he continues to advise, as well as the Information Technology Council in Ottawa. Since 2000, Phillip has led strategy, and completed innovative web projects, as part of his company Agentic Communications Inc. Phillip's credentials as a creative technologist offer a unique blend of technologist, creative lead and social scientist. His clients include Yale University, Global Zero, the Canadian Broadcasting Corporation, Industry Canada, the Province of BC, Canadian Tourism Commission, Aboriginal Peoples Television Network, Canada Mortgage and Housing (Granville Island) and many other organizations. Lastly, as a career-long social entrepreneur, Phillip has volunteered for many worthwhile community initiatives, including the Vancouver Crisis Centre, BC Community Connectivity Cooperative, the First People's Heritage Council, and the Friends of Chamber Music.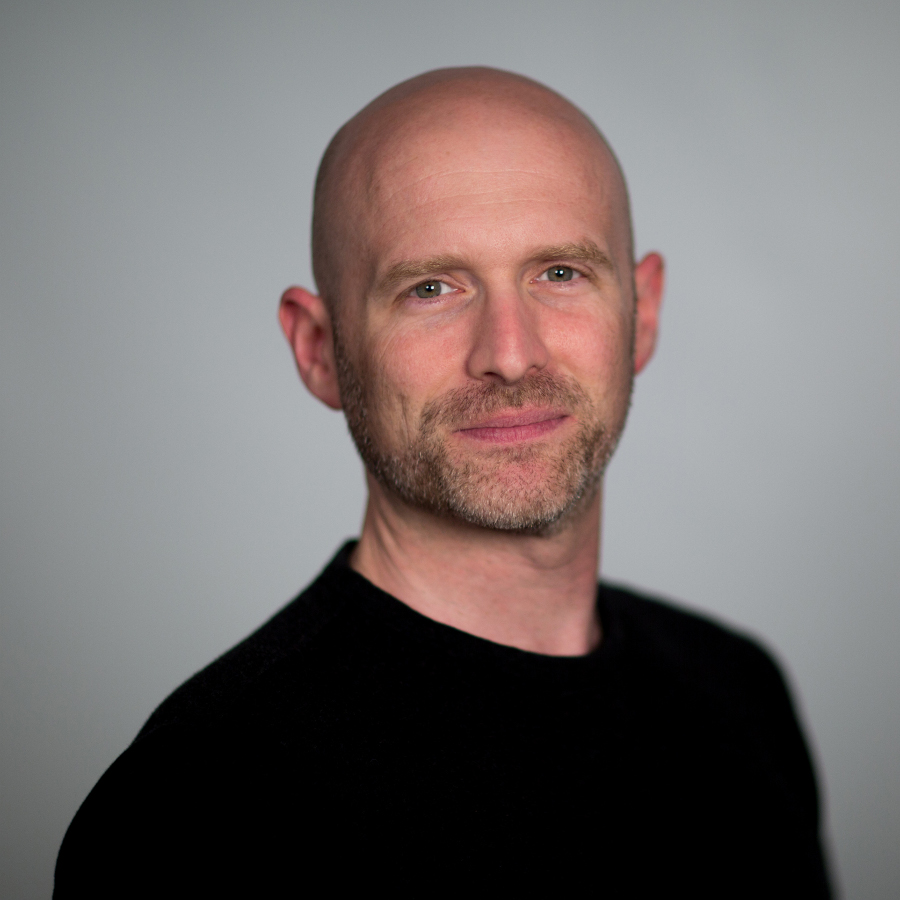 Jacob Glick
Jacob is a global leader on complex issues of technology, public policy, and law. Most recently as Chief Corporate Affairs Officer of Rogers Communications, Jacob was responsible for regulatory affairs, corporate communications, public policy, government relations, and corporate social responsibility. A lawyer by training, he joined Rogers from Google Inc., where he headed the Central Public Policy and Government Relations team, based in California. Prior to that he founded and led the Public Policy and Government Relations Team for Google Canada.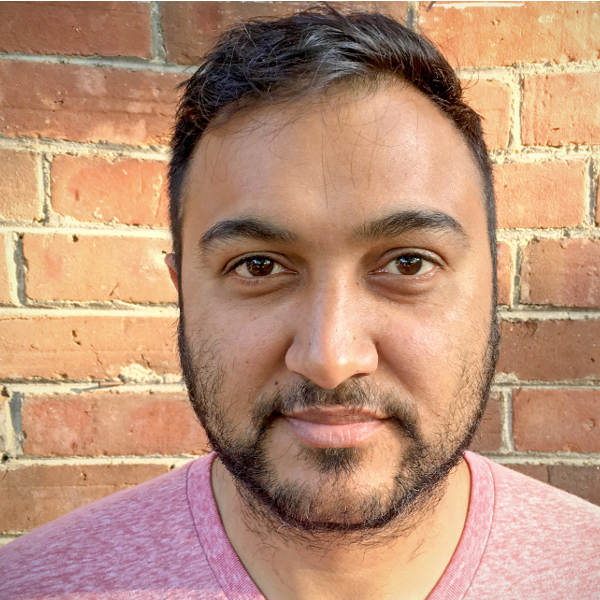 Anil Kanji
With over a decade working in campaigning organizations, Anil is passionate about mobilizing supporters to enable transformative change. Currently he serves as Director of Marketing, Communications and Community Giving at Engineers Without Borders, a leadership-building organization fighting global poverty and inequality. Previously Anil was Head of Engagement at Greenpeace Canada, running integrated campaigns across the organization to bring in thousands of supporters. Anil also served on Greenpeace International's Digital Management Team and trained global staff in Digital Mobilisation. Anil draws from his extensive former career in brand marketing & production at MuchMusic & MTV to develop creative, engaging opportunities for ordinary people to take extraordinary action.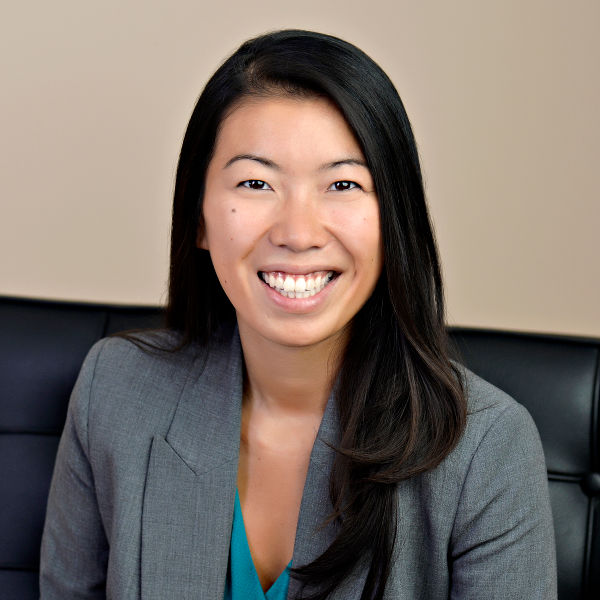 Leona Liu
Leona Liu is a tax accountant with more than seven years of experience in the field. She is a manager at Ernst & Young LLP where she helps companies manage their cross-border payroll and tax obligations of their mobile and expat employees. She is also the treasurer for a non-profit organization, Media Action Média, which aims to amplify the voices of women and increase their visibility in the media. In addition, she volunteers with CPA Canada, offering a tax clinic to provide personal tax preparation services in conjunction with a variety of agencies, such as food banks, seniors' centres, community centres, and libraries. Leona has also volunteered with Autism Ontario, Muscular Dystrophy Canada, and the Ottawa Mission. Her volunteer experiences highlight her commitment to supporting individuals in her communities, while bringing her expertise to non-profit organizations across the country.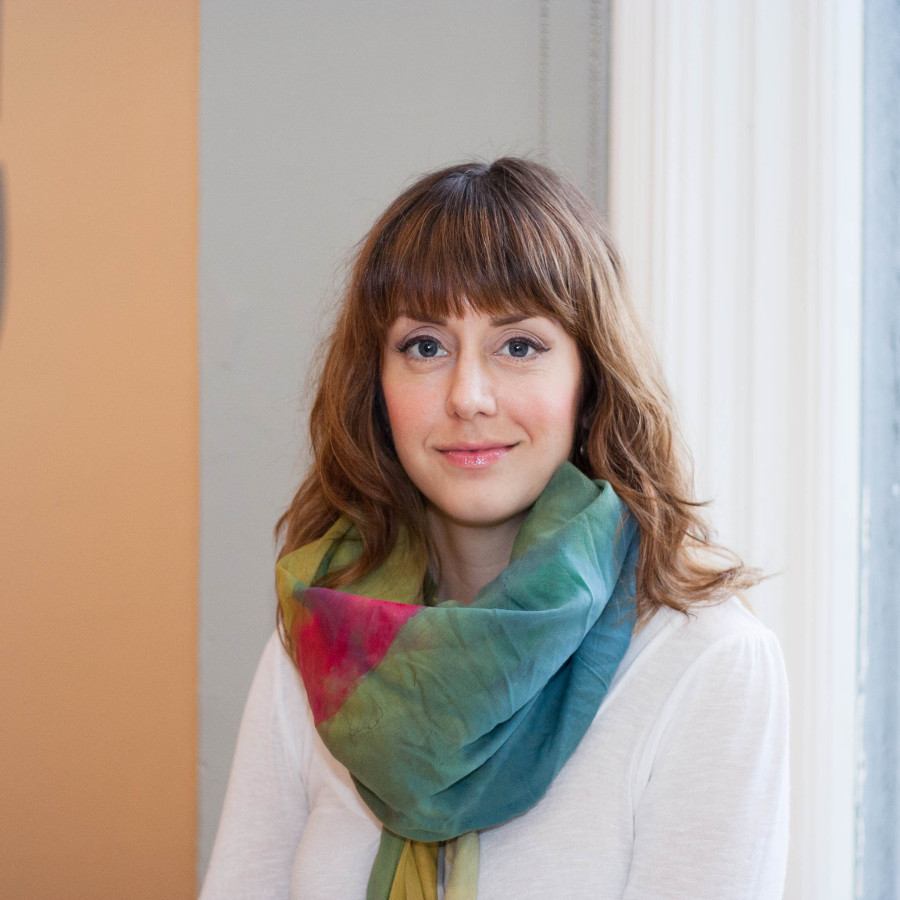 Hilary van der Meulen
Hilary van der Meulen is the co-founder of Open-i Advisors Inc. Open-i Advisors' mission is to focus on quantitative data for competitive industries. Our vision is a system that allows investors, creditors, analysts, and individual businesses to make smart decisions based on hard quantitative market data, in markets for which hard quantitative data has long been elusive.
van der Meulen is currently the Membership Director of the i2Coalition. van der Meulen serves as i2Coalition's central coordinator for engaging and recruiting new members, and is the chief driver of growth for the organization. van der Meulen has 13 years of experience in the hosting and cloud industry. Prior to joining the i2Coalition, van der Meulen previously worked for iNET Interactive and Web Host Industry Review. One of the most connected people in the Internet infrastructure industry, van der Meulen has managed accounts for 30 of the top 100 Internet infrastructure companies in the world, and hundreds more.
Photography Credit: Many staff photos courtesy of Klix Wedding Photography