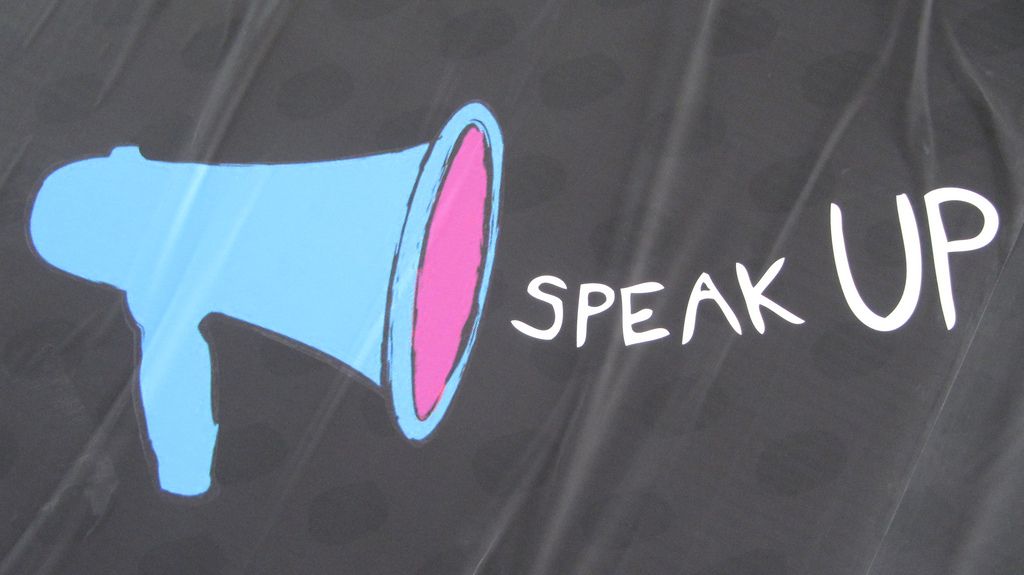 OpenMedia original article
Bell's second power grab is here.
You helped stop the Bell-Astral takeover last year that would have given Bell a monopolistic share of the media market and harmed citzen choice. Now, Bell is making a second power grab at Astral Media. The media giant hopes for "abbreviated hearings" (i.e., less citizen input) this time around. Speak out against this Big Telecom power grab at http://StoptheTakeover.ca.
Article by Steve Ladurantaye for The Globe and Mail:
BCE Inc. and Astral Media Inc. hope that Canadian regulators will cut the companies a break and hold "abbreviated hearings" into their proposed $3-billion merger, which has already been rejected once over concerns about media concentration.
BCE's chief financial officer, speaking at an analyst conference earlier this week, said details of the revised takeover plan are likely to be made public in February but that they will address both market share concerns and the Canadian Radio-television and Telecommunications Commission's worries that the deal didn't offer any benefits for Canadian citizens.
"With our application, we try to address some of those concerns both with respect to tangible benefits and as well with respect to market share concentration," Siim Vanaselja said. "So we re-filed an application at the end of last year with the CRTC. That application is a confidential filling that we believe will be made public by the CRTC in February. And our expectation is that at that time, the regulator will set a date for what will be another public hearing, hopefully, an abbreviated hearing."
While the deal has been before regulators once before, the new proposal isn't seen as an extension of the former arrangement. That means the public consultation period – including hearings – must all be done again. Hearing lengths are largely determined by how many members of the public (and other companies) want to make their case in person before commissioners.
"We will apply the same level of scrutiny for this application as the previous one," said CRTC spokesman Denis Carmel.
The original deal, which was struck down in October, was rejected after a week-long hearing in Montreal that saw the company's opponents argue that a combined Bell-Astral would be too powerful because it was both a television distributor and content owner. Companies such as Telus Corp. argued that BCE's Bell Media division would use its heft to command higher prices for its competitors to offer services such as TSN to their subscribers.
Sources say the new plan is to sell some of the company's assets to help dilute Bell Media's market share when the deal closes. Opponents have again lined up to oppose the new deal, although they don't know what it actually involves yet. While Bell said the filings are confidential, there is nothing stopping them from releasing them ahead of the CRTC. Read more »
--
Read the full article at theglobeandmail.com
Speak out against Big Telecom's expansion of power at http://StoptheTakeover.ca
Comments