Category stop the squeeze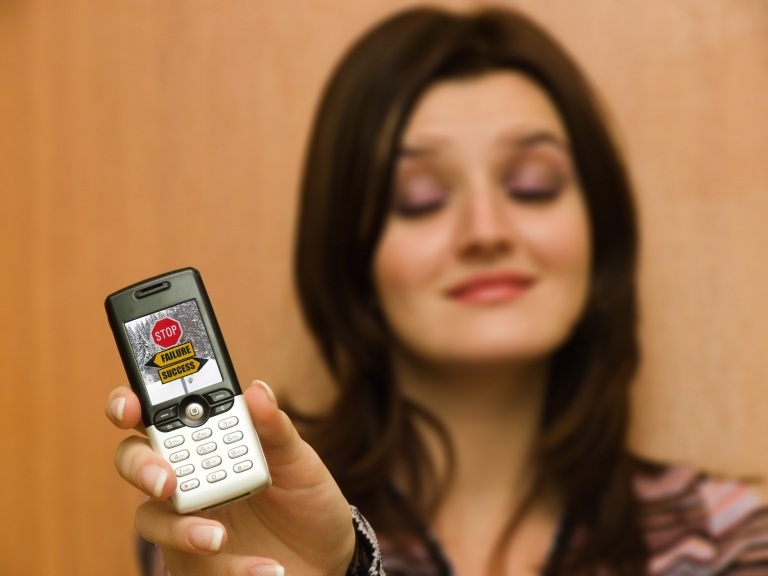 Last week, the CRTC put forth a call for public comments to help shape the future of Canada's wireless market. This week, we're launching a new campaign to ensure that Canadian voices are heard loud and clear. With your support in speaking out, we're already gaining traction in media outlets nationwide. Make your voice heard and share your story to the CRTC at CellPhoneHorrorStory.ca. Article by Rita Trichur for The Globe and Mail An online activist group that once sparked a public outcry over the controversial issue of usage-based billing for Internet access is now taking aim at cellphone contracts.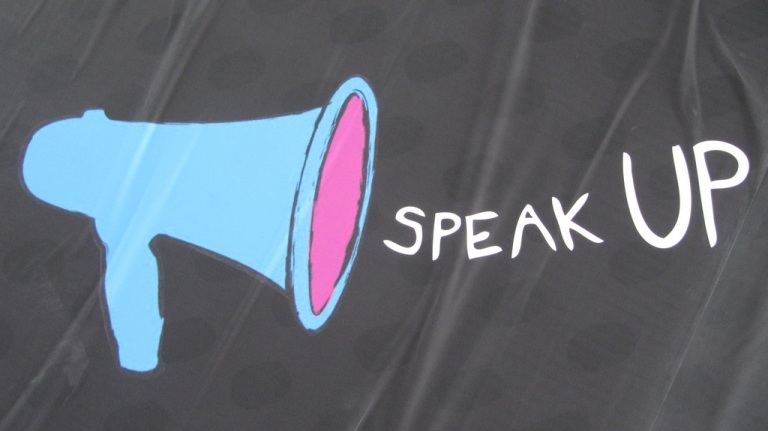 The Canadian Radio-television and Telecommunications Commission (CRTC) has announced they will hold a public hearing and consultation to create measures that will protect cell phone users. We're making headway in fixing our broken telecom market thanks to your support of our StopTheSqueeze.ca campaign and our crowdsourced Action Plan. Read more on these developments in our Press Release, send your comments to the CRTC via email, regular mail or fax and stay tuned for more information on how you can make your voice be heard. Article by Stephen Thomson for The Georgia Straight OpenMedia, a Vancouver-based open-Internet advocacy group, is pleased the CRTC is developing a retail code intended to protect users of mobile wireless services. The CRTC said Canadians have complained about the cost of such services, how clear contracts are, how prices are advertised, and customer service quality.
OpenMedia works to keep the Internet open, affordable, and surveillance-free. We create community-driven campaigns to engage, educate, and empower people to safeguard the Internet. Take action now
View all campaigns