Category digital strategy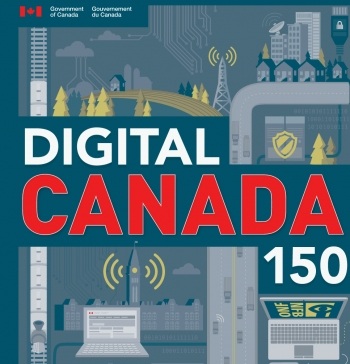 The government's rural broadband strategy falls way short of our digital platform and here's why. We need to fight back by pledging to vote now at OurDigitalFuture.ca Article by Nora Loreto for Rabble.ca The 2015 federal election promises to be an ugly fight, with a lot of half-truths and fact twisting. This has been the tone set by the Harper government so far, and it shows no sign of changing course. Luckily, rabble.ca together with our allies will be pulling together real numbers and evidence to refute the mistruths and fact check the election campaign.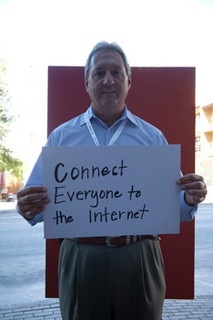 Every time you open your high-priced telecom bills, think about how the government still doesn't have a plan for an affordable, accessible digital future. Help shape that future, and tell your MP that Canadians deserve better - send the citizen-centric OpenMedia.ca action plan to your MP now: http://openmedia.ca/report -- It seems like every year or so, I find myself irately writing a blog post about Canada's lack of digital strategy. This year, despite the promises of Industry Minister Christian Paradis, is sadly no different.
OpenMedia works to keep the Internet open, affordable, and surveillance-free. We create community-driven campaigns to engage, educate, and empower people to safeguard the Internet. Take action now
View all campaigns