Category digital action team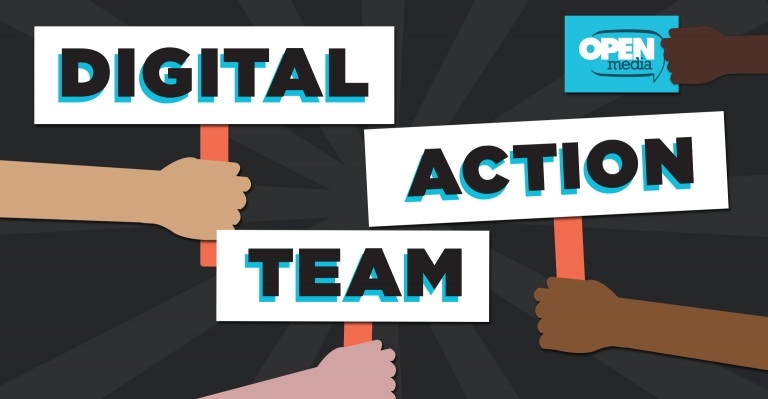 Get a glimpse of what our Digital Action Team has been working on at OpenMedia in our new blog series.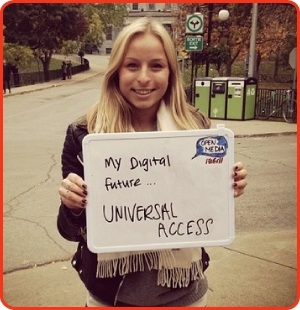 At OpenMedia, we believe in the possibilities of the open Internet. We're working to safeguard the possibility to easily create ties and connections with people all over the world. The challenge, however, is when those ties remain weak -- when we only know each other very loosely, not enough to collaborate on big projects together, or build relationships over time. This is why OpenMedia has been working to grow Digital Action Teams (DATs) - teams of thousands of people who collaborate together to make our work to safeguard the open and affordable Internet stronger and more effective.
OpenMedia works to keep the Internet open, affordable, and surveillance-free. We create community-driven campaigns to engage, educate, and empower people to safeguard the Internet. Take action now
View all campaigns