The Latest from Andrew O'Sullivan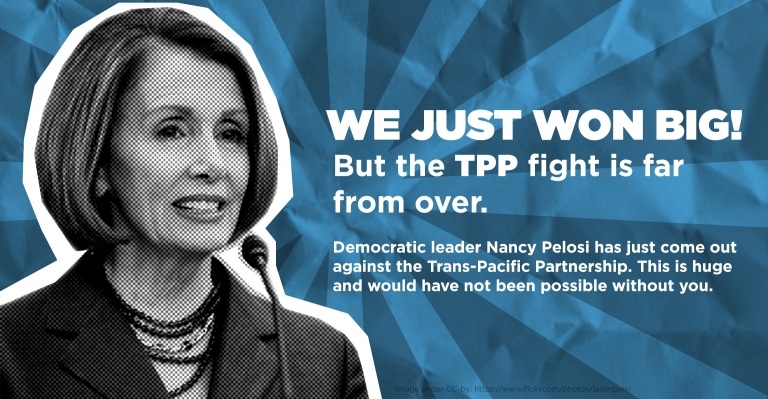 After months of being on the fence, Democratic leader Nancy Pelosi came out against the TPP thanks to thousands of people like you! But this fight ain't over yet!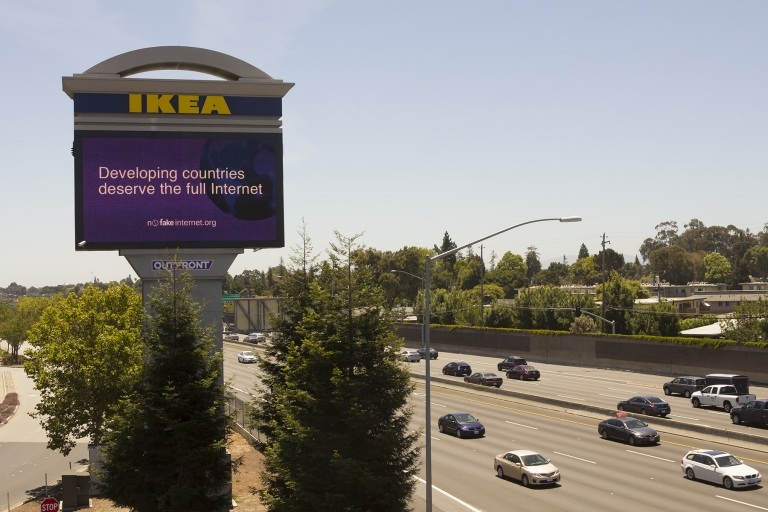 We are really into letting you know what we do with our funding and with the year coming to an end, we thought we should tell everyone about the three coolest things our supporters made happen this year!
OpenMedia works to keep the Internet open, affordable, and surveillance-free. We create community-driven campaigns to engage, educate, and empower people to safeguard the Internet. Take action now
View all campaigns