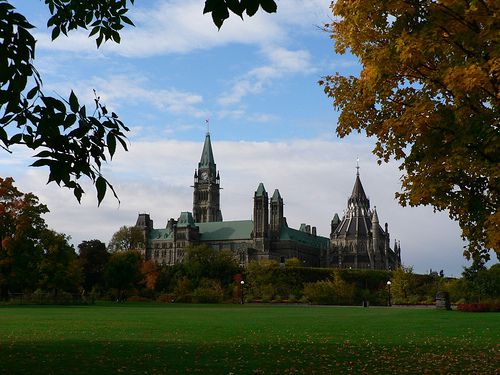 OpenMedia original article
Winnipeg Free Press - A judgeship for Toews
Judges on the Appeal Court and Queen's Bench are federally appointed through the Office of the Commissioner for Federal Judicial Affairs Canada. The Queen's Bench and Appeal Court vacancies are to be filled at the same time.
This is the second time it has been said the Provencher MP and senior Manitoba cabinet minister is in line for appointment to the bench. The last time was four years ago, when justice sources said he was to fill a Queen's Bench opening.
However, Toews continued to serve in cabinet under Prime Minister Stephen Harper. Toews has been justice minister and minister responsible for the Treasury Board.
Before entering provincial politics in the mid-'90s, Toews was a provincial Crown attorney specializing in constitutional law. He made the jump to federal politics in 2000. Recently, Toews said he had no plans to retire when asked if he'll run in the 2015 federal election.
"I keep hearing all the time that I'm retiring, and your newspaper is the one that keeps on saying it," he said. "Also, I have to sort of shrug my shoulders and say, 'You must know something that I don't know.' That's all I can say."
Toews garnered public criticism earlier this year after introducing what's been dubbed an Internet snooping bill. He told a Liberal MP in the House of Commons in February he could either stand with the government in support of Bill C-30, the Protecting Children from Internet Predators Act, or "with the child pornographers." The bill, which would require telecommunications companies to hand over customer information to police without a court order, was swiftly sent to committee, where it could be reworked. Read more »
--
Read more at winnipegfreepress.com
Comments