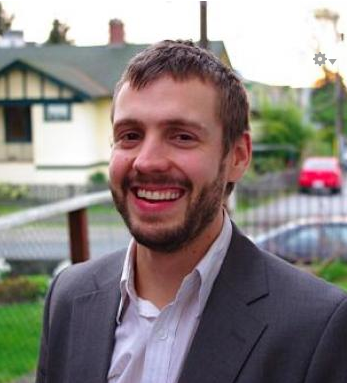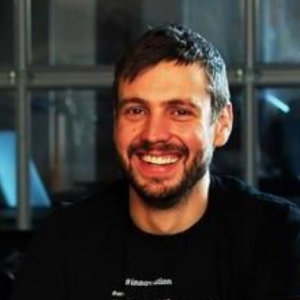 OpenMedia original article
Update from Steve: Notes from my meeting with Paradis
I asked about Rogers' plan to obtain spectrum (currently held by Shaw) that was set aside for new affordable mobile services for Canadians. He said that he is not legally able to rule on that until it's put before him. Our legal experts disagree on this point.
I pushed Paradis on the definition of "undue concentration" a bit more by laying out a scenario similar to that of the Rogers takeover and asked if that would be allowed to proceed. He said again that he hopes the market "smells the coffee", and reiterated that he will define things further in the coming weeks and will make final decisions about specific transfers on a case by case basis as they arise. Paradis does seem to be aware that to create clarity in the market and for Canadians he'll need to define in detail under what conditions wireless assets will be allowed to be transferred to big telecom - let's hope it basically specifies more clearly that such transfers are illegal.
At several points Paradis mentioned that he has sent a clear message about set-asides for new entrants staying that way, and that he will use all the tools at his disposal to ensure that's the case. I fully intend to hold him to his word on this.
One question Paradis did answer clearly was the question of whether he will level the playing field in the cell phone market by ensuring indie providers get fair access to the new spectrum assets being made available next year. Last year the Industry Minister made what we called a "half-measured" response by capping big telecom spectrum instead of setting aside 40% for indie providers as experts recommended.
I asked if he'd revisit that decision to ensure Canadians have more cell phone choice. Paradis said that he will not reconsider his decision on this matter. I believe that if any of the indie providers fail it will be because: A) up until now the government has not enforced its own rules and its approach has been incoherent; and B) the government decided not to set aside the spectrum assets indie providers need to deliver their services. I guess we'll see what happens.
I also asked Paradis if he has read our Time For An Upgrade report that we wrote with input from thousands of Canadians. He said he had not, but that he would read it in the coming weeks.
I wish Paradis had answered more questions - I certainly had lots from people on social media. But I think we should be thankful that Paradis has started moving in the right direction and took the time to reach out to us for a brief chat.
More soon... Now it's time for some action.
Comments