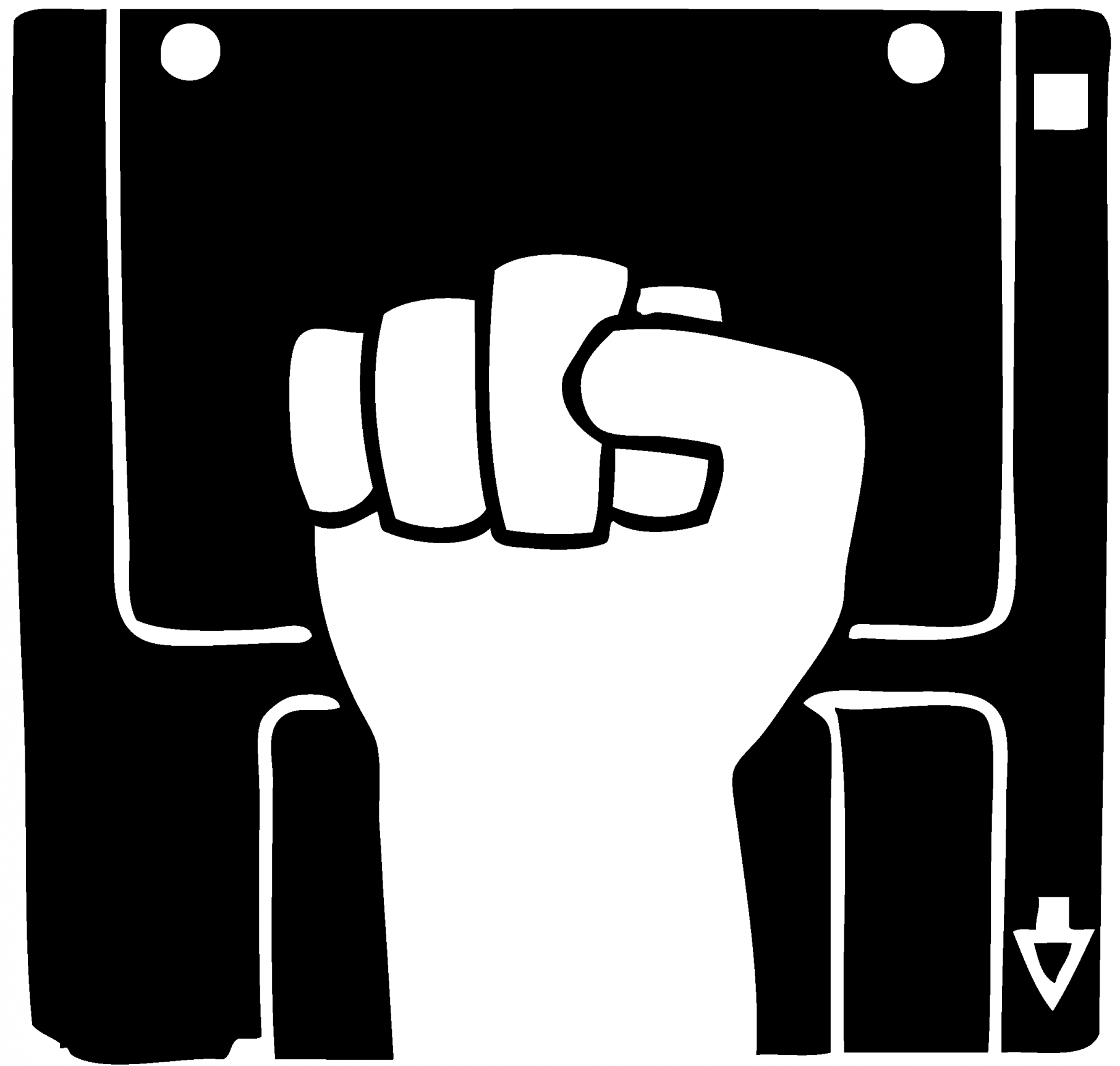 OpenMedia original article
Good News! Competition Bureau echoes Canadians' ideas for cell phone rules.
The Competition Bureau is weighing in on a proposal to create a binding code of conduct for Canada's $19-billion wireless industry, arguing that carriers should be barred from advertising limited data plans as "unlimited" and from locking smartphones so they only work on one network.
In a submission released late Wednesday, the federal competition watchdog outlined a litany of issues that it says harm marketplace competition for Canada's 27.4 million wireless subscribers, saying consumers often lack information to make "informed" decisions when buying cellular services.
"Basically anything that's keeping those customers locked up and making it difficult for those new [wireless companies] to attract customers, that's what we have concerns with," said Vicky Eatrides, deputy commissioner of competition, in a telephone interview. Read more »
----
Read the full article at theglobeandmail.com
Show you support for Lindsey at the CRTC hearing - share the Cell Phone Horror Stories.
Comments