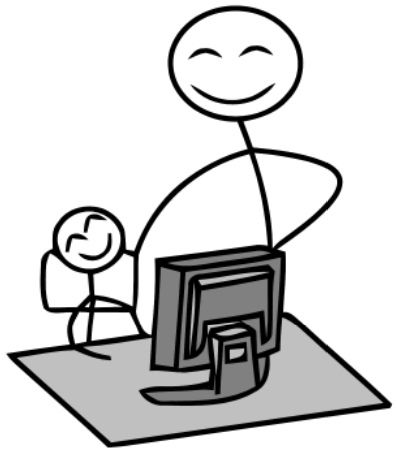 OpenMedia original article
Canadians are taking action against C-11, online and off
Here are some links for you detailing meeting time and places:
Why is it important to fight the Internet lock-down?
The Anti-Counterfeiting Trade Agreement (ACTA), which has already been signed by several countries, and Canada's Bill C-11, pose a threat to Internet openness and our digital rights. Under ACTA, ISPs and websites will be given more power to track what we do online, while forcing them to turn over our information and reporting our activity to the authorities—all in the name of copyright protection! Bill C-11 is just as bad, and in addition to its existing problems, several groups have laid the groundwork to add SOPA-like rules into it, including blocking websites and expanding the 'enabler provision' to target a wider range of websites.
To learn more about these issues, check out Michael Geist's Q&A here.
Show solidarity by taking action online!
Take action online, and rally your pro-Internet friends. Get as many people as possible to sign the No Internet Lock-Down petition this weekend.
Together we can make a difference and keep the Internet free and open!
Comments