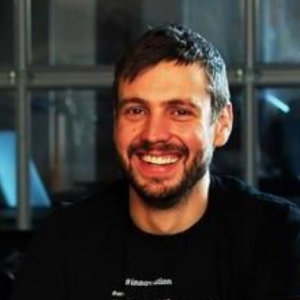 OpenMedia original article
Are Canada's online surveillance laws being drafted in the US?
Professor Michael Geist has brought to light a set of US cables published by Wikileaks that show Canadian officials making efforts to satisfy American demands for the imposition of U.S.-style copyright legislation in Canada.
From Geist's post:
The documents describe Canadian officials as encouraging American lobbying efforts. They also cite cabinet minister Maxime Bernier raising the possibility of showing U.S. officials a draft bill before tabling it in Parliament.

The cables, from the U.S. Embassy in Ottawa, even have a policy director for then industry minister Tony Clement suggesting it might help U.S. demands for a tough copyright law if Canada were placed among the worst offenders on an international piracy watch list. Days later, the U.S. placed Canada alongside China and Russia on the list.
Similar dynamics may be at play with the government's proposed "Lawful Access" (a.k.a. online spying) legislation—Public Safety Minister Vic Toews met with US Homeland Security officials on August 16th. Considering that more than 8 in 10 Canadians oppose Lawful Access-style legislation, the government's drive to usher in new invasive and warrantless surveillance capabilities seems bizarre, to say the least. If Canadians are not pushing for this legislation then who is?
It's time for Vic Toews to tell Canadians why he is ramming this legislation through. There is no demonstrated need for it on the record.
--
Canadians can send a message to Vic Toews by signing the Stop Online Spying petition HERE.
Read Michael Geist's original post HERE.
Comments