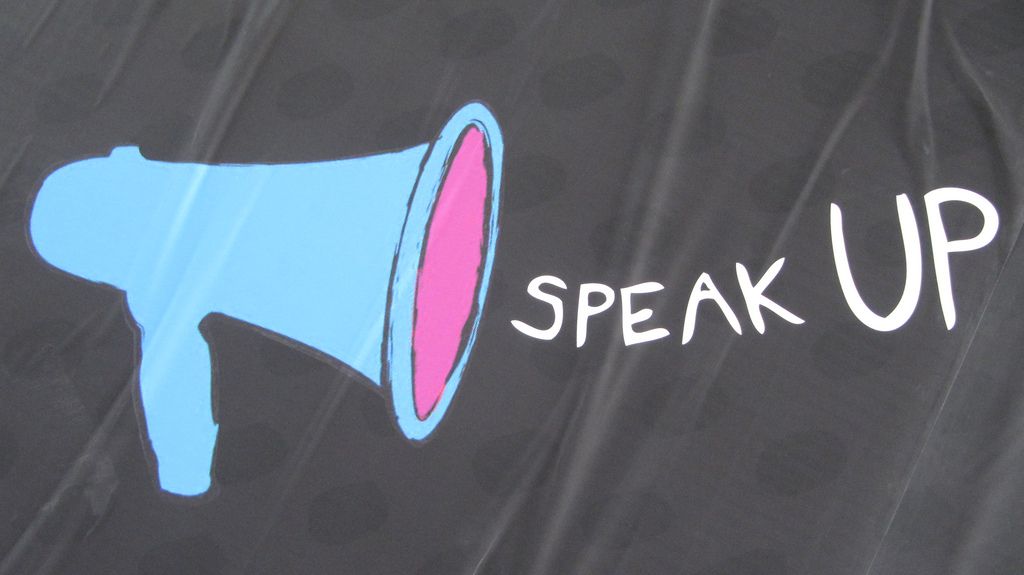 Your Voice at the TPP Negotiations
OpenMedia's Executive Director Steve Anderson, will be presenting at the Auckland negotiations and putting forward your comments calling for negotiators to open the TPP. The fact that Steve has been asked to attend is a great sign of the impact you're making – citizen responses have allowed us to take this action.
We're taking this opportunity to amplify your voices, and to make sure you are heard. We'll have people on the ground from start to finish, and wherever we find negotiators and lobbyists, we'll put your comments in front of them.
There's still time to make sure your opinions are given a voice, so head over to OpentheTPP.net, and we'll open the TPP together. Add your comment now »
Comments