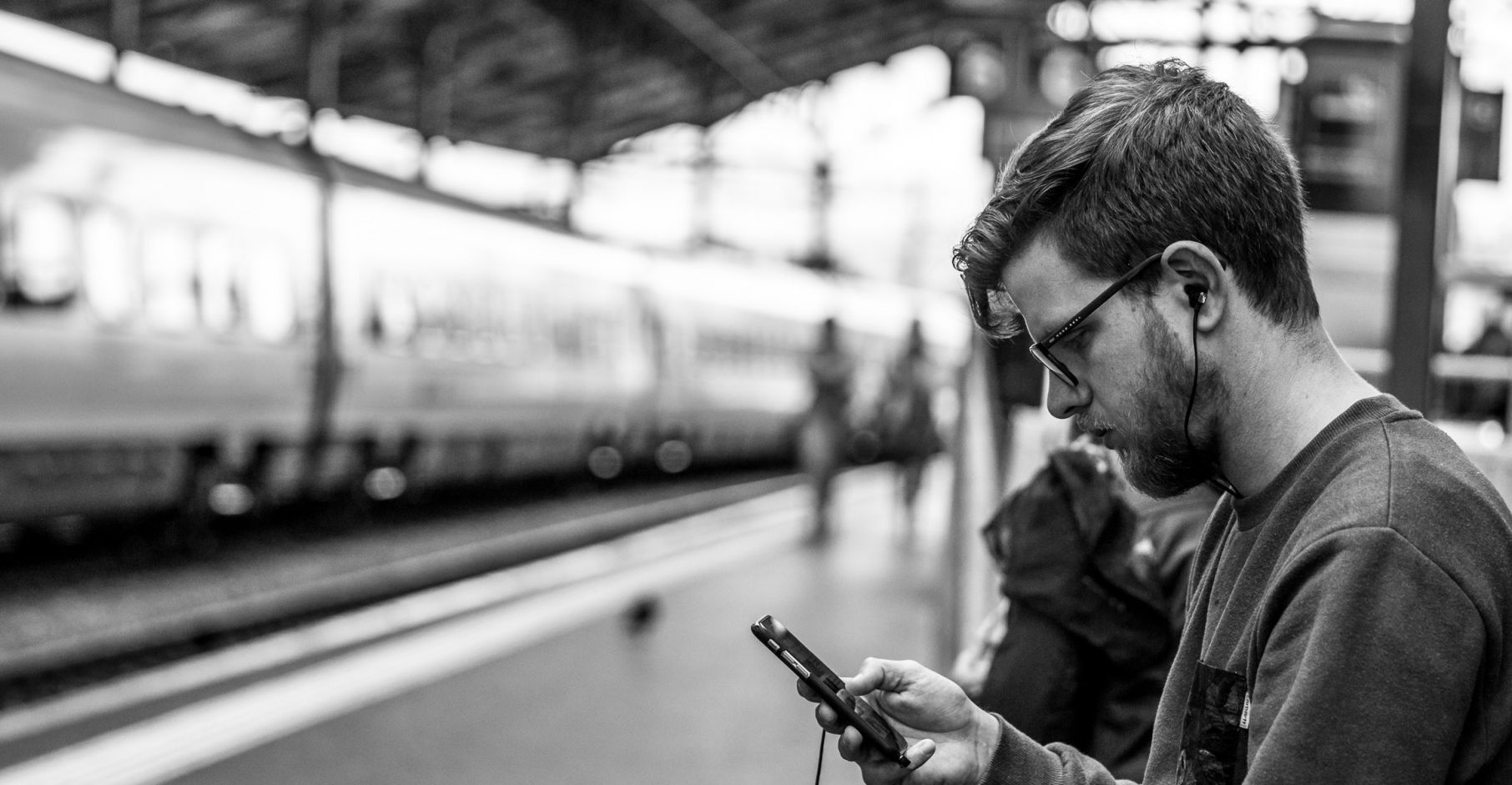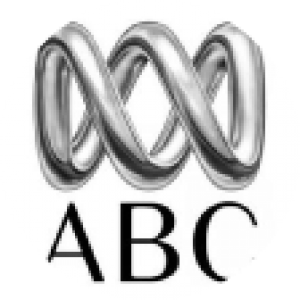 By Elise Worthington
November 6, 2017
Your phone maybe tracking your every move
Apps designed to help people find their lost or stolen phones are now being used as spyware by stalkers.
There are dozens of free spyware apps in the Google Play Store and Apple App Store. Some are marketed to anxious parents wanting to track their children or spouses concerned about cheating partners. Others are sold as anti-theft tools to track stolen phones.
In order to get a first-hand look I decided to test one of these apps on myself, and transform my phone into a tracking device for a day.
Read more at The ABC

>
Comments