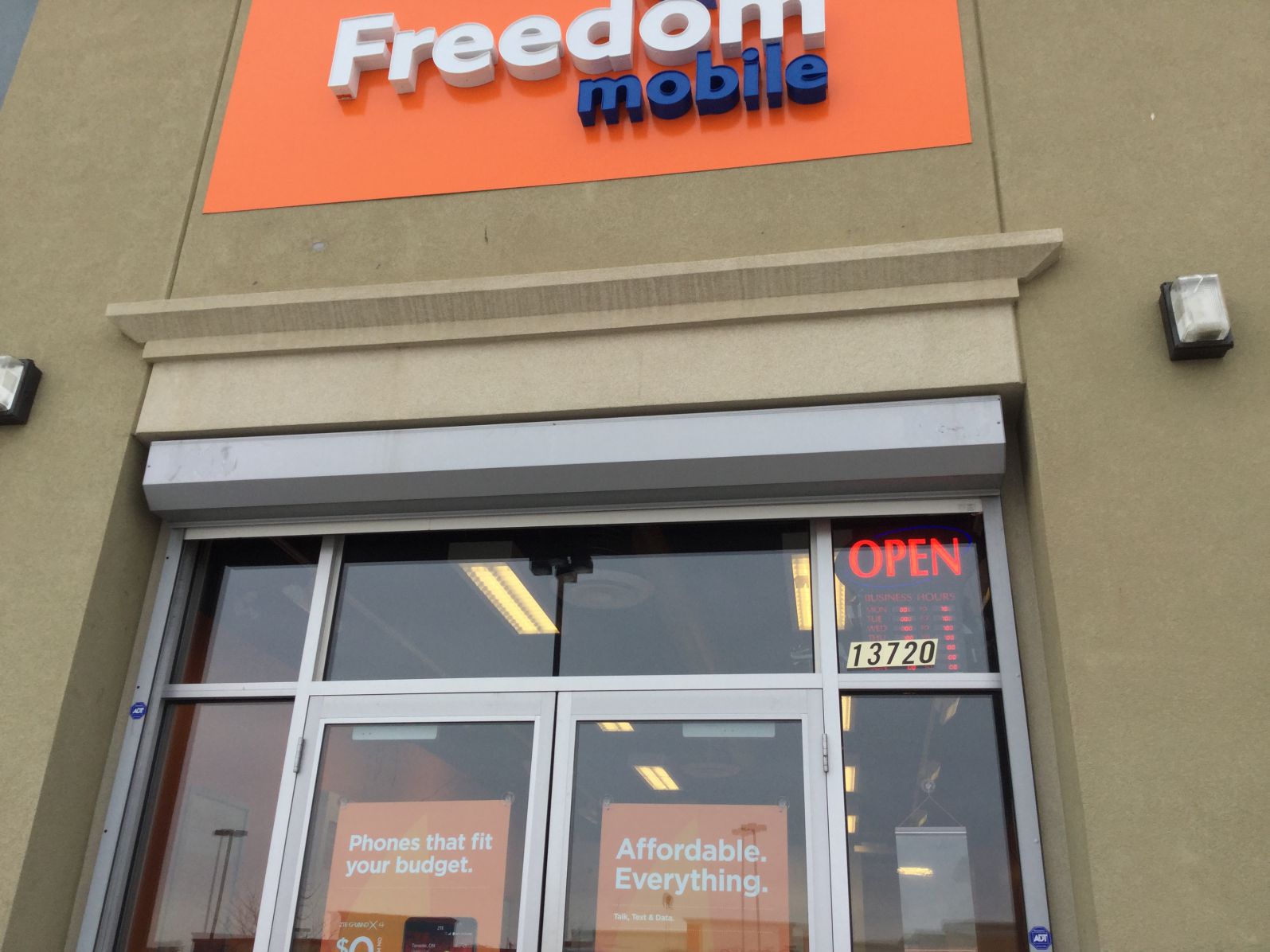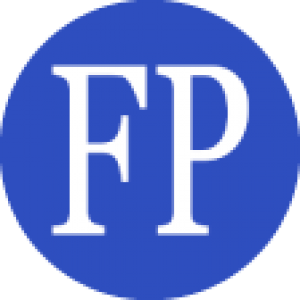 By Emily Jackson
October 19, 2017
'In-your-face': Freedom Mobile launches big data plans and takes on Big Three
Shaw Communications Inc.'s Freedom Mobile is spicing up Canada's wireless market with new data plans far cheaper than those offered by its Big Three competitors.
On Thursday, Shaw will launch what it describes as an "in-your-face" national marketing campaign for "Big Gig" branded plans on Freedom's upgraded LTE network.
The most notable plan provides 10 gigabytes of data for $50 per month (this does not include a device subsidy) – less than half the price of comparable bring-your-own-device plans from competitors' main and second-tier brands, which all charge at least $115 for 10 GB.
"Offering our customers access to this much data on our new LTE network resets the marketplace and redefines what Canadians should be paying for data," Freedom's chief operating officer Paul McAleese said in a statement
Read more at Financial Post

>
Comments