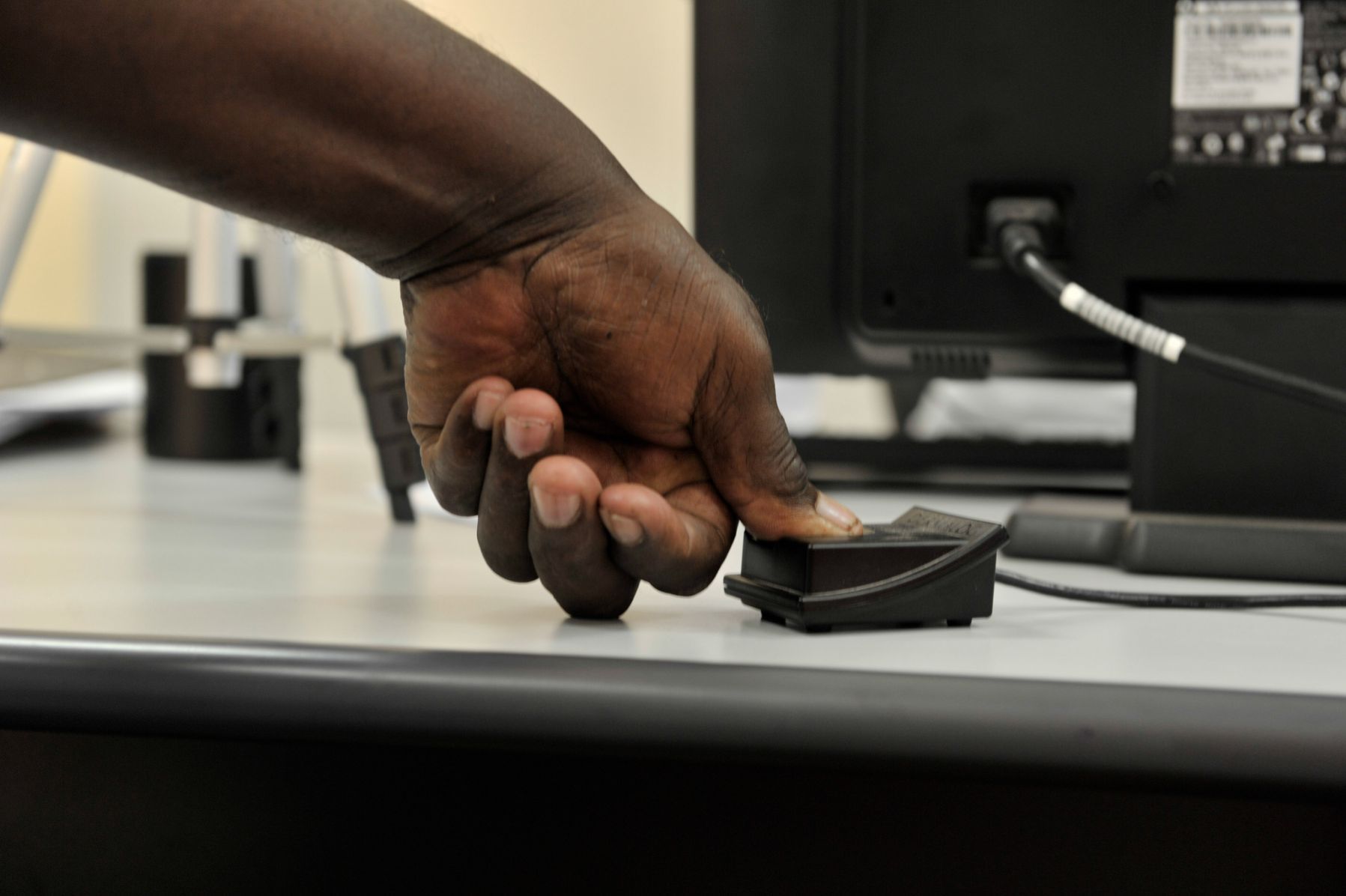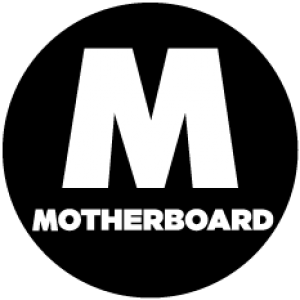 By Ashish Malhotra
January 8, 2018
World's Largest Biometric ID System Is Subject to Constant Hacking
Critics of India's Aadhaar—the world's largest biometric identification system—have been vocal about its infrastructural flaws for years. Their fears have turned into reality as the list of security breaches into the system keeps growing.
Access to the personal data of more than 1 billion people is for sale for less than $10 through WhatsApp. India's The Tribune newspaper was able to buy the data and also claimed that it could buy software that would allow them to print fake Aadhaar cards for about $5 more.
Aadhaar data includes fingerprints, retina scans, names, addresses, and phone numbers through which SIM cards can be purchased, and important government services and bank accounts can be accessed. According to multiple reports, biometric data was not exposed on WhatsApp, but names, addresses, emails, photographs, and phone numbers were.
The Unique Identification Authority of India (UIDAI), which oversees Aadhaar, says over 1.19 billion people have enrolled in the system since it began in 2009.
Read more at Motherboard

>
Comments