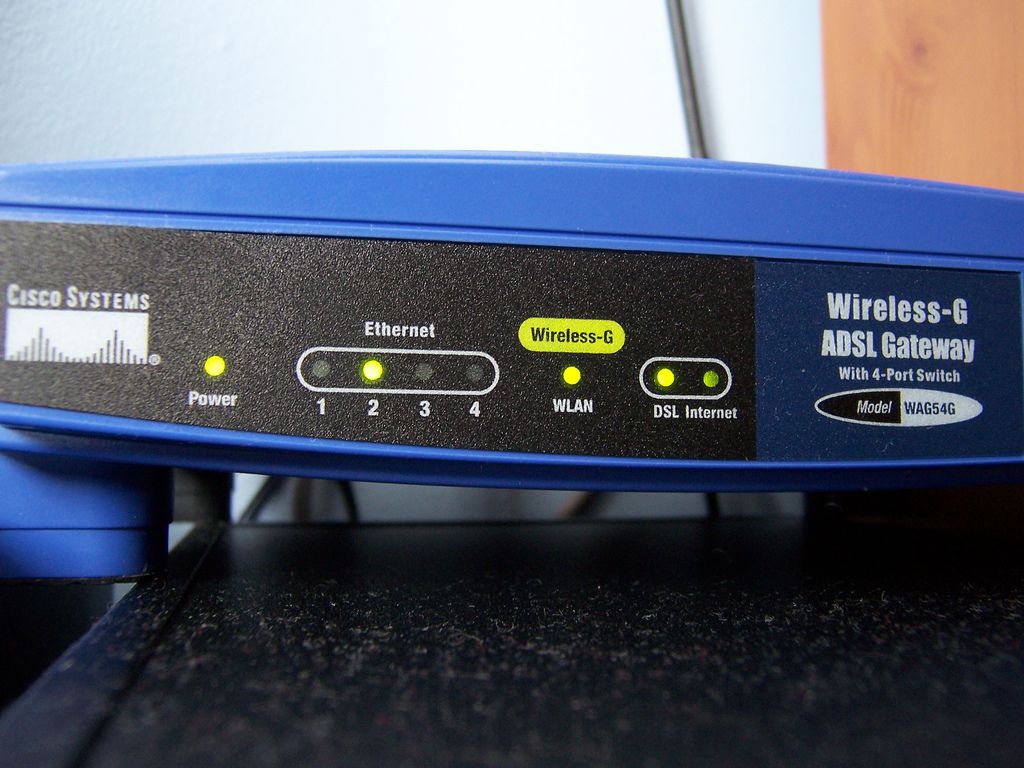 OpenMedia original article
WordsByNowak.com: Big Telecom pushing back on independent ISP speeds
Marc Gaudrault, chief executive of TekSavvy – one of the larger CNOC members – announced on Thursday that the group had filed an application with the CRTC to enforce the so-called speed-matching rules. According to the regulator's decision in 2006:
The Commission determines that should a cable carrier introduce a speed upgrade to one of its retail internet service offerings with no corresponding price change, it is to issue at the same time, revised [third-party ISP access] tariff pages that match these retail service speed changes with no corresponding price change.
CNOC wants the CRTC to order Rogers to raise the 18, 28 and 32 megabit-per-second service speeds offered to its members to 25, 35 and 45 Mbps, respectively, with no price increases.
The regulator has responded and is indeed expediting the application. Rogers has been ordered to reply by the end of this week, with a further rebuttal from CNOC due by the end of next week.
At the heart of the matter is something called aggregated points of interconnection, which – if I really got into it – would guarantee the loss of at least three-quarters of the readers who have made it this far, and possibly induce sleep in the rest. Suffice it to say, aggregated and non-aggregated POIs are different methods of moving internet traffic around and counting it.
Rogers wants indie ISPs to move onto the aggregated method, something it says the CRTC essentially ordered at the conclusion of the big usage-based billing fiasco a year ago. Here's what a spokesperson told me:
We are not denying TPIAs access to our new speeds provided they have moved to a single point of connection, called an aggregated point of interconnection (POI). As part of the usage based billing rulings in November of last year, TPIAs were given two years to move from a disaggregated POI to an aggregated POI. The sooner this happens, the sooner we can provide those speeds to these third party ISPs. Rogers will continue to provide access at existing speeds on the old network architecture until November 15, 2013.
The dispute, as usual, boils down to whether or not Rogers' move can be considered anti-competitive. The small ISPs argue that it is, since Rogers' own retail customers are getting the benefit of higher speeds without higher prices, yet the indie companies – and their own subscribers by extension – are being expected to pay more. Read more »
--
Read more at WordsByNowak.com
Comments