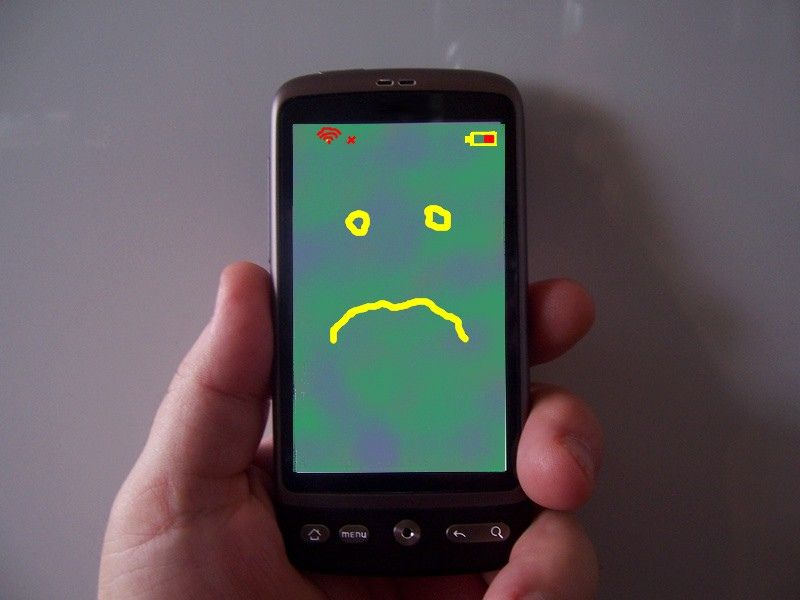 OpenMedia original article
Wireless service complaints on the rise in Canada... but so are Big Telecom profits
Do these complaints sound all too familiar to you?
Considering the lack of wireless competition in Canada, the rise in complaints shouldn't be all that surprising. What is troubling is the simultaneous rise in consumer complaints and Big Telecom profits. Take for example Bell, which received the highest number of complaints according to the CCTS yet, also just posted a whopping 41% jump in their third quarter profits.
Here at OpenMedia.ca, we believe that more competition among service providers is necessary to better the wireless services that Canadians are increasingly using on a daily basis. Last week, we presented a report to Canadian MPs outlining ways to boost competition through, for example, more effective use of airwaves for mobile Internet. This is increasingly relevant as there is an upcoming spectrum auction, the results of which will significantly affect the level of competition in the Canadian telecommunications arena, and ultimately the quality of wireless services and diversity of choice that Canadians will have in the future.
Check out our action plan here and let us know what you think. Also, why not send a copy of the report to your MP and let them know your thoughts on why there needs to be more competition among telecommunications service providers in Canada? It's quick, easy and can be done here.
Comments