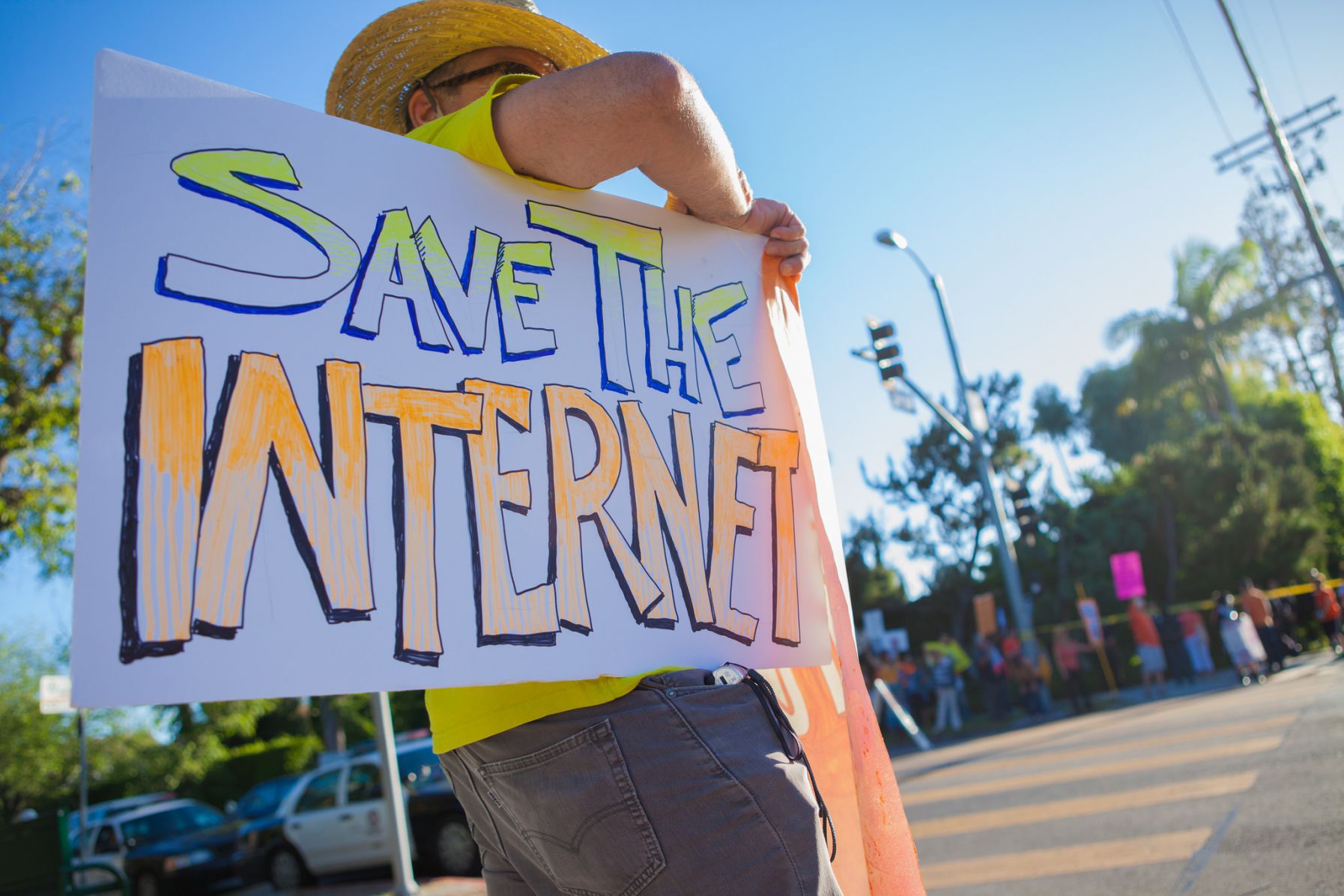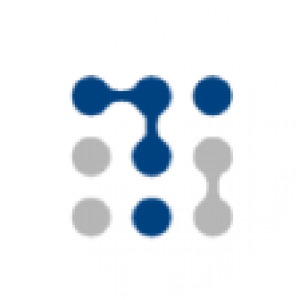 By Mike Godwin
July 17, 2017
Why You Should Submit Quality Net Neutrality Comments to the FCC Today
Today is the deadline for the first round of the FCC's comment period on its attempt to roll back the 2015 open internet "net neutrality" rules. The deadline is partly meaningless, because there's a second comment period that is technically to respond to earlier comments -- but allows you to just file more comments. However, it is still important to make your voice heard no matterwhich side you're on. We'll be posting our own comments later today, but first, we wanted to share Mike Godwin's thoughtful discussion on why you should comment and why you should provide a thoughtful, careful "quality" comment, which he first posted to the R-Street blog, but which is being cross posted here.
If you count just by numbers alone, net-neutrality activists have succeeded in their big July 12 push to get citizens to file comments with the Federal Communications Commission. As I write this, it looks as if 8 million or more comments have now been filed on FCC Chairman Ajit Pai's proposal to roll back the expansive network-neutrality authority the commission asserted under its previous chairman in 2015.
There's some debate, though, about whether the sheer number of comments—which are unprecedented not only for the FCC, but also for any other federal agency—is a thing that matters. I think they do, but not in any simple way. If you look at the legal framework under which the FCC is authorized to regulate, you see that the commission has an obligation to open its proposed rulemakings (or revisions or repeals of standing rules) for public comments. In the internet era, of course, this has meant enabling the public (and companies, public officials and other stakeholders) to file online. So naturally enough, given the comparative ease of filing comments online, controversial public issues are going to generate more and more public comments over time. Not impossibly, this FCC proceeding—centering as it does on our beloved public internet—marks a watershed moment, after which we'll see increasing flurries of public participation on agency rulemakings.
Read more at Techdirt

>
Comments