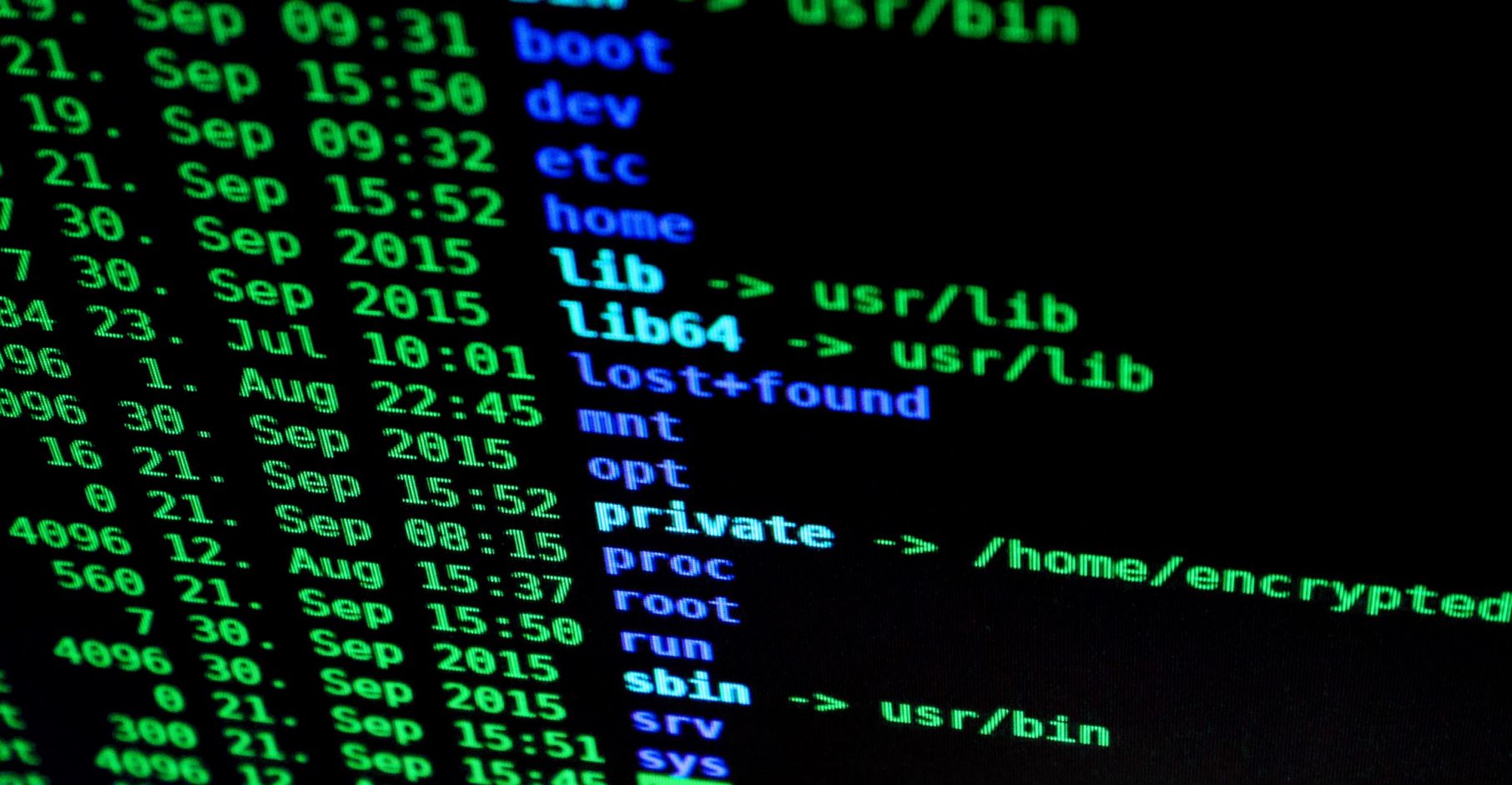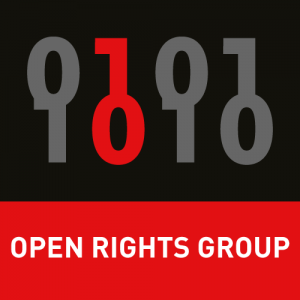 By Mike Morel
May 16, 2017
Why the UK Government should try to protect encryption, instead of trying to break it
It is difficult to overstate the importance of encryption. A cornerstone of the modern digital economy, we rely on it when we use our digital devices or make transactions online. Physical infrastructure like power stations and transport systems are dependent on it too.
Encryption also strengthens democracy by underpinning digital press freedom. Whistleblowers can't safely reveal official corruption to journalists without it.
Laws restricting encrypted communications have generally been associated with more authoritarian governments, but lately proposals to circumvent encryption have been creeping into western democracies. Former Prime Minister David Cameron attacked encryption after the Paris attacks in 2015, and Home Secretary Amber Rudd MP recently said that there should be a way around end-to-end encryption on devices like WhatsApp.
Read more at Open Rights Group

>
Comments