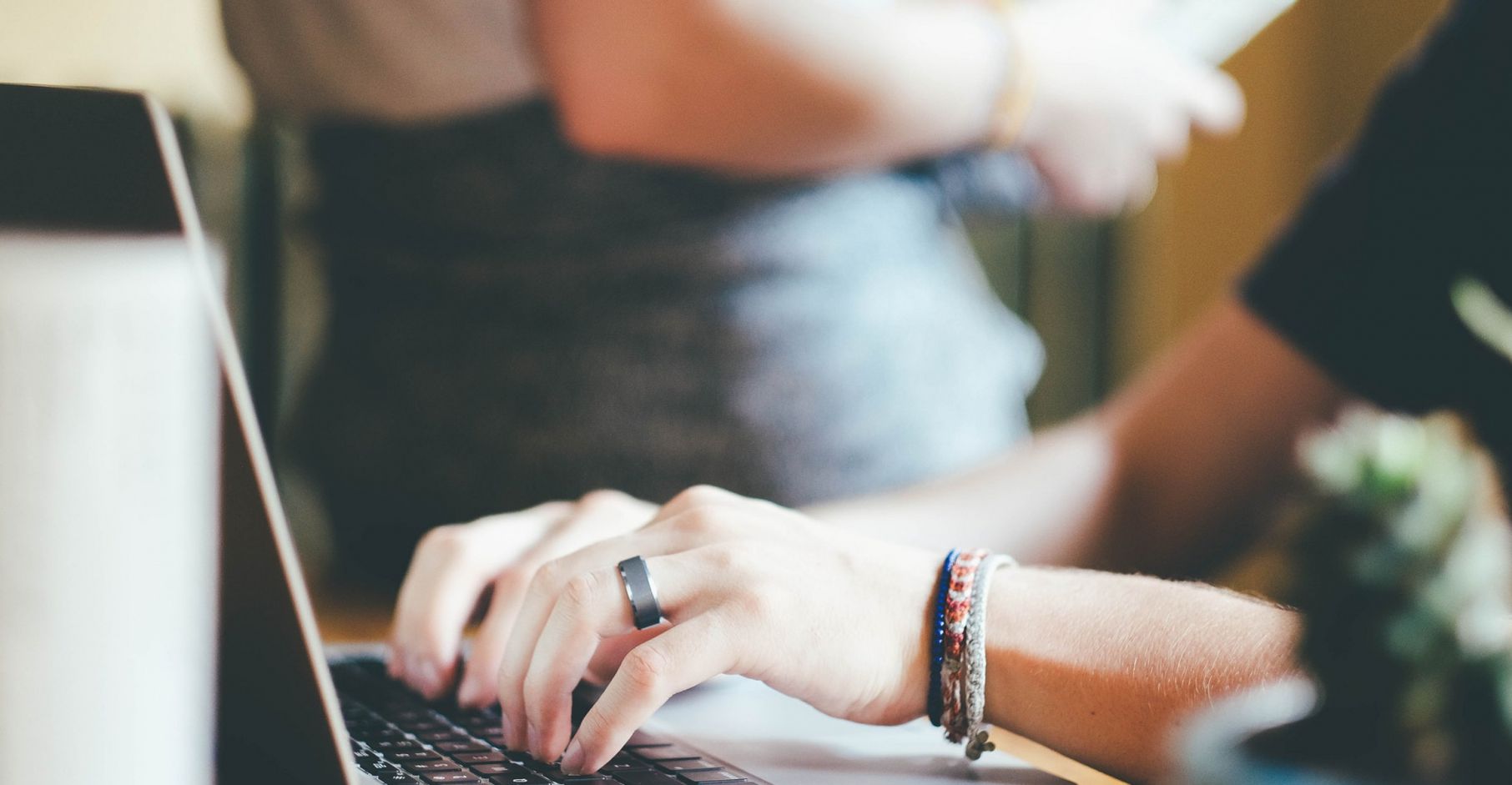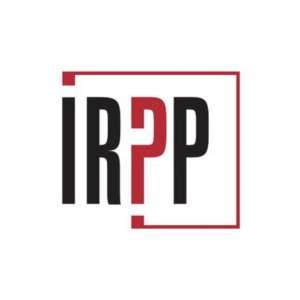 By Reza Rajabiun, Fenwick McKelvey
March 12, 2018
Why Canadians are opposing Bell coalition's website blocking plan
Canadians value their access to an open Internet – that view is on full display at a proceeding currently underway at the federal telecom and broadcasting regulator, the Canadian Radio-television and Telecommunications Commission (CRTC). At the end of January, the CRTC published a formal request by a coalition of telecom and media industry players calling itself FairPlay Canada to set up a private nonprofit corporation to be called the Internet Piracy Review Agency (IPRA). The stated objective and mandate of the IPRA, if adopted, will be to identify and block websites and other Internet resources "that are blatantly, overwhelmingly, or structurally engaged in piracy."
In the three days after the CRTC asked for public comment, nearly 4,000 individuals submitted their views about the proposal. As of writing, 7,762 Canadians have submitted their views. Why did a proposal aimed at curbing online piracy generate such a strong response? What are Canadians concerned about? We analyzed the first 4,000 public response to this industry proposal to better understand why the general public is so against it.
Canadians for an open Internet
While we don't want to speculate on the economic and strategic motivations of FairPlay, we think it is critical for policy-makers to appreciate the concerns of Canadians about the proposed extrajudicial blocking regime. Otherwise, we fear that the voice of a narrow coalition of industry interests, in the name of preventing piracy, will suppress legitimate concerns about the unintended consequences of adopting FairPlay's proposal. To this end, we have analyzed the content of those nearly 4,000 formal submissions to the CRTC. We used quantitative content analysis techniques that allowed us to map statistically significant concepts emphasized by respondents in the text of their submissions, and to examine the relationship among these concepts. We present the results of the analysis with a visual depiction.
Read more at IRPP

>
Comments