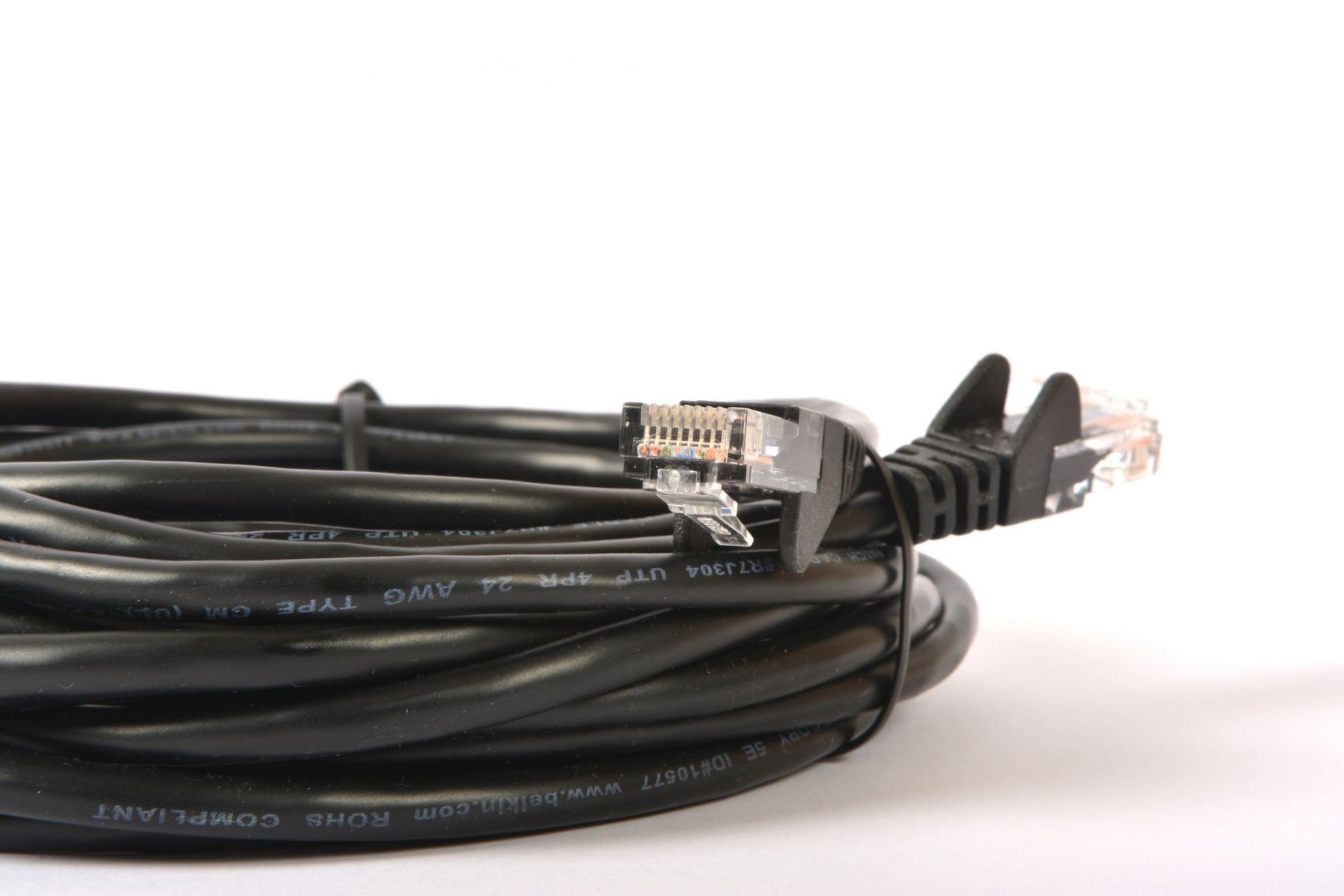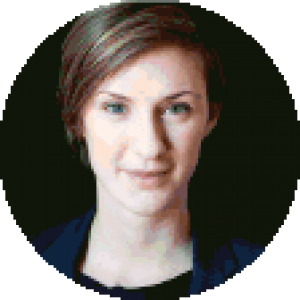 By Leslie Whittaker
January 3, 2017
Who is leading the way on Data Caps in Canada?
On wired Internet, data caps in most of the world are unheard of. But in Canada, Big Telecom companies keep users on a short leash when it comes to Internet usage. Most ISPs have multiple tiers of data caps with expensive overage fees to make huge profits off users. Are there any Canadian ISPs steering away from this trend?
As a hard-hitting report we published a few months ago reveals, Canadians are getting a raw deal on data caps and overage charges. When it comes to the Big Telecom companies, Canadians face ridiculously low data caps everywhere outside Atlantic Canada.
Thankfully, independent providers from coast to coast have stepped up to offer unlimited data plans for wired Internet with no usage caps, no overage fees, and the freedom to access as much (or as little) Internet as a user wants.
As a result of a hard-fought win at the Canadian Radio-television and Telecommunications Commission (CRTC) a few years ago, these indie providers now have fair access to the networks owned by the telecom giants — meaning they can sell Internet services to the public at a cheaper price, with fewer data caps and overage fees. For example, as our recent follow-up report reveals, Canadians can now access unlimited Internet from a wide range of indie providers, including Teksavvy, Distributel, Acanac, VMedia, Start, Primus, and many others.
In another helpful turn of events, as part of the CRTC's announcement Wednesday that the Internet should be a basic service, they mandated all Canadians should have the ability to subscribe to an unlimited home Internet package.
Rather than the multitude of confusing data cap tiers favoured by the telecom giants, many packages from indie providers offer just a few tiers, and they all offer unlimited options. And even when customers do opt for a limited plan, some providers offer unlimited data at night - meaning you can queue up those big downloads before you sleep, without having to worry about the impact on your cap.
Our report revealed that indie providers are also leading the way on overage fees. The average overage fee for indie providers was $0.70/GB, compared to an average of $2.20 across several large incumbents - a difference of over three times. (For more details, check out the full report)
In general, you get more bang for your buck with an indie provider. For example, in B.C., Telus offers 25Mbps Internet with a cap of 300GB (among several other cap choices - choose wisely!) for a whopping $73 per month. Want unlimited data? You'll need to cough up an extra $15. However if you go with an indie provider, unlimited plans are available for much less - Teksavvy, for example, offers unlimited 25Mbps Internet for $55.
When users have to carefully watch their data usage and consider how to "spend" it, they are barred from fully engaging with the online community. When data caps loom over users, they may also be less inclined to download software updates that keeps them safe and secure on the Internet.
These are just two reasons why putting an end to data caps is necessary — and why we've worked so hard, with your support, at the CRTC to do just that. But until we finally succeed in doing away with data caps once and for all, it's great to see indie providers leading the way.
If you'd like to keep in touch with OpenMedia's efforts to abolish data caps, add your voice to our campaign at https://act.openmedia.org/datacaps.
  
Leslie Whittaker is an articled student at Dhahan Law, a civil litigation firm in Richmond, BC. Leslie developed an interest in free expression and privacy on the internet through courses on technology law and pro bono work with the Halifax-based NGO, Centre for Law and Democracy. She is a dog-lover and a circus aerials enthusiast.
Read more at Leslie Whittaker

>
Comments