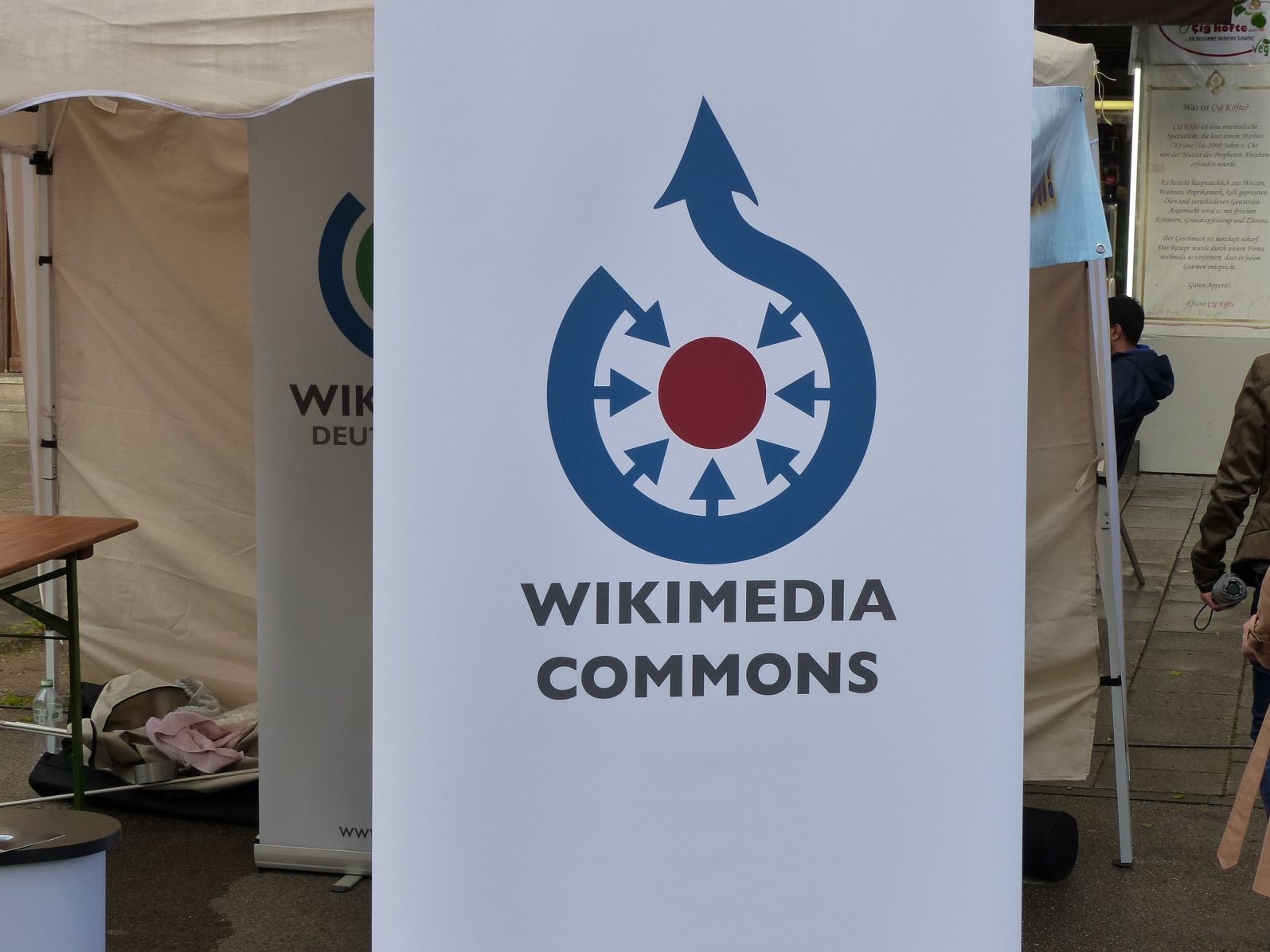 By Katherine Maher
April 18, 2017
Where is Wikimedia going? Join the discussion!
Wikipedia started as a simple idea: an online encyclopedia that was open for anyone to contribute, freely. And without any particular plan, we grew into a constellation of individuals, activities, and organizations. That simple idea—that everyone should be able to freely share in knowledge—proved to have a gravity of its own, pulling brilliant minds and institutions into its orbit. A remarkable movement built up around us.
Today, the Wikimedia projects are among the most beloved and popular websites in the world—and the largest collaborative knowledge resource in human history. Hundreds of millions of people visit the Wikimedia projects every month. Our global movement includes millions of volunteers who have edited over time, more than 100 affiliates, millions of donors, and thousands of partner institutions around the world.
We believe our mission is as important as it is ever been, because we believe free knowledge is more important than ever.
Read more at Wikimedia Foundation

>
Comments