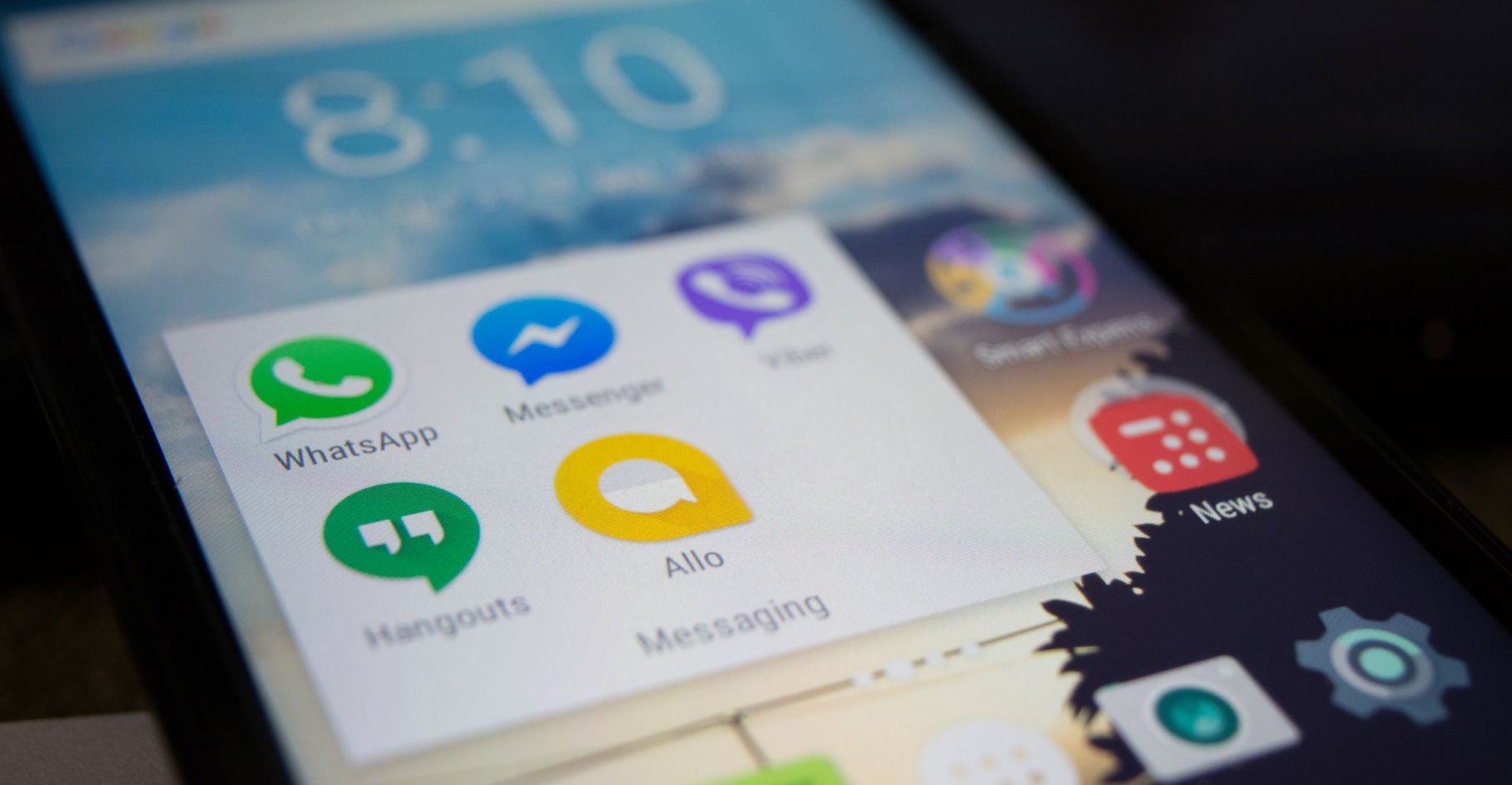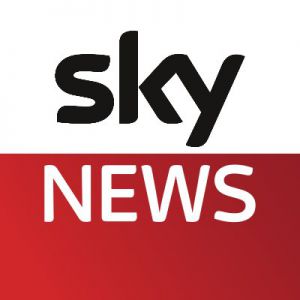 By Tom Cheshire
September 19, 2017
WhatsApp reject's UK government's request to access encrypted messages
The UK Government demanded that WhatsApp comes up with a way to offer access to encrypted messages this summer, Sky News has learned - a request that was rejected by the instant messaging service.
The inability to access terrorists' encrypted conversations is creating a "black hole" for security services, according to a security source.
Terrorists are "frequent users of encrypted apps" - specifically WhatsApp and Telegram, the source said.
"It is crucially important that we can access their communications - and when we can't, it can provide a black hole for investigators," the source added.
Read more at Sky News

>
Comments