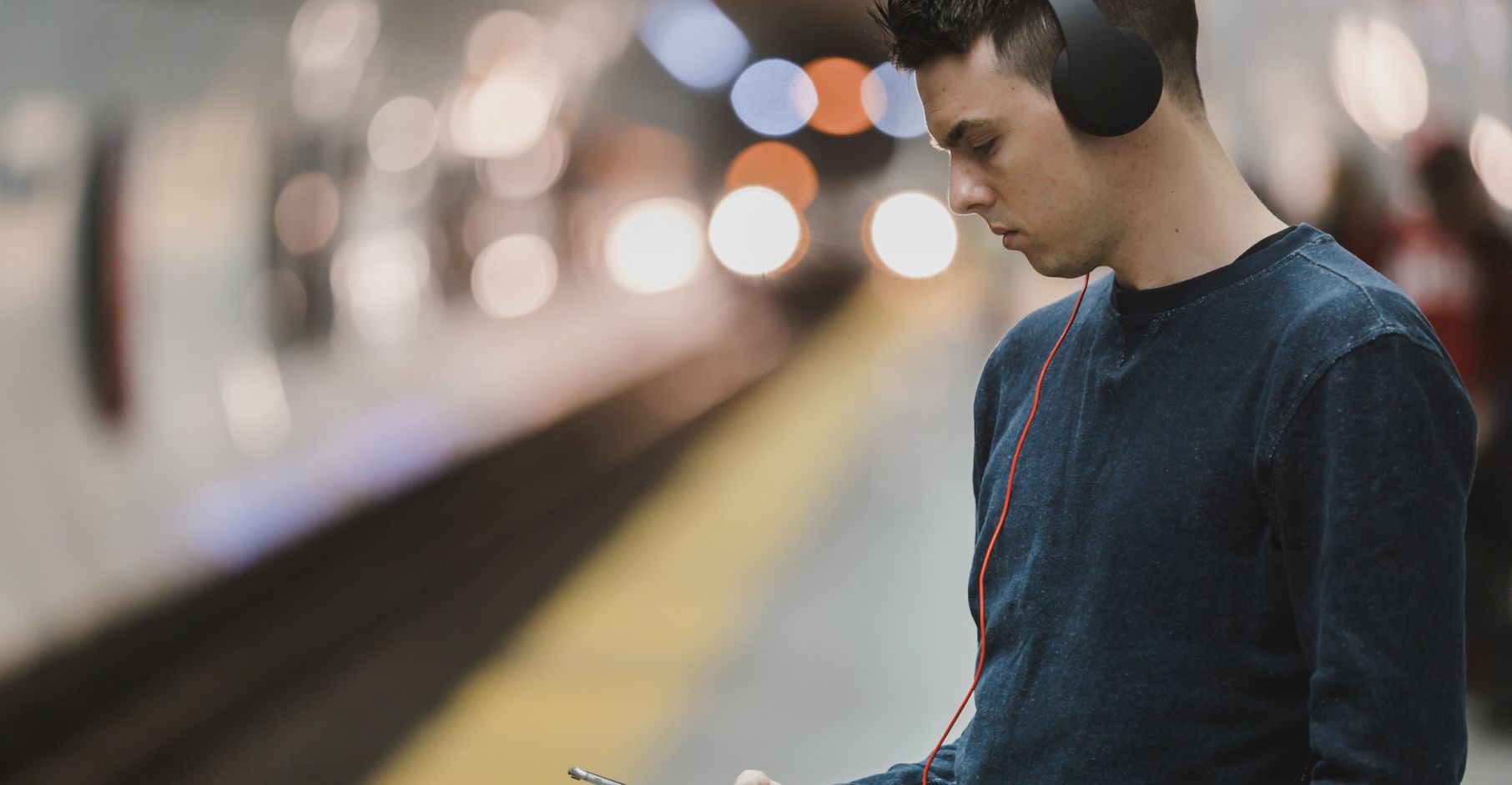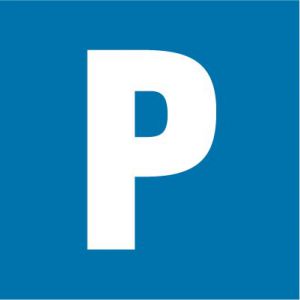 By Tristin Hopper
September 18, 2017
What's the deal with Canada's skyrocketing cellphone bills?
As tech analyst Michael Geist has noted, cell phone companies keep raising prices 'because they can'
To tourists or newcomers, it can be one of the most shocking things about Canada. In our developed, first-world, G7 country, the cell phone rates seem to be disproportionately, ridiculously expensive.
"What's up with your mobile phone contracts Canada?! It's 2.5x the cost of mine here!" reads a typical reaction, posted by a British academic in January.
When it ranks wireless prices among its member countries, the Organisation for Economic Co-operation and Development consistently finds Canada ranking near the top for pricing, particularly on data plans.
Read more at The Province

>
Comments