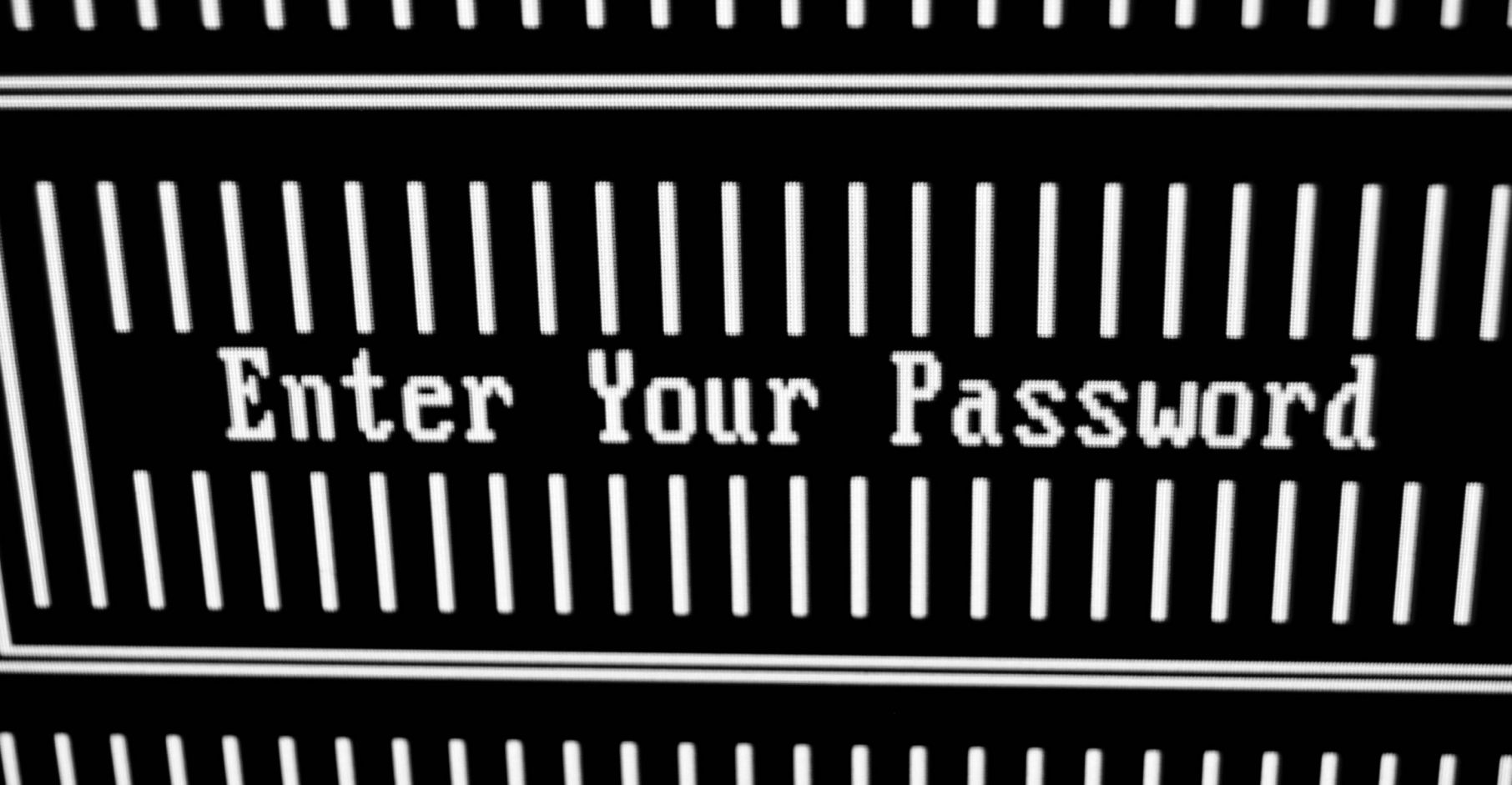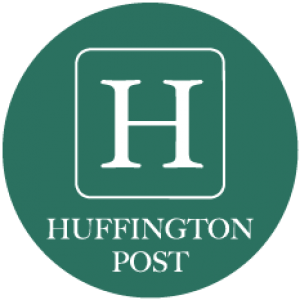 By Henry Chang
January 11, 2018
What You Need To Know Before Crossing the U.S. Border Next Time
On Jan. 4, 2018, United States Customs and Border Protection (USCBP) issued an updated policy directive on border searches of electronic devices.
The Supreme Court previously found that a routine search of any persons seeking admission to the U.S., and their personal effects, may be performed without reasonable suspicion, probable cause or a warrant. This is based on the premise that there is a reduced expectation of privacy associated with international travel.
Nevertheless, it has long been believed by privacy advocates that USCBP's authority to search a traveller's electronic devices should not be exercised in the same manner as a briefcase or suitcase. This is because hand-carried electronic devices now have the capacity to store a very large amount of personal or business information.
Read more at The Huffington Post

>
Comments