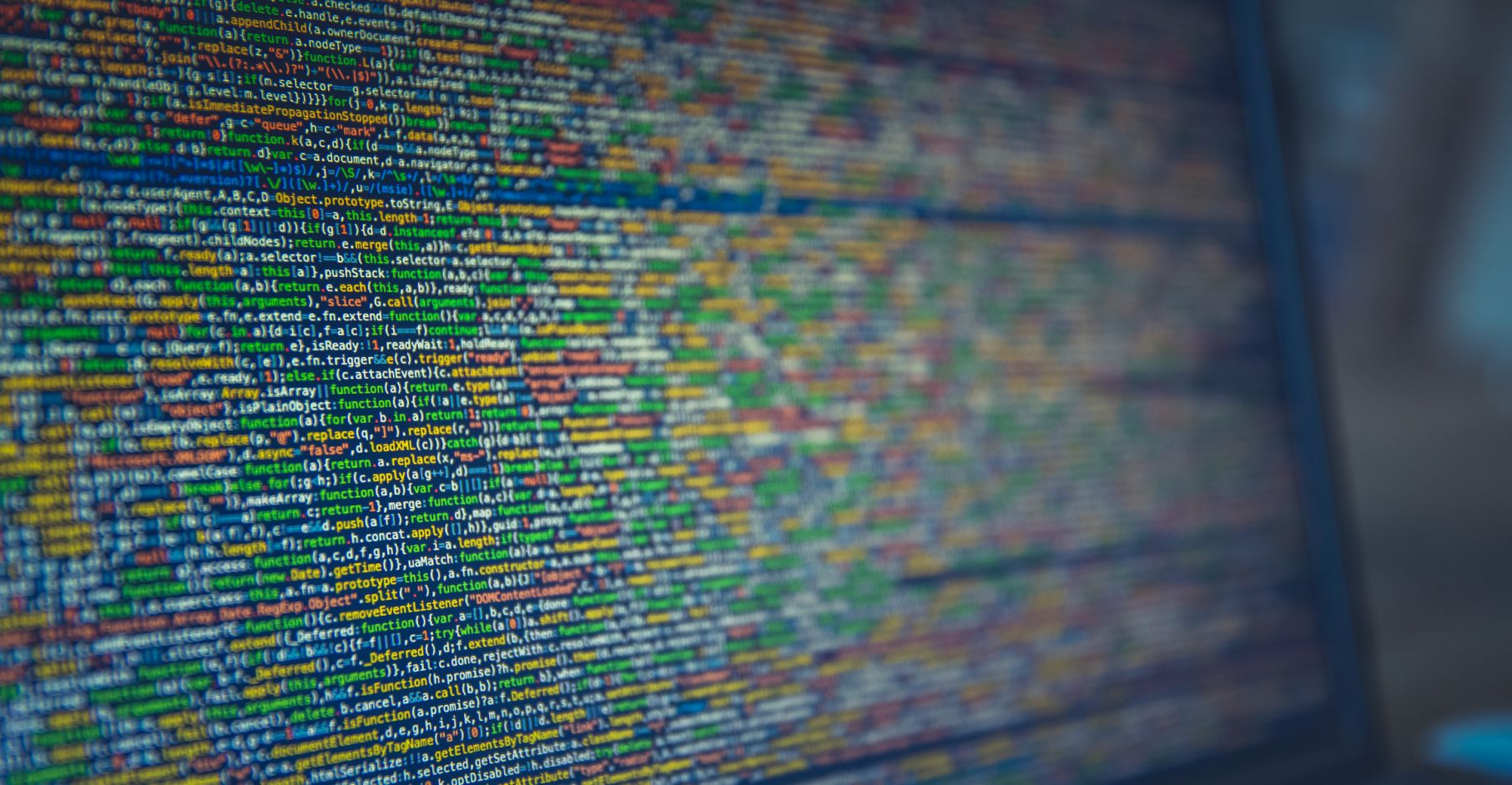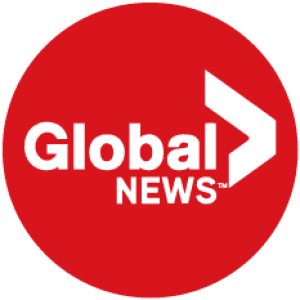 By Monique Scotti
February 6, 2018
What you need to know about Canada's "extremely permissive" new spying laws in Bill C-59
The Liberal government's updated national security legislation, Bill C-59, is currently being picked apart by a House of Commons committee in Ottawa.
Among (many) other things, the highly complex bill grants what some critics are calling "extraordinarily permissive" new powers to Canada's Communications Security Establishment (CSE).
If Bill C-59 were to pass in its current form, the CSE could become far more proactive, launching cyber attacks abroad and engaging in covert operations that could, in theory, involve everything from impersonation to taking down a foreign electrical grid.
Here at home, Canadians may need to worry about their personal information being scooped up by the agency, in spite of rules designed to prevent it.
Read more at Global

>
Comments