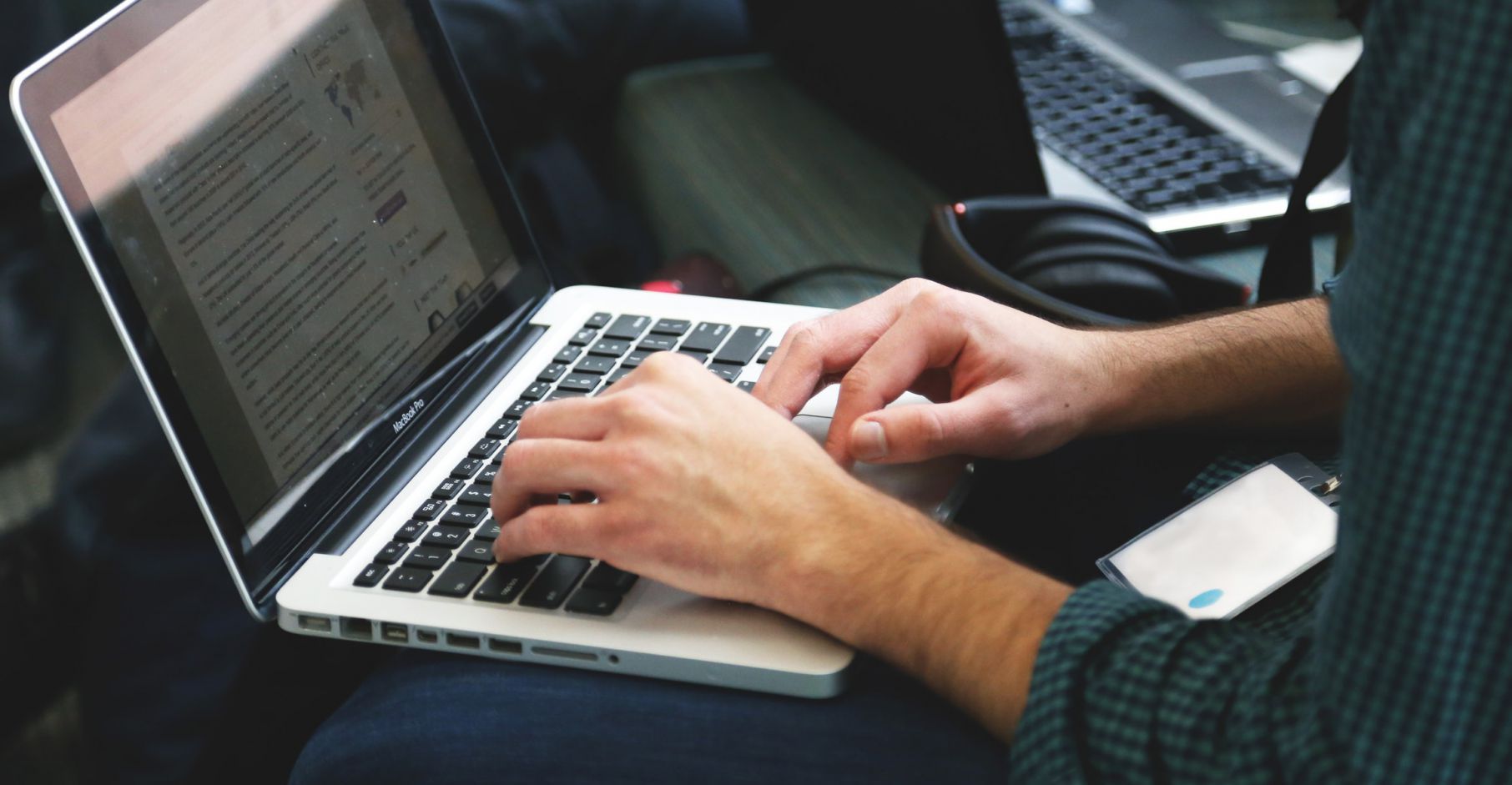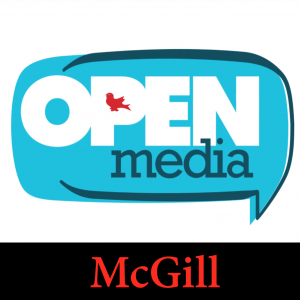 By Vanessa Bret-Mounet
December 5, 2017
What is Net Neutrality & Why it matters to you?
As some of you may know, the FCC will vote about the outcome of Net Neutrality on December 14th in the US. Although, I'm sure you have heard a lot about it and seen a lot of posts on your various social media, many of you may not know what it actually entails. So, what is Net Neutrality and why should you worry that there is a risk you might lose the privilege at the end of this year?
Imagine you're playing a video game. You're close to the end; about to beat the final level when you realize that in order to win you have to pay an extra fee, for some kind of weapon or level access whatever it might be. Not all of you are gamers, but I'm sure all of you could imagine the frustration and injustice of having purchased something only for you to need to spend more just to get what you actually wanted in the first place. To put it more concisely, Net Neutrality is the concept that ISPs, internet service providers like Rogers or Bell, do not have the right to charge more or throttle for certain usages of the internet. Basically, all types of people using the Internet are treated equally under the current Net Neutrality policy of the US. Throttling, for the unaware, is when ISPs slow down the internet for certain types of internet usage or at certain data usages. For example, paying for unlimited data might not necessarily mean unlimited data since companies often throttle after a certain usage point. Not all countries have a Net Neutrality policy, and the US's is currently just classifying the Internet as a public telecommunications service so companies can't discriminate. The upcoming vote is to repeal this classification and the Net Neutrality protection it created. Canada has no real protection of Net Neutrality in place, and in fact it has allowed ISPs a usage based billing, which some have seen as violating the principle of Net Neutrality (usage based billing is when you have a known capped and are charged exorbitant fees for all the data above that point).
Read more at OpenMedia McGill

>
Comments