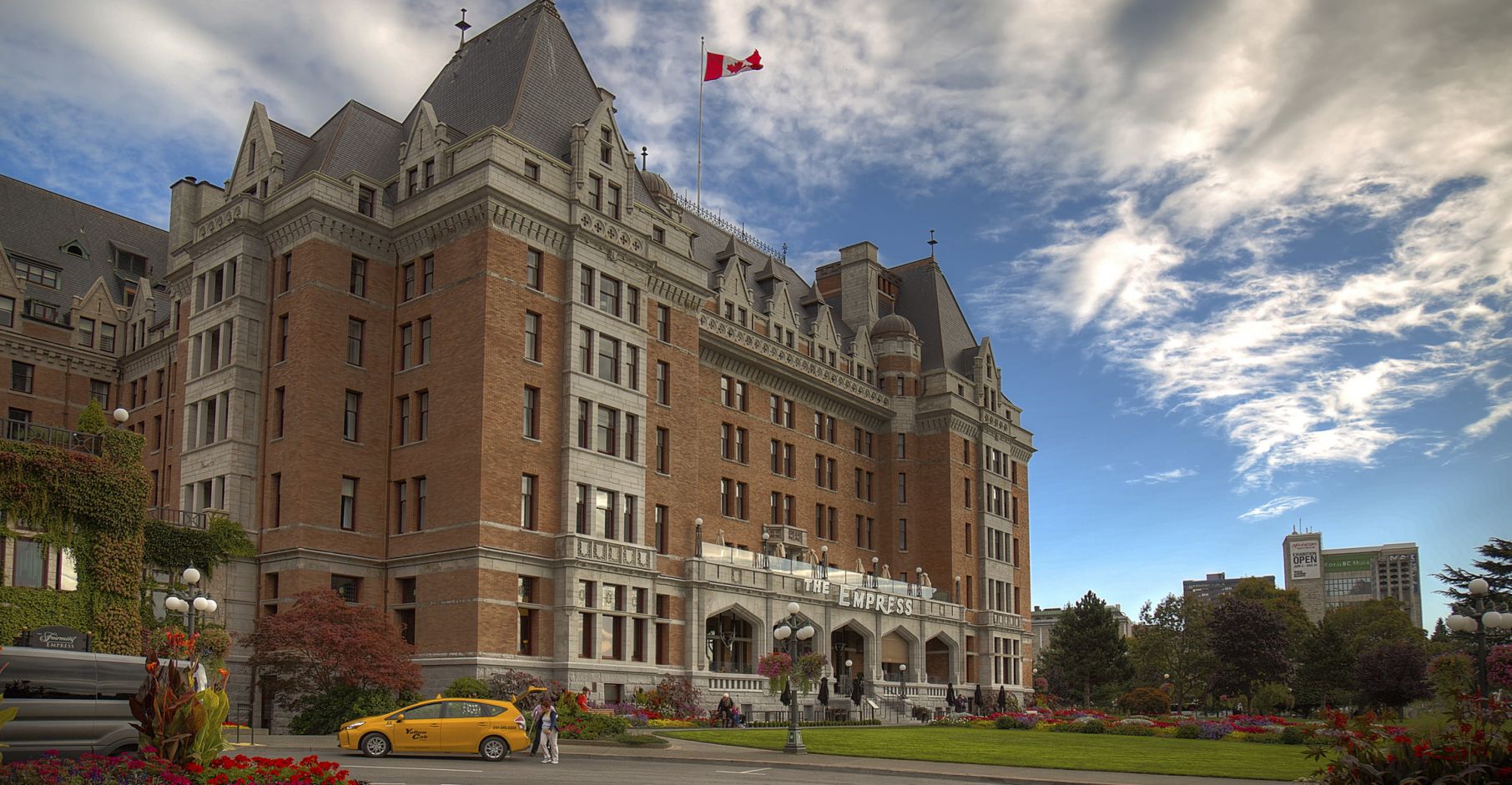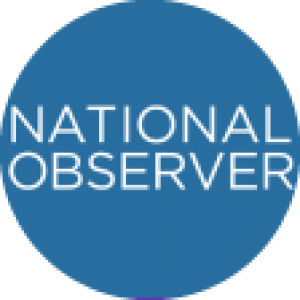 By Steve Anderson
December 4, 2017
The U.S. Net Neutrality battles will impact Canadians too, and we can't sit still
If you've been watching the news in recent weeks you've probably heard about the Net Neutrality debacle in the U.S. 
Net Neutrality is the foundational rule of the Internet that means all web services are treated equally. Net Neutrality rules prevent giant telecom conglomerates (and by extension politicians like Trump) from putting web content they don't like into an unusable slow lane or blocking content entirely. 
Without enforceable Net Neutrality principles telecom companies could put a tollbooth on the Internet charging both websites and Internet users special fees to avoid slowdowns.
Many countries, including Canada, India, the EU and up to now the U.S., have formalized Net Neutrality rules to ensure the Internet is open to free expression, democratic participation and online commerce. Ajit Pai, Trump's Chair of the Federal Communications Commission (FCC) and previous lawyer for Verizon, has announced his plan to gut Net Neutrality rules with a vote on December 14th.
Read more at National Observer

>
Comments